Can people fake bitcoin?
There has never been any report of people faking Bitcoin, and such claims are mere speculations.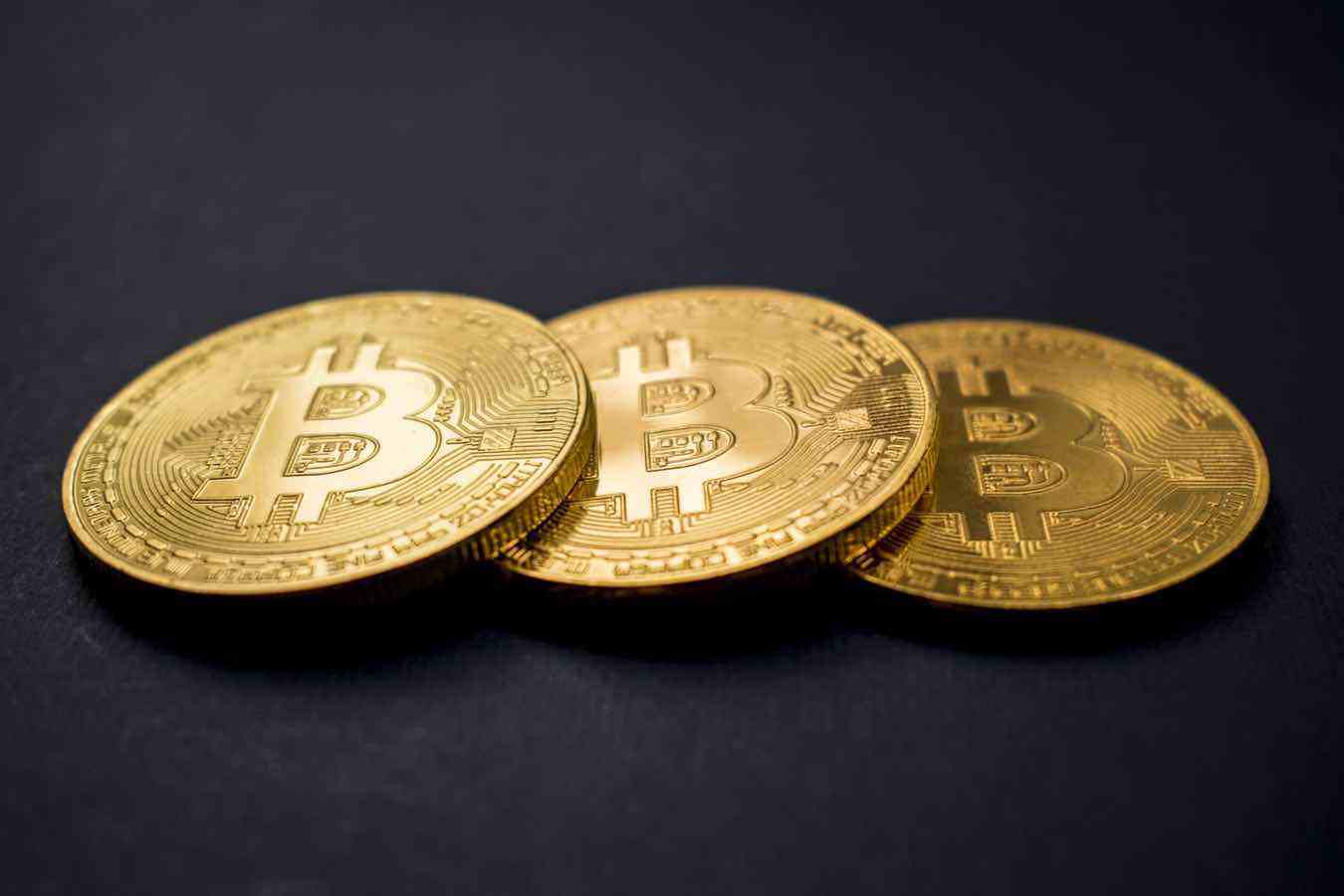 The crypto market is fast-changing, and its impact on the future of commerce raises many concerns about its security and credibility.
Many people have criticized cryptocurrencies as scams, encouraging financial crimes such as money laundering, terrorism funding, and fraud.
In early 2021, the Federal Trade Commission Consumer Sentinel revealed that the cases of crypto-related scams had surged by about 1000%, affecting about 7,000 individuals, with losses of an estimated $80 million. 
Bitcoin's Security Features 
Those revelations have slightly impacted fears across the broader crypto market, with some investors wondering whether people can fake cryptocurrencies such as Bitcoin.
The truth is, Bitcoin has one of the most secure networks, run by blockchain technology. Besides, it is a decentralized currency without any central entity to influence or regulate it. 
Blockchain is the holy grail of Bitcoin's security and credibility. It maintains a decentralized network, ensuring that no single entity or authority has the power to manipulate Bitcoin.
The technology compiles and validates all Bitcoin transactions on a shared digital ledger. The data is encrypted and only users on the network can access it. That helps to keep bad actors out of the Bitcoin network. 
Each encrypted block has a unique timestamp and other identifiers, making it impossible to fake. Besides, the blockchain's shared ledger is irreversible, meaning even users cannot alter the validated data.
That helps to prevent cases of double-spending, whereby people may want to use the same tokens to make two separate transactions.
Bitcoin also has a fixed supply cap of 21 million tokens only. Miners generate new Bitcoins for circulations based on a code embedded in the Bitcoin algorithm. Thus, they cannot even manipulate Bitcoin.
Overall, Bitcoin has extraordinary security measures, making it extremely difficult for anyone to fake. 
Common Crypto-related Scams That You Should Know 
Bitcoin's meteoric rise has attracted the attention of investors and businesses worldwide, all seeking to capitalize on its growing value.
Most people do not know that criminals are also not left behind, continually looking for ways to cheat the system. Thus, there are common crypto scams that require enlightenment on ways to protect your assets from criminals. 
Fake Exchanges 
People are increasingly seeking ways to acquire Bitcoin as its value grows. Bad actors have taken advantage of Bitcoin's growing demand, setting up fake crypto exchange platforms to target unsuspecting merchants, investors, and individuals.
Most of them usually trick users by offering desirable market prices to make them think they are getting the best deals. Be sure to use a reputable bitcoin revolution app to avoid such traps. 
Malware 
Hackers have mastered creative ways to steal people's hard-earned wealth over the internet. Malware programs are an excellent example of those tactics. Once installed, the programs can change Bitcoin addresses on your clipboard so that all of the funds you send go to the criminals' addresses.
Thus, experts recommend double-checking the address you are sending funds to before hitting the send button. Remember, Bitcoin transactions are irreversible, and noticing that the funds went to the wrong address after sending them would not help your situation.
Also, be careful about the programs you allow access to your devices since malware programs can also enable hackers to steal your data. 
Additionally, be wary of crypto-related scams. These include phishing sites, Ponzi schemes, impersonation, blackmail, prize giveaways, ransomware, and investment scams.
Most criminals mainly use Bitcoin because of its high value, promising substantial potential gains. However, they are criminal acts, threatening the entire crypto industry without direct ties to Bitcoin.
There has never been any report of people faking Bitcoin, and such claims are mere speculations. 
Have any thoughts on this? Let us know down below in the comments or carry the discussion over to our Twitter or Facebook.
Editors' Recommendations: