Can you save a lot on car repairs with your Android device?
We think it's safe to say that with the use of your Android device, you can definitely save not only money; but also time, effort and energy.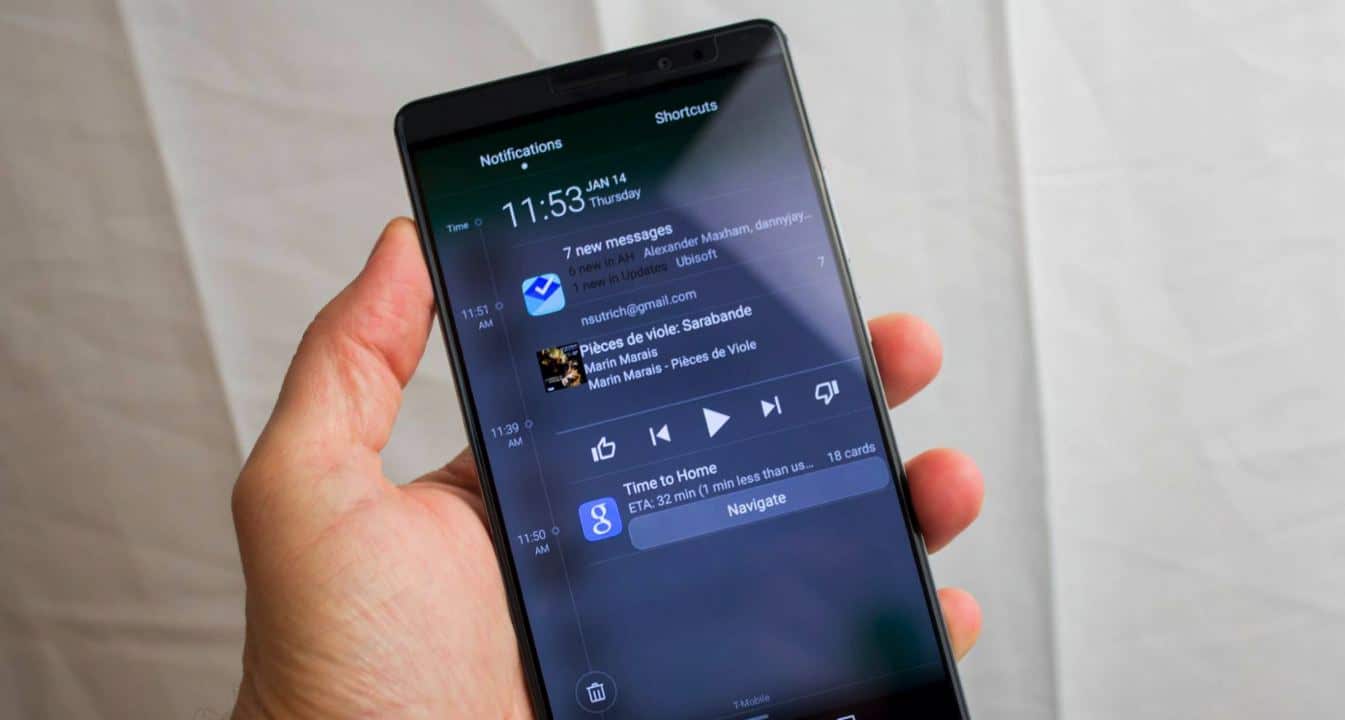 Being a car owner means you need to keep an eye on a bunch of things. With the busy lives we all have, we forget the car work we need to get done. Before you know it, the car starts making weird sounds, or you find a sudden flat tire, and you don't understand where it's all coming from. You haven't been giving your car the support it needs.
Being part of the digital era, we've become almost attached to our cell phones. People have jobs that are solely based on their mobile phones. So why don't we combine the importance of our car maintenance to this attachment on our Android devices? Android devices have slowly developed technology from the very beginning that has helped us save time, money and a ton of gas.
Let's see how it would be fixed without the use of Android devices vs. the use of Android devices. Here are the two most common car problems people usually face.
First Common Problem: Forgetting to Turn Off Your Car Lights Overnight
Without technology: If you're REALLY lucky, your car will start, and you won't face any major issues. However, if it doesn't, which is highly likely, you'd either have to get your battery recharged or buy yourself a new battery.
With Android Devices: you wouldn't have to go through that issue in the first place if you have an OBD2 app installed because then you'd be able to control the issue from your phone. You can have it automatically adjusted in the settings to turn off the car lights after locking the car. Carista OBD2 is an application that would help in a similar issue and automatically create these adjustments.
What you saved:
Cost of a new battery

Cost and time of a trip to recharge your battery.
Second Common Problem: Spending a Fortune on Gas
Without technology: by time, you'd eventually be able to know the closest gas stations to your home or workplace. Keep track of your gas spending by writings and maybe if you have time and energy; you'd be able to cut down on some unnecessary trips. Without technology, you're also much more likely to get lost to unplanned trips in new areas which means driving around more.
With Android Devices: you'd be able to track your fuel consumption easily. And also know the nearest and lowest-price gas station around you no matter where you are. Getting lost and getting stuck in traffic could be fixed instantly with applications like Google Maps. Car Doctor Pro is an application that checks fuel consumptions through periods so it would help in tracking long-run gas consumptions. Other apps like GasBuddy enables you to detect the habits that usually mess with your car fuel's efficiency.
What you saved:
Money from higher priced gas stations.

Irrational and longer trips that could be shortened.

Time to study your fuel consumption without the use of technology  
Who's the Winner? ANDROID DEVICES!
We think it's safe to say that with the use of your Android device, you can save not only money; but also time, effort and energy. Android devices won't magically fix your car, but they will narrow down the problems you may go through with your car.
With little help from technology, you can make your life much easier by being alerted with the problems in your car. There are many on obd2pros apps out there that can help you achieve this. Just make sure your car is a 1996 model or above. As we've seen, there have been great apps and success stories as to how Android devices helped in car maintenance.
Have any thoughts on this? Let us know down below in the comments or carry the discussion over to our Twitter or Facebook.
Editors' Recommendations: