Cancel subscriptions & stop wasting money on services you don't need with this app
Revuto makes subscription management easy, giving users the ability to organize everything in one place.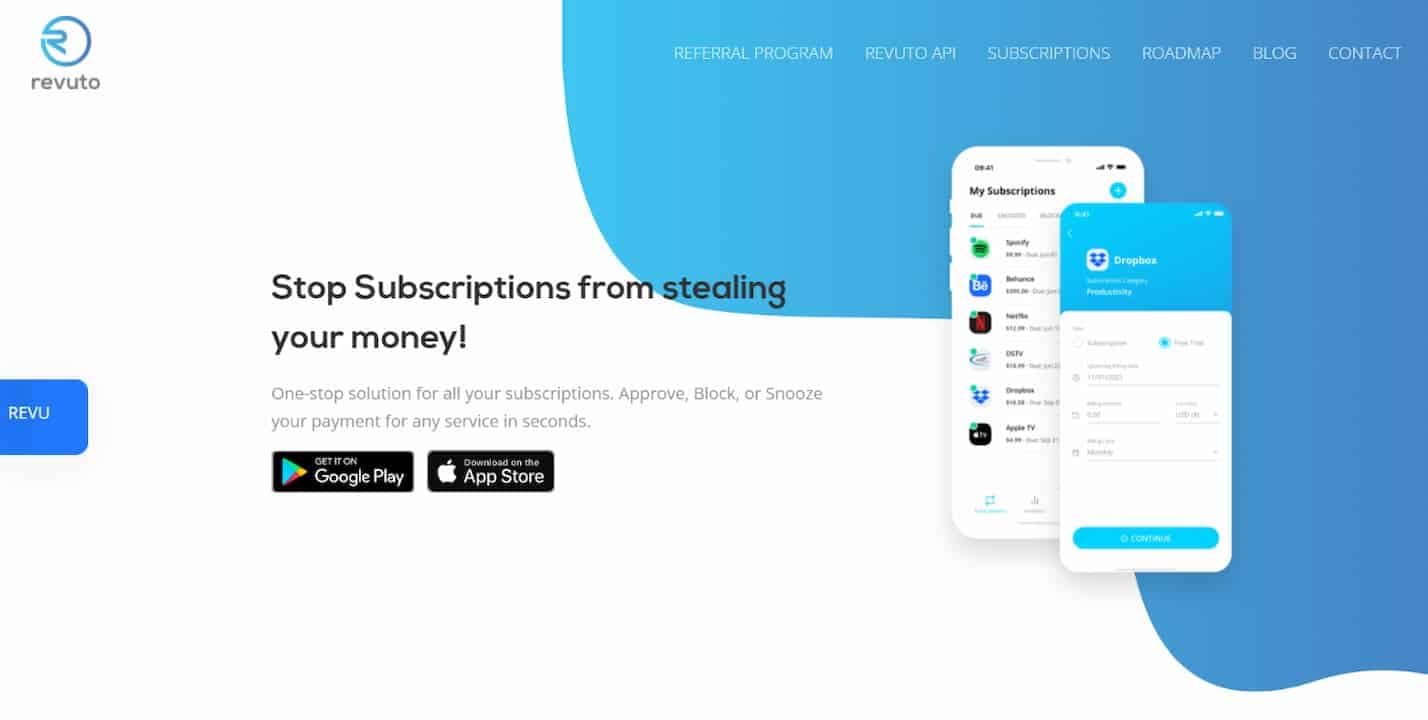 Keeping track of multiple subscriptions is a tricky business, made worse by the fact that most companies make it difficult to unsubscribe. As a result, forgetting to cancel a service and being billed for it at the end of the month, despite no longer wishing to use that service, is a common problem.
It's all the more frustrating when someone only has limited funds in their bank account and forgets about a subscription that suddenly leaves them short of cash.
Looking to change that is the Revuto app, a new tool that's aiming to use the power of blockchain to give users more control over subscription services and make it easier to unsubscribe when they no longer wish to continue paying for something. 
READ MORE: California enacts an auto-renew law: what it means for streaming services
Revuto, which launched four months ago, is hitting the big-time this week with the news that its Cardano blockchain-based REVU token will be listed on the major cryptocurrency exchanges KuCoin and Gate.io, bringing it much greater exposure.
Revuto makes subscription management easy, giving users the ability to organize everything in one place. Simply download the app, link your subscriptions and you'll never run the risk of inadvertently paying for a service again.
That's because Revuto insists on each payment being authorized each and every time, as opposed to credit cards and debit cards that authorize recurring payments that are hard to cancel.
Snooze those subscriptions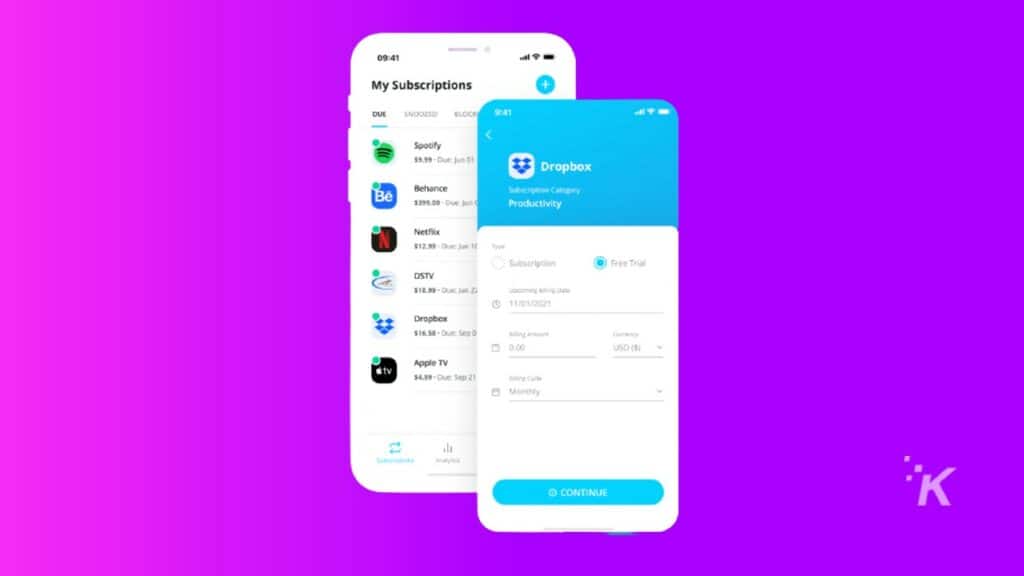 So, if your Netflix subscription is due, Revuto sends a notification via your smartphone asking you to approve, block or snooze the payment.
If you don't have the funds hit snooze until at time when you do, or if you no longer want to watch you can just choose to block it and never be harassed for payment again (though you'll lose access, of course).
That's not all Revuto has in store though. Another very useful feature is it gives users the ability to pay their subscriptions directly with REVU tokens, and if users choose to do so they benefit from discounts on those fees.
Users can also get to enjoy other crypto benefits, such as staking their REVU tokens for rewards, lending to other users who need to borrow to pay their subscriptions, and referring friends for yet more rewards.
With REVU set to go live on KuCoin and Gate.io by Jan. 7, it's likely that more users will come to appreciate the benefits Revuto has to offer and help it to fulfill its mission of changing the subscription economy for the better.
Have any thoughts on this? Let us know down below in the comments or carry the discussion over to our Twitter or Facebook.
Editors' Recommendations: