Capture all your crazy adventures with these 3 deals on action cams
If you've been holding off from purchasing an action cam due to price, these three deals from Gearbest should help you pull the trigger.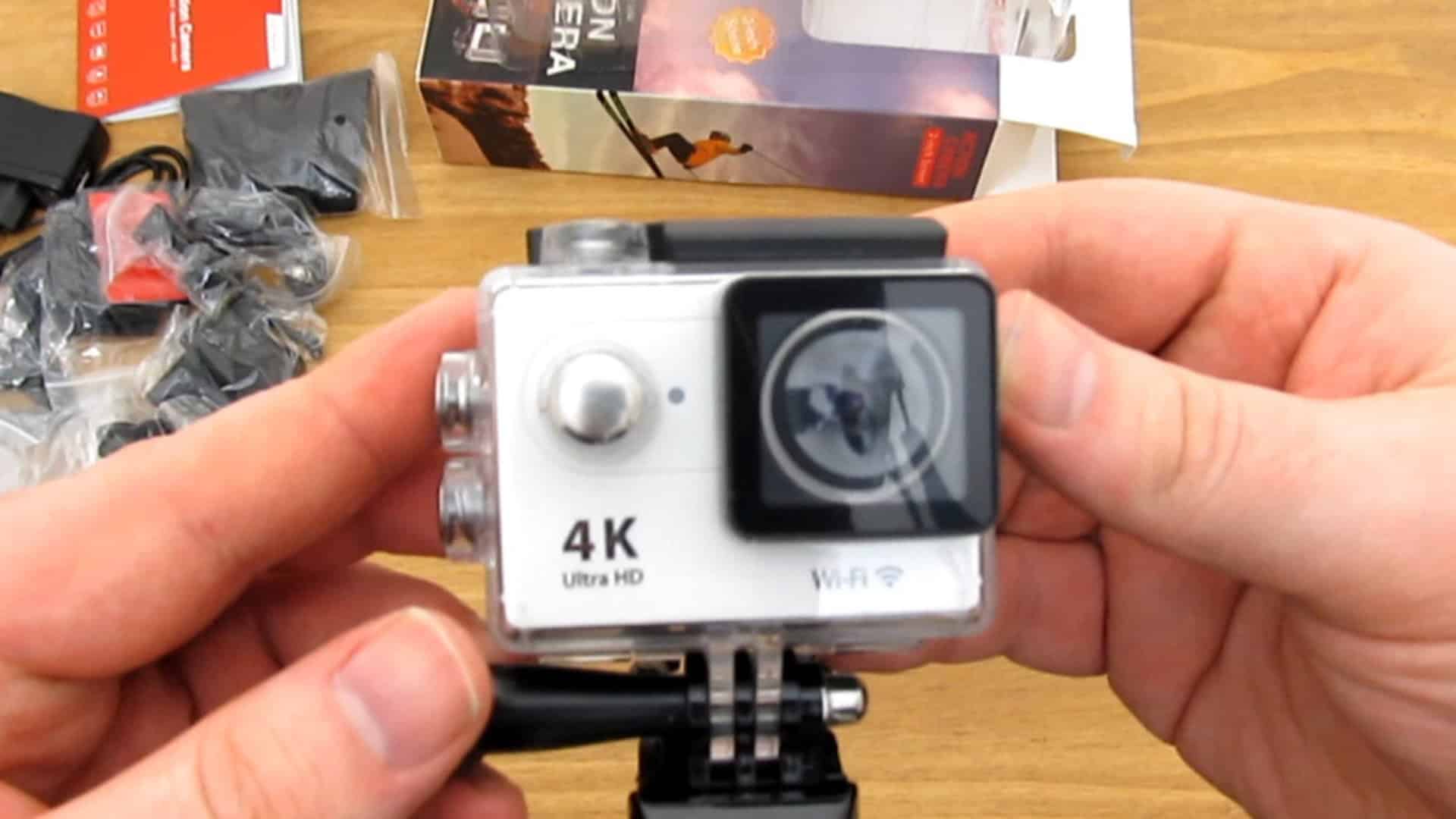 Who doesn't want to own a camera that's as light as air itself? One that you can mount over your pocket, head gear while dirt biking or attach it to the front of your car. Besides being crazy funny and adventurous, these action cameras are totally usable by anyone with hands.
GearBest presents three dashing action cameras:
Xiaomi Mijia has a 190-degree FOV and 360-degree panoramic view. It carries two Sony IMX 206 sensors that produces 3.5K video resolution. It contains an Ambarella A12 chipset with a built-in 1600mAh 3.8V Li-ion battery that lasts for around 75 minutes.
Mijia is dust-proof and waterproof. The video quality is not too bad, given the live previews that are available at 720 pixels at 30fps.
Connectivity is extended with Wifi and Bluetooth with an app, MI Spheric Camera for both iOS and Android, and also micro USB port.
As a part of an ongoing Flash Sale at GearBest, Xiaomi Mijia International Edition has another 80 pieces available in black costing you only $245.99. You gotta hurry before the promotion ends in under two days!
F60 4K 30FPS 16MP WiFi
The F60 Action Camera is yet another affordable 4K action camera costing $31.59 on GearBest.
The backside consists of a 2-inch screen that displays everything in its 170-degree FOV.
The battery is 900mAh and removable that lasts 60 minutes with a charging time of 3 hours. I know, that's a tad too much!
The camera quality is 16 mega pixels, and it records files in MP4 video format at 4K resolution. It comes with a waterproof case and works with WiFi and an expandable storage up to 64GB.
The H9 Ultra HD 4K camera offers everything at the cheapest of prices. On GearBest, the H9 Ultra HD is available for $38.99 which is the lowest price on the internet.
Although inexpensive, its camera uses an OV4689 image sensor that you would find in other expensive action cameras. It can record 4K videos at 10fps and 2160 video resolution.
It covers an FOV of 170 degrees and has a built-in WiFi that connects to a smartphone app 'Ez iCam.' It has a 1050mAh battery that is pretty small, but for a lightweight usage, it is good enough. Eken H9 also supports a storage of up to 32GB with microSD.