Capturing videos from a computer to watch later with Movavi Screen Capture Studio
Movavi Screen Capture Studio is a convenient screen recorder for Mac that lets you capture anything from the screen of your Apple or PC.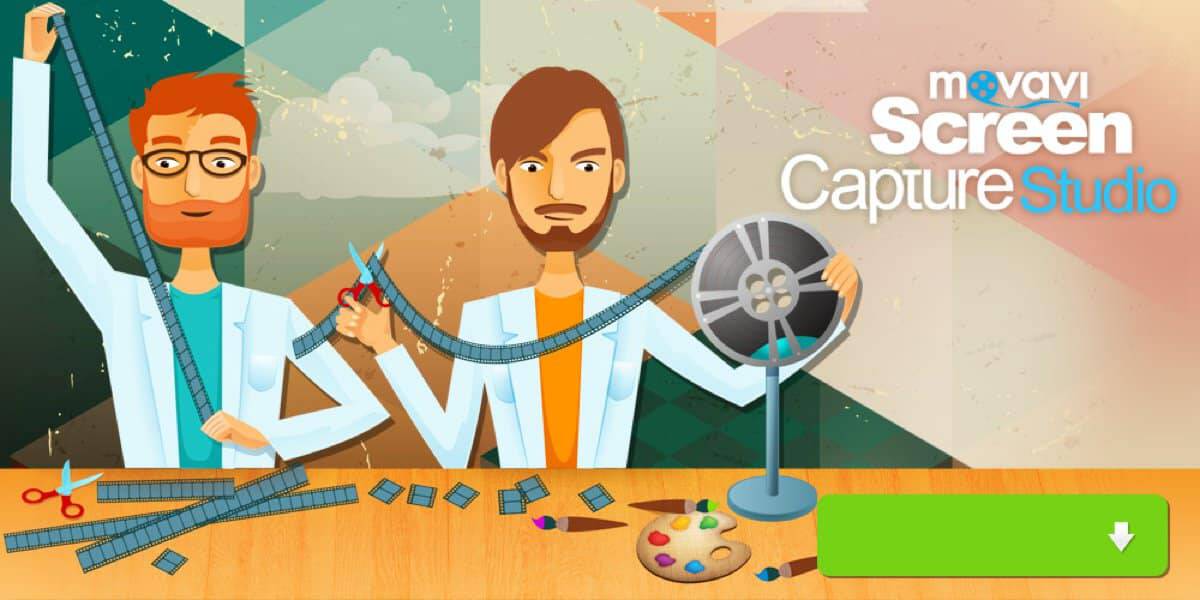 No matter whether you like to watch random videos on YouTube, streaming TV shows, or even live streams or webinars – the one feature that you may have wished for is the ability to save them so that you can watch them later on. Needless to say, most platforms currently don't have that option, but there are ways to do it nonetheless.
The best (and most universal) method to save any online videos and watch them later is by capturing them directly from your computer screen. At first, that may seem fairly complex, but with the help of Movavi Screen Capture Studio, it is actually a piece of cake to set it up.
Whenever you come across a video that you'd like to save and watch later, just launch Movavi Screen Capture Studio and select 'Record screen' to open up the screen recorder. As soon as you do you can set it to record the specific area of your screen where the video is located, by clicking and dragging the mouse cursor to draw a frame over it.
If you prefer you could just as easily select a program window to record, or you could select a preset size in the interface that appears later. At any point, Movavi Screen Capture Studio will let you adjust the frame on-screen, by resizing or repositioning it so that it encompasses the video that you want to capture properly.
To make sure that Movavi Screen Capture Studio records any audio in the video that you're capturing, check that the 'System Audio' icon is highlighted. At the same time, you may want to also set up the other recording parameters, such as the sound levels, frame rate, or additional audio sources.
Assuming everything checks out, you can start recording at any time and play the video when you do. Within Movavi Screen Capture Studio you'll find a timer and scheduler, both of which can automate the recording process so that you don't need to be present to manually control it.
After you've finished recording, you can go over the video that you've recorded and save it if you're satisfied. Alternatively, you could opt to open it in the built-in editor that is part of Movavi Screen Capture Studio.
Within the editor, you'll find numerous features that will let you edit and improve your video in a variety of different ways. Some of these features will let you cut and join video segments, enhance the video quality, or apply special effects and filters, while others will let you add audio tracks, insert captions, and so on.
In a nutshell, Movavi Screen Capture Studio is a screen capture software that will let you easily record any videos you want from your computer screen and then give you the tools you need to tweak it to suit your needs. Because of how versatile it is, you should end up with a video that is exactly the shape and form that you want it to be.