Carbi is the high-powered, smart headlamp you'll want to take on your next outdoor excursion
Carbi won't fall short on any of your needs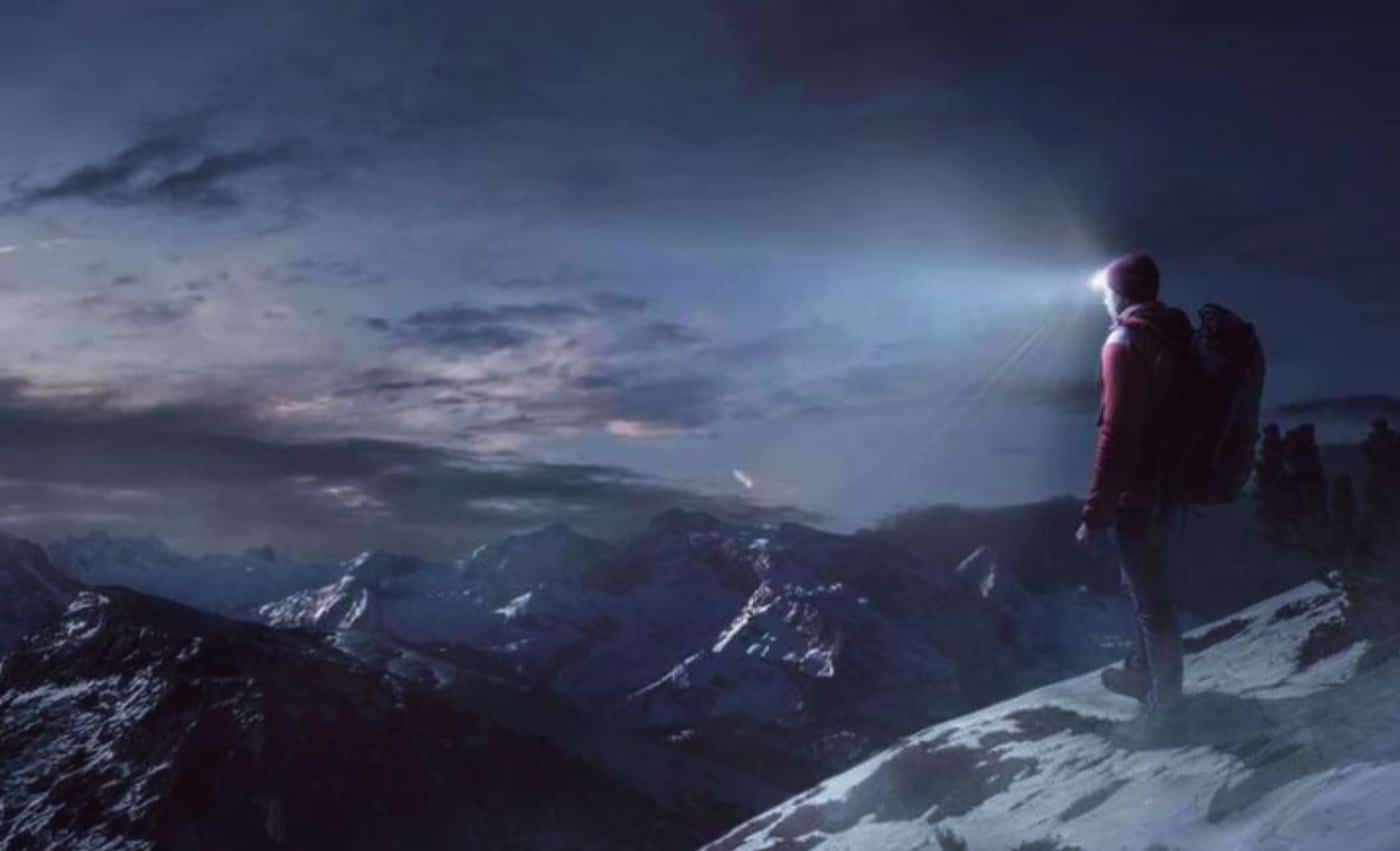 If you've ever used a headlamp before, you might be familiar with the inevitable tunnel vision that is caused by a narrow light beam. The problem with this is obvious. With a narrow light, you're forced to move your head around to see the full view of what's in front of you. Not exactly convenient or safe when you're out in the dark on a bike ride, run or even exploring a cave.
Carbi is a new generation of smart, high-powered peripheral headlamps that will fully illuminate your path wherever you go. Whether you're interested in mountain biking, trail running, speleology, climbing or just need a reliable light source for daily use, Carbi won't fall short on any of your needs.
This includes a 142-meter beam distance, 1500 lumen light output, and 48-hour battery life. Carbi lights as far as the eye can see and yes, it is also smart. It will self-adjust intelligently by adapting the light beam width and range to your speed. That means you can stay focused on your activity as your space is always efficiently illuminated where you need it most.
Carbi's unique features are thanks to remote phosphor technology. With typical LEDs used in headlamps, a phosphor coating is applied to create the white light. With remote phosphor technology, a separate phosphor panel is placed in front of the LED rather than coating it. In Carbi's case, an ultraviolet LED in the lamp combined with remote phosphor technology causes it to emit a light that is a wide view, long range, lightweight and battery efficient. This light is also less glaring than phosphor coated LEDs and allows for better color stability.
Carbi is wirelessly controlled through a free app where you can adjust the settings, save different profiles, view usage statistics, real-time temperature and more. It is also GoPro compatible, impact proof and waterproof.
It can be pre-ordered right now on Indiegogo for $179 to a limited number of backers. All packs include the neoprene headband, elastic bike mount, and ultracompact helmet mount. You can choose between the colors cloud grey, shadow grey, golden yellow.
Have any thoughts on this? Let us know down below in the comments or carry the discussion over to our Twitter or Facebook.
Editors' Recommendations: