This genius case transforms your iPad into an ultrabook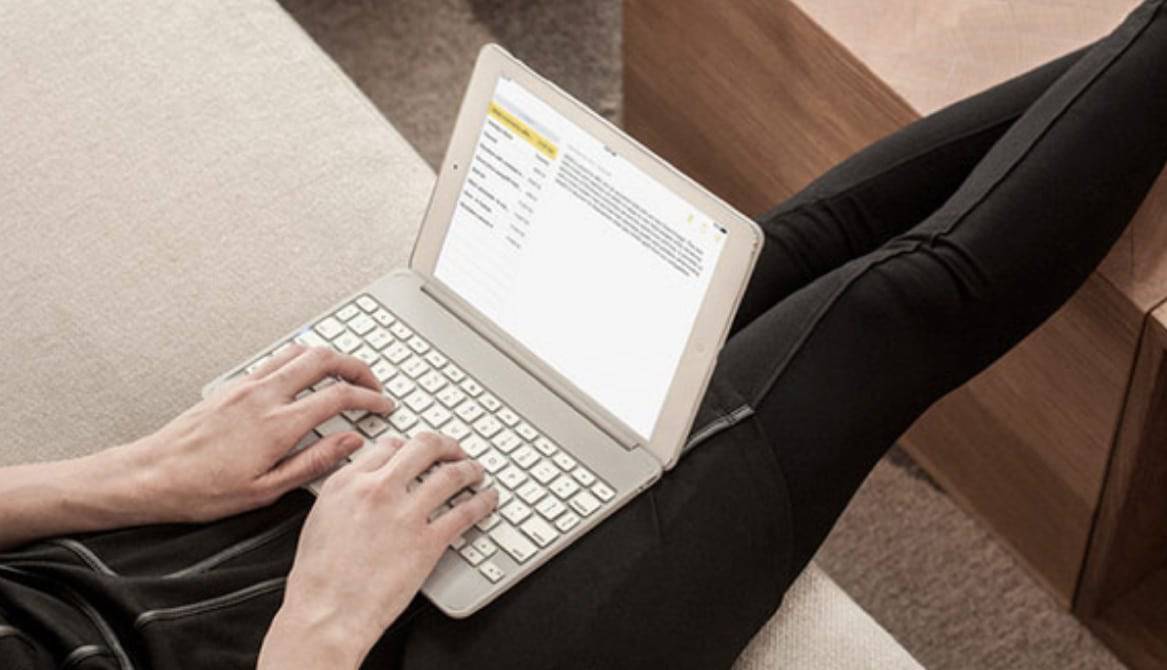 Looking to spruce things up for your iPad? This brilliant case is what you're looking for.
---
Apple's iOS 10 platform has had tons of new features and refinements that make it a great mobile operating system for productivity. The only problem, of course, is that it doesn't ship on any devices that are ideal for productivity out of the box.
That's where the ZAGG Folio Case Hinged with Backlit Bluetooth Keyboard comes in. This brilliant case instantly transforms your iPad into an ultrabook. And best of all, it even has a backlit keyboard!
There's an iPad Pro version and an iPad Air 2 version, and both are on sale right now on Amazon.
Some key highlights:
Ultrathin: The Folio is one of the thinnest keyboards available.

Versatile: A unique hinge allows 135 degrees of multiple viewing angles.

Stylish: Leather-textured cover protects the iPad and keyboard from dings and scratches while maintaining high fashion.

Smart: Cleverly placed magnets activate the iPad's sleep/wake function to preserve battery life.

Spacious: Island-style keys, engineered for maximum space, provide 30% more typing area than the competition.

Convenient: Specific shortcut keys operate various features and functions right from the keyboard.
[AMAZONPRODUCTS asin="B01CVOL9WU"]
► ZAGG Folio Case Hinged with Backlit Bluetooth Keyboard, $74