Change management practices to avoid network outages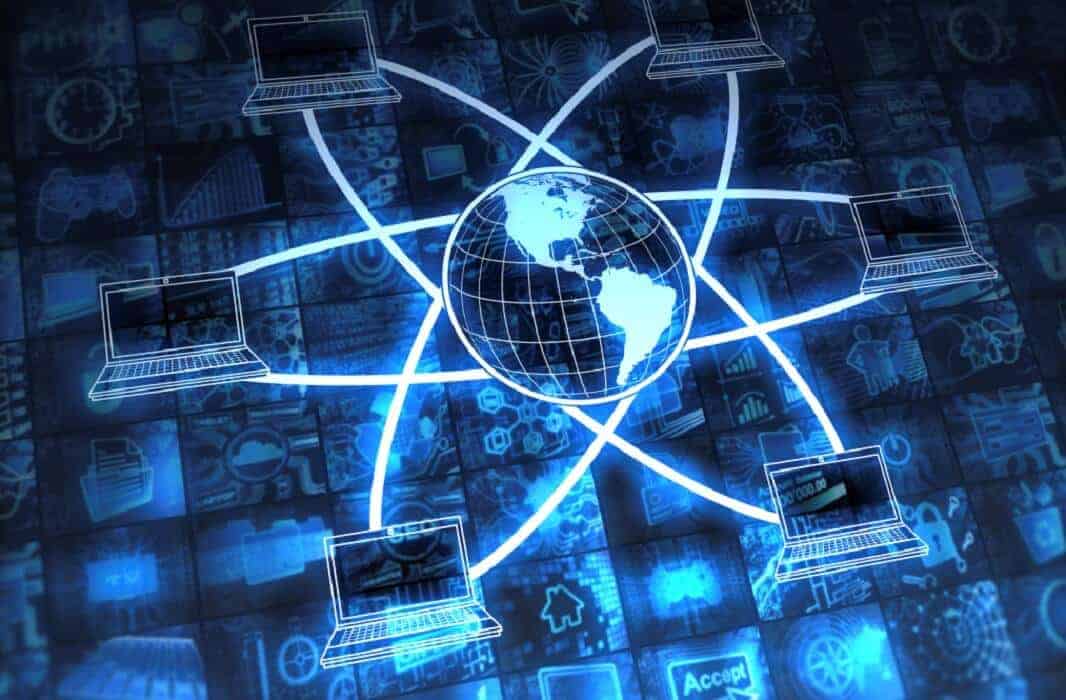 Network adjustments are simply fraught with errors. A single error in how you address the changes in your network can prove to be difficult to undo or even result in massive losses. Given that a single hour of network downtime can be worth up to $5600 according to Gartner, this is not something that you would like to experience as an organization.
Even worse, the monetary loss is only but a tip of the iceberg of the losses that can result. In the retail industry, having the IT systems offline will mean the loss of customer not to mention reputational damage. Luckily, embracing change management can help to mitigate these errors and increase the success rates of network adjustments.
Here are some insights to help excel in change management when it comes to network adjustments:
Map Out the Change
Visibility means everything when it comes to making changes to how your network functions. You need to understand what will happen when you make any change. Remember, even the slightest change without enough visibility could be a recipe for disaster.
The best way to be prepared is to map out any expected change that you would like to pursue. By using change management software, you can determine the possible outcomes and decide on the best path forward.
Embrace Peer Reviews
It is not every time that you can rely on the management to assess the threat that any network changes exposes the organization to. Additionally, some changes might be too trivial to involve the executive, but they can still be negatively impactful in case they aren't approached in the right way. Peer reviews tend to be valuable when it comes to assessing the impact of change.
IT team members can assess the decisions of their colleagues to determine whether they will be detrimental or not. In most cases, forming a change advisory board will suffice.
Automate To Eliminate Errors
It is common for people to make errors, especially when they are tired. Sadly, such errors in your application network can be the recipe of damages and huge losses. With automation, however, such errors can be largely eliminated as the automation will work under preset standards.
Your IT team can say goodbye to omission errors as well as errors of miscalculation. However, only the low tier changes should be automated since high tier ones might need the intervention of the executives. For the latter, having the executives oversee the changes will ensure that they will have no adverse effects on the strategic goals of the organization. As long as automation will bring rise to error elimination benefits, it makes sense to proceed with it.
Keep Backups
Regardless of how careful you were with the network change management process, there are situations where downtimes might still result from unidentified problems. In such situations, the power to revert to the previous network configurations can be valuable. This can be achieved by systematically backing up the configurations before any change was made.
Backing up is only part of the process that you will need when it comes to reverting to the previous network configurations. You will need to have a well-defined policy that outlines where the backed up data is to be stored and the process to follow to access this data. Additionally, having an incident response plan will ensure that your IT staff is more than ready to address a period of downtime within the shortest time possible, especially if a network change exposed the organization to security risks.
Conclusion
Network downtimes are disastrous, and change management might be just the tool you need to battle such incidences. Having a threat-ready IT staff and assessing any change before embracing it will all be valuable in successful network adjustments. Consider the tips above to improve the success rates of your network changes.
Have any thoughts on this? Let us know down below in the comments or carry the discussion over to our Twitter or Facebook.
Editors' Recommendations: