Change the world with support from InventHelp
By getting in touch with the experts when it comes to your tech inventions, you can ensure you take the road to success. This is where InventHelp comes into play.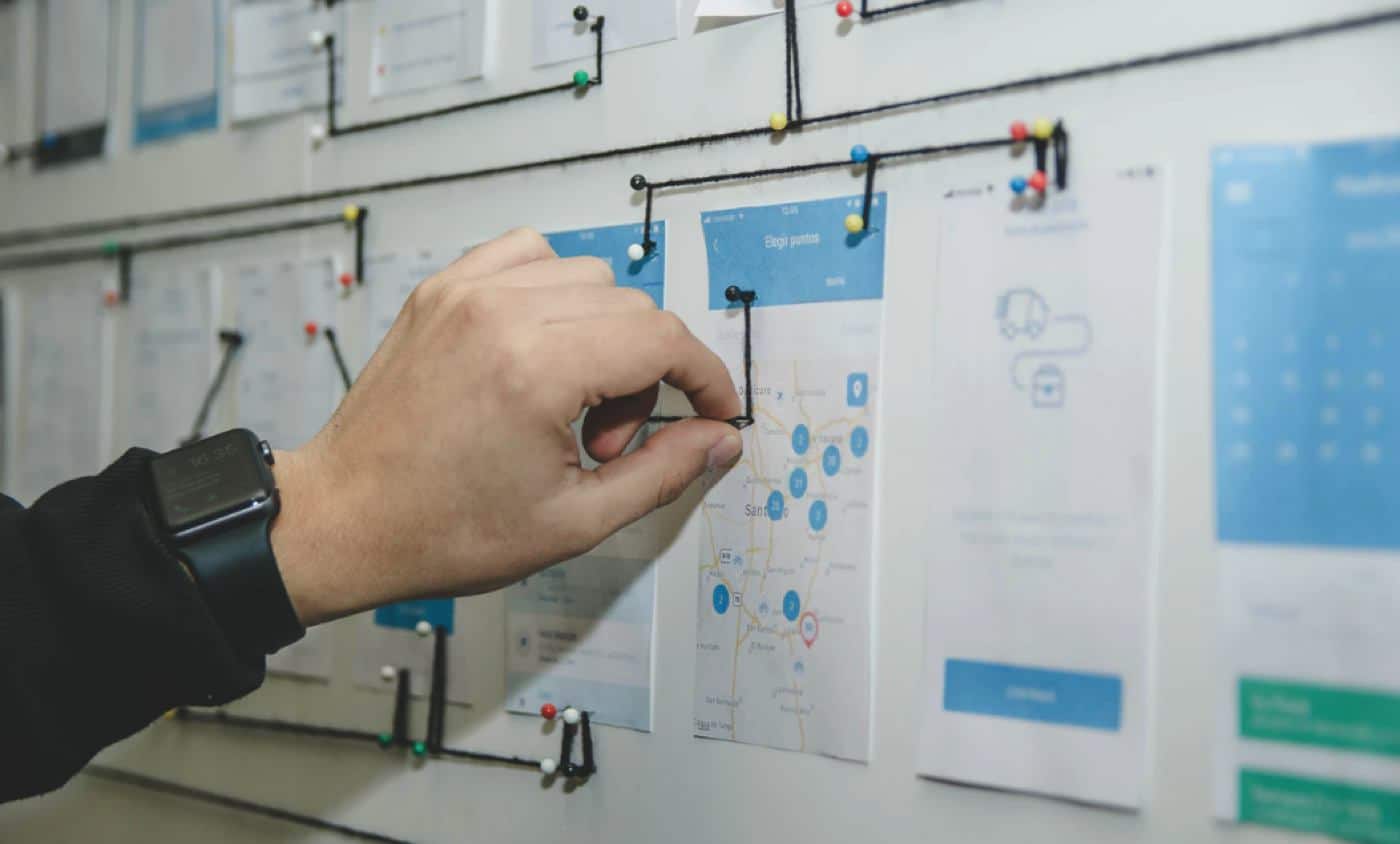 As we all know, there are many inventors who have helped to change the world for the better. Thanks to these geniuses, the world is a much better place than it otherwise would have been. It has provided us with all sorts of wonders and conveniences, including a range of tech inventions that have helped to change our lives in many ways.
For those who come up with these tech ideas and creations, it can be difficult to turn the idea into reality without some help. If you are new to inventing and have no idea where to take your idea, you could end up doing what a lot of other people do – giving up and forgetting all about an idea that could have potentially made a big difference to the world and helped to further boost the digital revolution. Fortunately, with the help of the experts from InventHelp, you don't have to worry about giving up on your idea or creation.
Benefit from a Range of Valuable Assistance
When you turn to the experts with your tech idea or invention, you will find that you can enjoy a range of benefits thanks to the high level of assistance they can provide. One thing you have to be very careful of when it comes to your invention is that nobody else tries to claim it as their own, as you may have a difficult time proving that is not the case. Fortunately, patent protection can help to legally protect your idea or creation so this does not happen. This is something that the experts can help to arrange.
Another thing that can make a big difference to your success levels when it comes to your tech invention is a prototype. This is an important step, particularly with tech products, as it means that potential investors and businesses in the tech field can find out more about your creation and how it works. This can then make a big difference in terms of whether people are interested and whether they want to get involved or invest in the product. The professionals can help you in terms of creating a prototype, which can be a huge stepping stone to success.
Even when it comes to marketing your products to the right people and businesses, you can get help from the experts. They will know when and who they need to approach with regards to your invention, which is another step in the right direction when it comes to achieving commercial success and making the most of your technical creativity.
Taking the Road to Success
By getting in touch with the experts when it comes to your tech inventions, you can ensure you take the road to success. This can then make a big difference when it comes to your invention and how well it performs on a commercial basis. So, if you want to make the most of your tech invention, speak to the experts.
Have any thoughts on this? Let us know down below in the comments or carry the discussion over to our Twitter or Facebook.
Editors' Recommendations: