The best characteristics of a home security camera
We rounded up some key features to look for in your next security camera.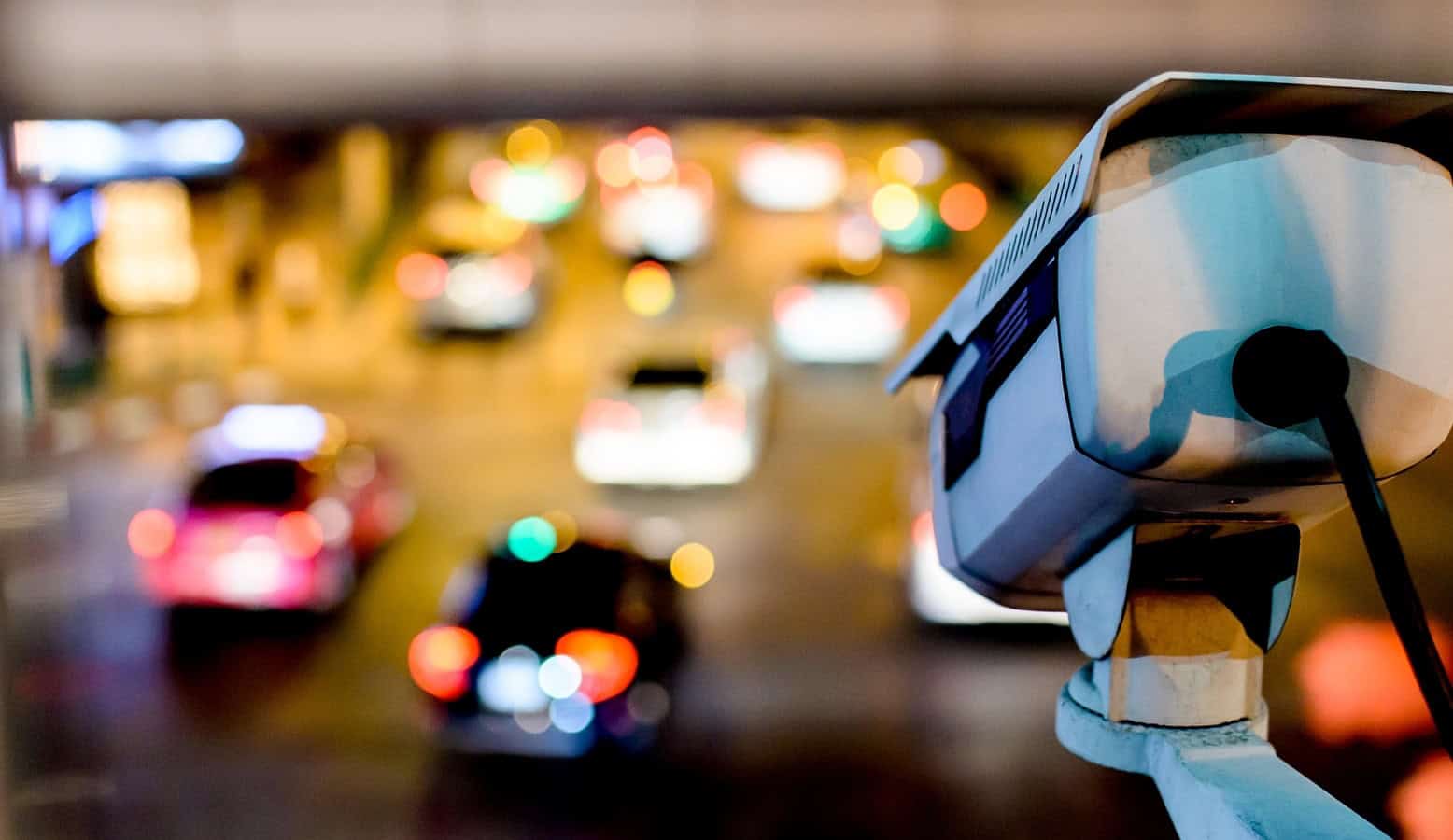 The connected surveillance camera is one of the best instruments for home security.
They are available in a wide range of sizes and designs, and they offer a long list of features, which can make picking just one challenge. 
The more popular security camera features are below for you to review before purchasing.
Motion detection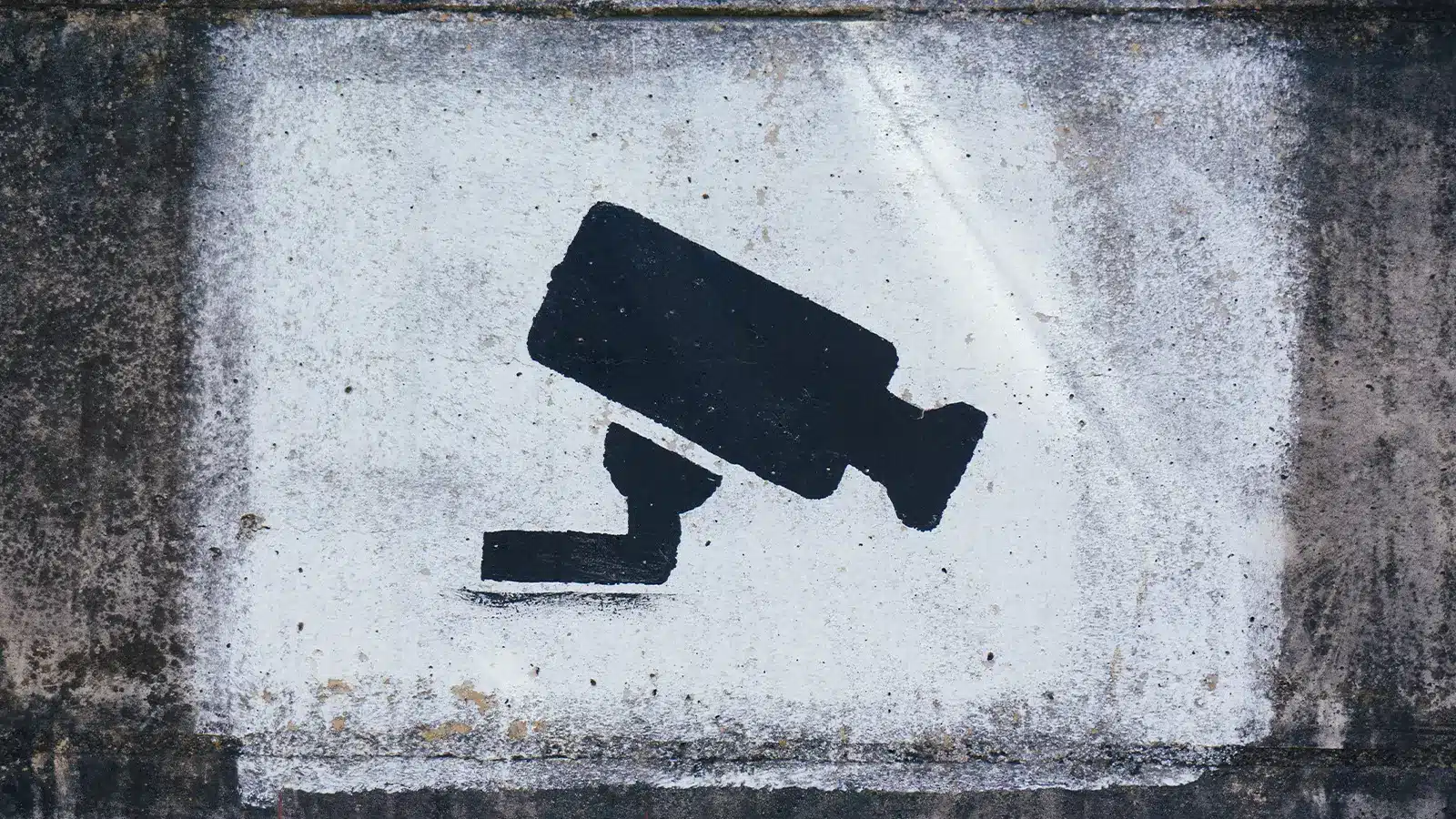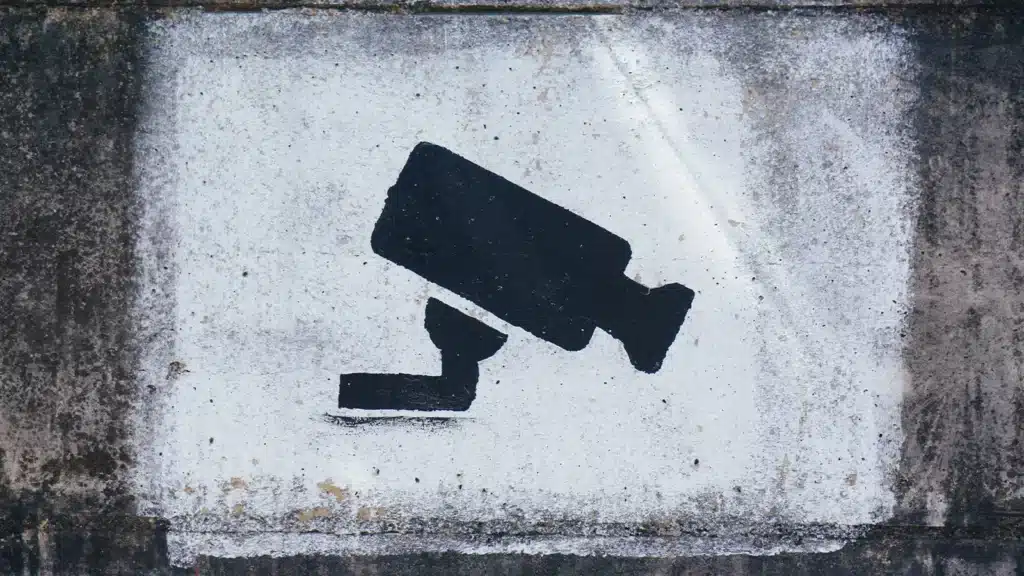 It is impossible to emphasize the significance of motion sensing for security cameras, particularly if you want to record any suspicious activity that might occur while the camera is on.
For example, with a Cove security system where the camera is tied to nearby motion sensors, you can halt recording until something moves into the picture instead of continuously recording, which can rapidly take up the local or cloud memory disk.
You can get notifications on your phone or computer if anything occurs when it shouldn't.
Noise sensing, which can notify you or trigger video footage when sound is heard in the vicinity of the surveillance camera, is perhaps even more efficient.
Dual audio
A surveillance camera's microphones allow for two-way conversation between the subject in front of the camera and the individual watching the video stream.
With all this, you can interact with a visitor pounding on your doorstep while you're away or at home alone.
Additionally, you can let an invader know that police are on the way and that they've been captured on camera.
Viewing area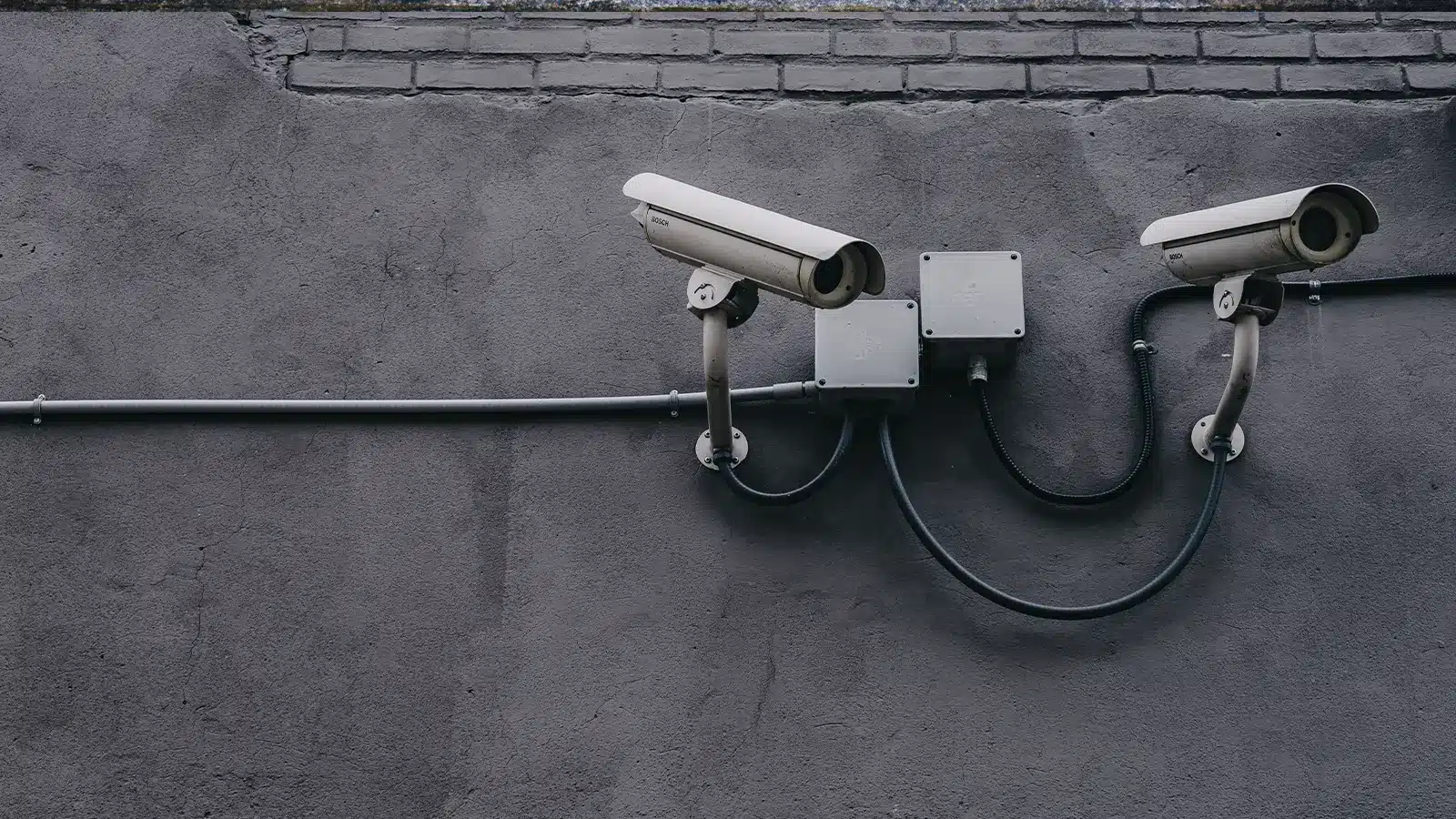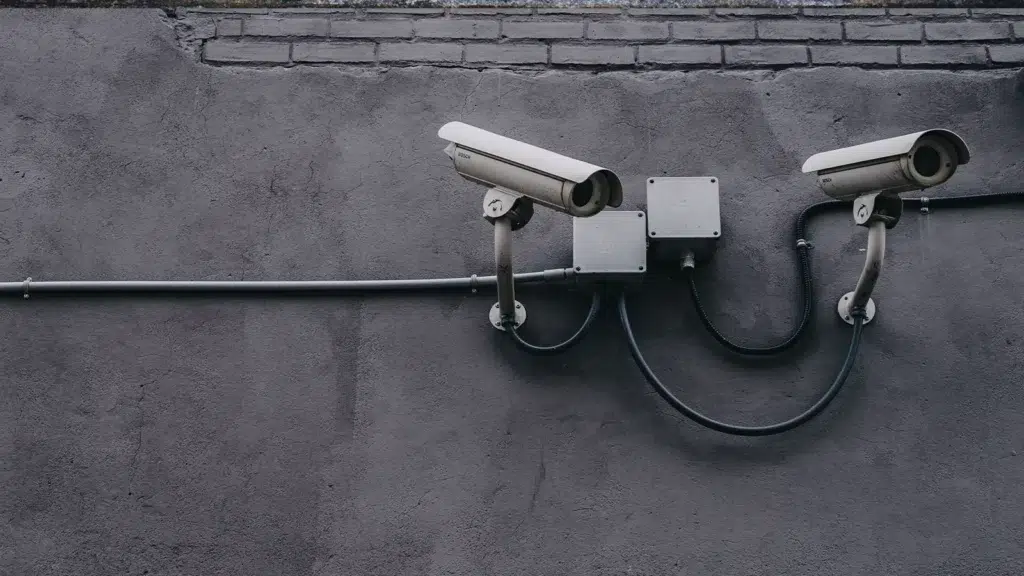 When buying and installing security cameras, the field of view is an essential consideration. Where you place the cameras and how much of the scene they can observe at once will depend on the viewing angle.
Although a camera with a smaller field of vision will take fewer pictures, the detail will be better because it will appear closer to the subject.
With a wider field of view, the camera will appear farther away, and you will be able to see more without having to move or spin the camera.
Video Quality 
The image quality of a surveillance camera is among its most crucial components.
For many years, surveillance camera capabilities were far lower than regular video cameras, Moreover, resulting in jagged, distorted video with a slow frame percentage.
Most contemporary surveillance cameras now have a minimum resolution of 720p, and some go as high as 1080p for broadcasting and recordings.
While high-definition security video may seem like the ideal way to monitor your home, it comes with its issues.
For example, broadcasting one or more 1080p streams can quickly consume your home Internet download speed. Verify your Internet connections can manage the payload before spending more money for HD.
Infrared or low-light mode
Image intensifiers are devices that low-light cameras employ to magnify minute amounts of ambient light. Ultimately producing images that are noticeably brighter and more detailed.
Even while night-vision goggles use similar technology, it has several drawbacks. In other words, a light amplification camera won't see anything if there is no visible light nearby.
To increase their efficiency at night without calling too much attention to themselves, many cameras that employ this technology will emit near-infrared energy.
These are some basic features you must look for in your security cameras.
Have any thoughts on this? Carry the discussion over to our Twitter or Facebook.
Editors' Recommendations:
---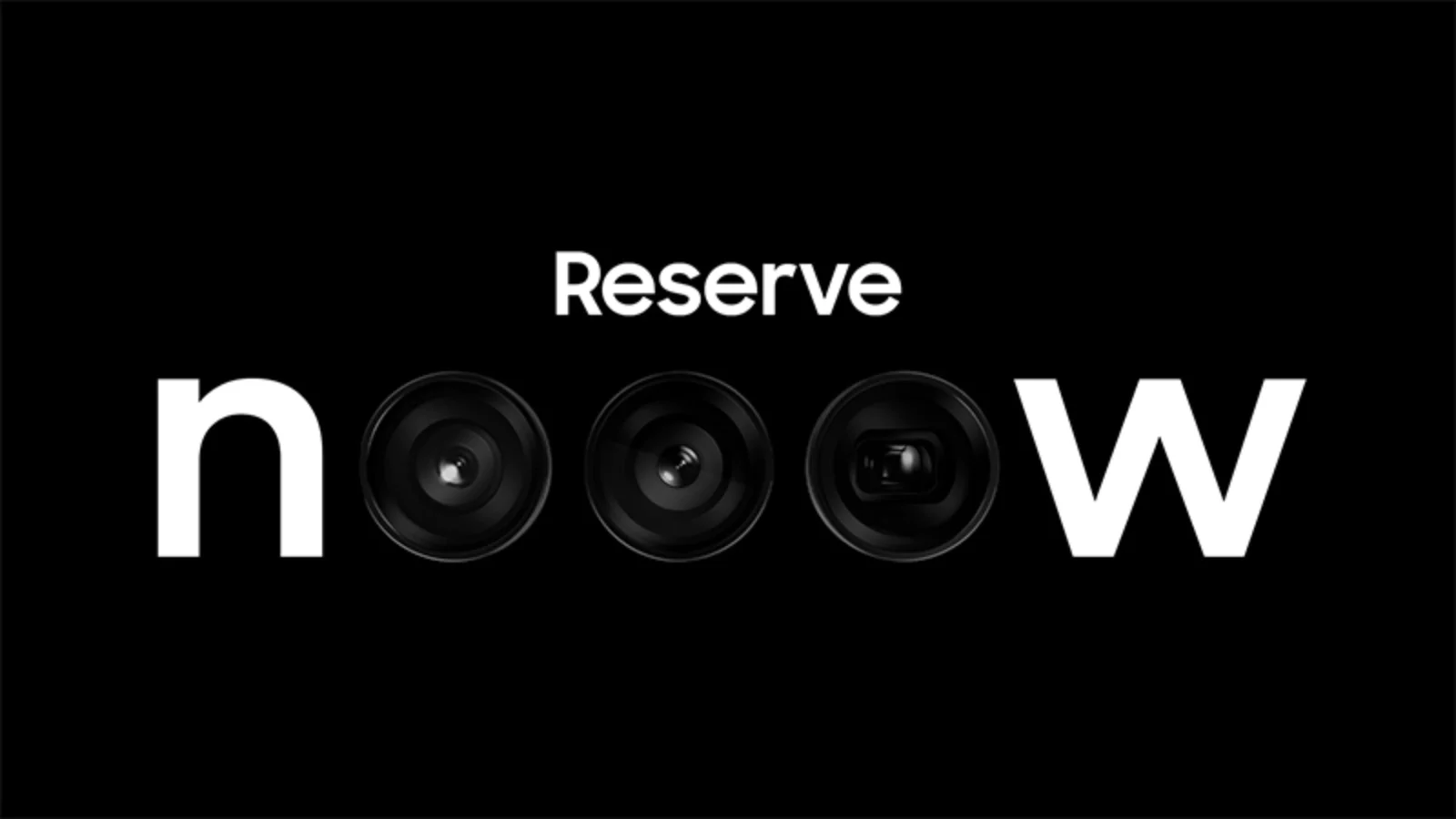 ---