Some of the best Android apps 2017 has produced
2017 has been a great year for Android. Here's some of the best Android apps that came out this year.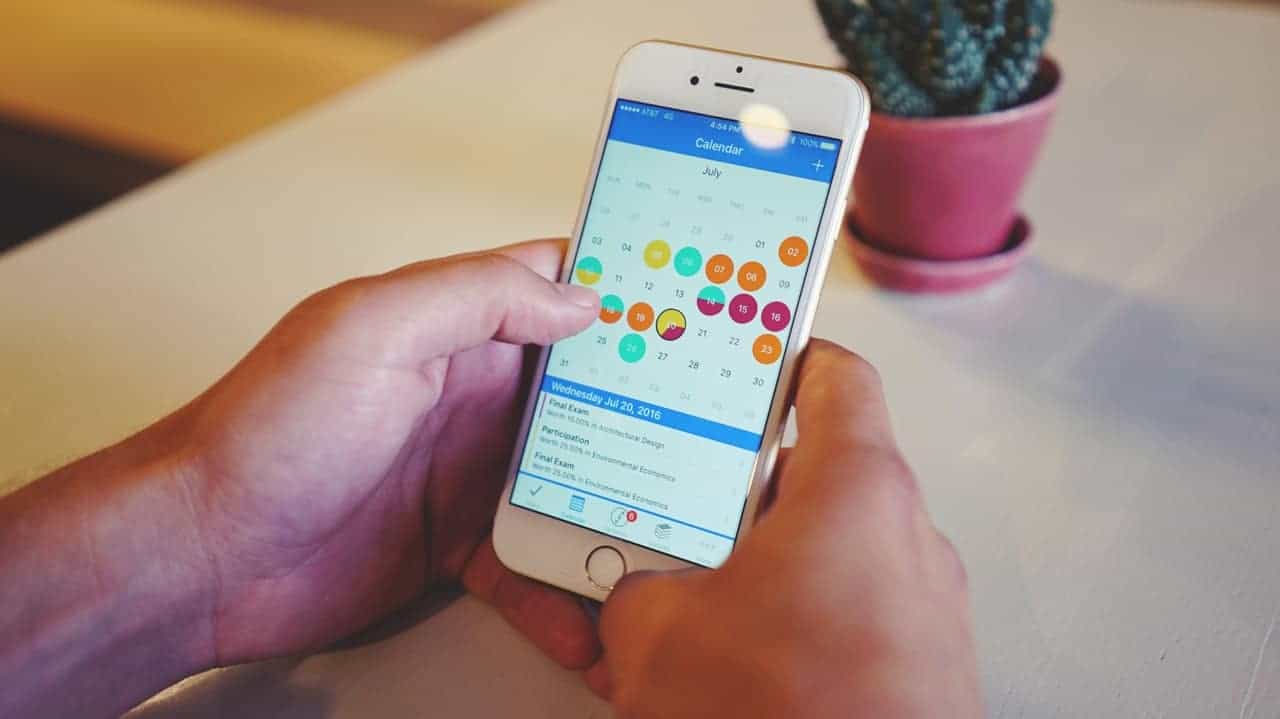 The year 2017 has been a crazy ride, and many things have happened which amounted for real emotional rollercoasters. However, it has also been a great year for Android and Android apps. Some really neat apps have surfaced in 2017, and we're here to give you a quick rundown of some of the very best. 
Here's a list of the top apps 2017 has had to offer. At least one of them surely will fit your needs and will find a place on your own Android device. Whether you're looking for apps to help you with dating or checking out the weather broadcast for next week, you can easily find a match in the Google Play Store.
And don't worry, there are apps out there for all age ranges, from people dealing with being high school freshmen to people interested in dating over 50 years.
1Weather
We already had a lot of weather apps, but this one takes the cake. It has been almost universally agreed upon that 1Weather is the best weather app that you could ask for. Not just for its neat features but also the simplicity that it's all bundled up in. It's a very fun to use app that will give you a lot of useful information. 
You get to choose between multiple widgets, and you can set it to send you notifications about severe weather. Overall, it's a really cool app to have installed, especially if you live in an area with shaky weather when you never know what kind of clothing you're going to need the next day.
Google Maps
Sure, Google Maps wasn't launched in 2017, but it is on the list because it remains the best navigation app out there. It hasn't been beaten yet, as it still offers the best features and the most numerous as well. Google has really made a great app with Maps, so great that even iPhone users are ditching the native iOS navigation solution in favor of the critically acclaimed Google Maps.
Google Assistant
Google Assistant is still in its diapers as far as apps go, but it has incredible potential. The promise of an AI assistant which could easily overthrow the reign of Siri is something that got a lot of tech-savvy people intrigued. Google has been starting to ship out the feature to more phones, although initially, it was exclusive to its Google Pixel phones. By the time it reaches its mature state, the app will be able to seamlessly answer all commands and be capable of some truly "Sci-fi" worthy services.
SolidExplorer
Some people might fondly remember their first smartphone. There was a pretty big chance that your device would come without a default file explorer app, and people would just panic because they didn't know how to access the storage on their brand new devices. Luckily, people have caught on rather quickly that you needed to download a trusty app for that. Today, people can download SolidExplorer, which is just that: A solid solution for file explorer type needs and tasks.
Cupid Dating
If you're looking for someone to share in an adventure or someone to be right by your side in your search for a deeper meaning, there are plenty of people you could meet with Cupid Dating. It's a very popular platform that will no doubt help you find someone likeminded. The fact that it's on both Android and iOS makes it that much better.