These are the most affordable Bluetooth adapters money can buy right now
With each cheap Bluetooth adapter on this list, you get a lot of value for your money.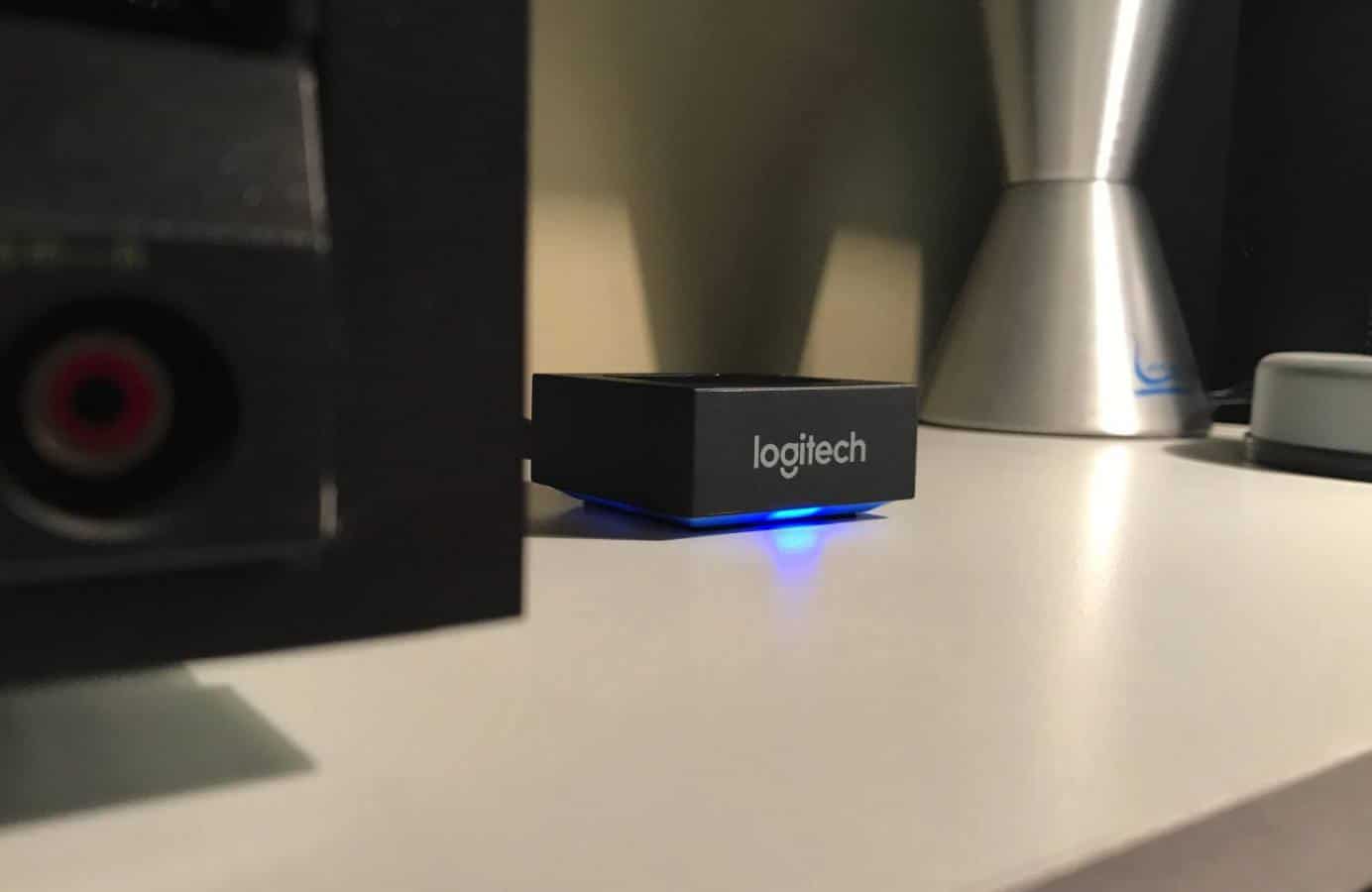 In the past, Bluetooth adapters were expensive and many people simply avoided them. But now there are some really high-quality adapters on the market that cost just a fraction of the price of those in the past.
Today, we are going to take a look at some of the most popular and affordable Bluetooth adapters on the market right now.
Kinivo BTD-400 Bluetooth USB Adapter
If you're looking for a cheap Bluetooth adapter, here it is: The Kinivo BTD-400 Bluetooth USB adapter uses a lot less electricity compared to other models. It has a 30-foot range that will allow you to link to devices in other rooms without issue. It is compatible with most Windows operating systems and will even support Windows XP. Great for data transferring and pairing peripherals, you really can't go wrong with this affordable adapter.
The Brightech Bluetooth Audio Receiver Adapter
Another affordable Bluetooth adapter, the Brightech is simple to hookup. All you have to do is connect it to any compatible audio system and plug it into a wall outlet and you are ready to go! This adapter comes with a long warranty that helps protect your investment. This model is great for those who love to stream music and enjoy it on a full sized stereo system via their smart device. It also has a 30-foot wireless range for your convenience.
The Etecity Wireless Bluetooth Receiver Audio Adapter
Designed with portability in mind, the Etecity Bluetooth adapter comes standard with a built-in battery. This means you will not have to worry about carrying around an extra charger. Instead, you can simply recharge the adapter using the USB cable from your smart device. The NFC features make it a breeze to link up with other compatible Bluetooth devices. This model has a wireless range of 33 feet and is highly affordable. Great for linking up to devices that are using both Windows and MacOS, this adaptor is highly versatile.
The Logitech 980-000910 Bluetooth Adapter
Voted as one of the best affordable Bluetooth adapters, the Logitech 980-000910 has something for everyone. This device will allow you to pair two devices simultaneously with no issues and more devices can be linked using the multipoint feature. Great for linking Bluetooth capable speakers, this adapter will help transmit crisp quality sound. This model has a 50-foot range, which is great!
Avantree Bluetooth USB Dongle Adapter
Last but not least, we have the Avantree Bluetooth USB dongle adapter is both affordable and useful. This device has an impressive wireless range of up to 164 feet! The Avantree will let you link to a wireless keyboard, mouse, and even your smartphone giving you the most for your money. It is also wonderful for data transferring and is small enough to fit in your pocket. This makes it easy to carry with you while on the go.
With each cheap Bluetooth adapter on this list, you get a lot of value for your money. Each of these devices can help make your life easier and allow you to connect to all your favorite devices in the blink of an eye. So make sure to check them out. You just might be surprised at how well they work!