Checklist for choosing the bitcoin broker in 2021
With these few factors in mind, we believe you would be able to choose the best bitcoin broker for your needs and preferences.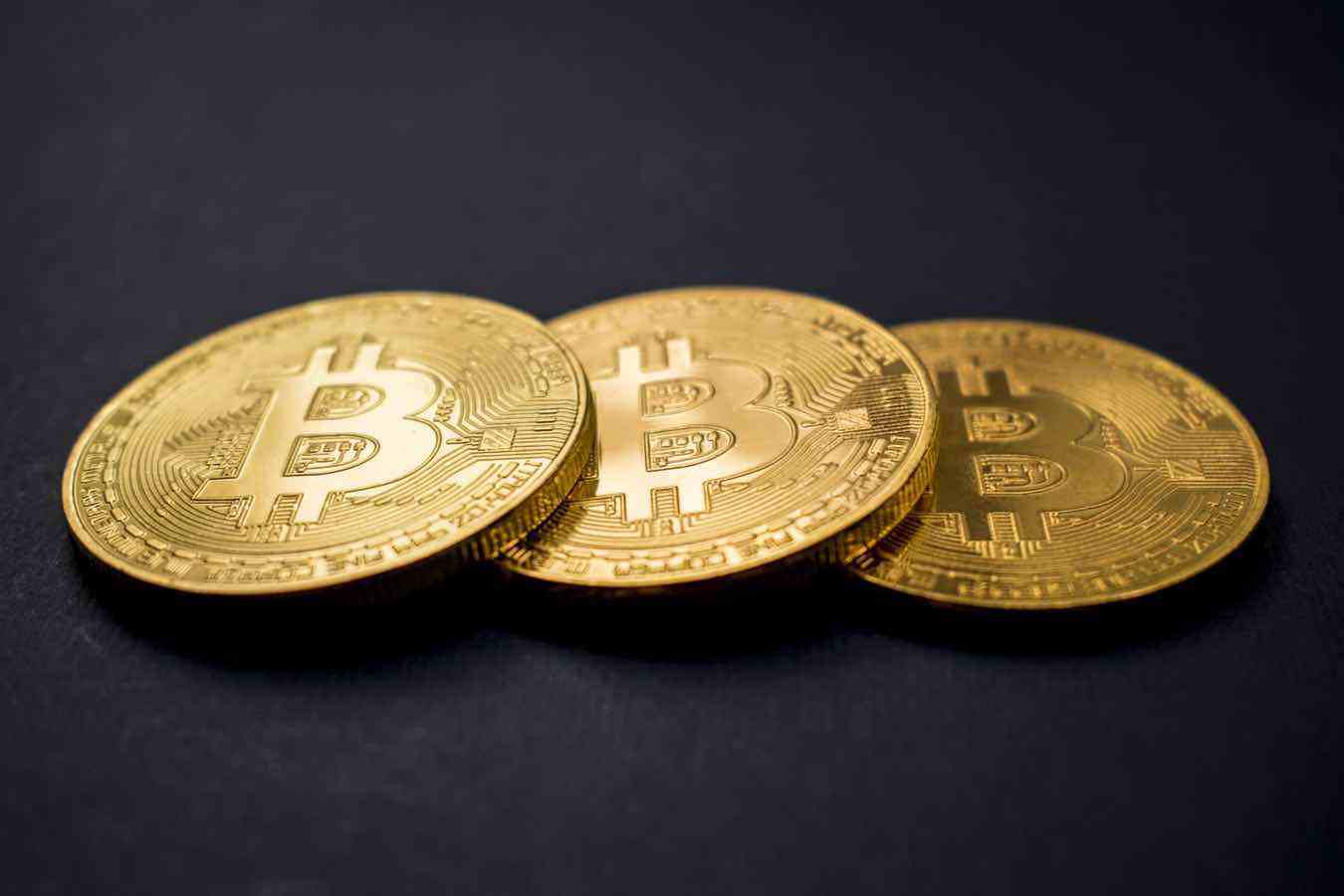 The revolutionary disruption of the financial industry has begun with cryptocurrencies. The popularity and success of these digital currencies are rising so fast, and this has made it necessary for people to own or use bitcoins in various transactions.
One thing about cryptocurrency exchanges that you should know is that there are over 100 different types currently in existence. This makes it essential to choose a bitcoin broker/exchange platform carefully and thoroughly and not just anyhow. This article will be very helpful for you if you are thinking of starting a bitcoin prime app trading career.
We have discussed the five factors that you need to consider when choosing a bitcoin broker below:
Fees Structure:
Before you settle for any bitcoin broker, it is important that you consider their fees to enable you to judge whether they are reasonable or not. Note that one of the most significant reasons why people opt to use bitcoin brokers is due to the transaction charges which are much lower when compared with banks or other financial institutions.
Therefore, when choosing a bitcoin broker, make sure that their charges are relatively low, and if possible choose one whose fees structure has no limitations (especially on trading volume).
Cryptocurrencies Offered
There are over 1000 cryptocurrencies in the market today; therefore, you need to choose a platform that offers all these currencies to enable them to function well in your transactions.
And since many digital exchange platforms charge differently for different cryptocurrencies, you can save more on charges while maximizing the quality of transactions you make through a platform that offers a wide range of cryptocurrencies.
Cryptocurrencies Supported
The more cryptocurrencies a broker supports, the better it is for you since you will always have various options with which to transact and increase your chances of making profits from the available currencies.
Also, this feature enables you to be in total control when choosing which cryptocurrency to sell or buy (according to market trends) and thus increasing profitability by avoiding situations where you end up losing money due to a lack of knowledge about particular digital currencies or systems.
Security Features:
Since most bitcoin brokers offer high-level security features like 2 Factor Authentication (2FA), REST API key encryption, cold storage, and SMS transaction confirmation among others, you need to ensure that the broker you choose offers these security features.
These will give you peace of mind knowing your personal details are safe from hackers who might gain access to your account information.
Trading Platform:
No trader or investor would want to use a bitcoin exchange platform whose system is not user-friendly. With the increased popularity of digital currencies today, most traders would not want to lose clients because of the lack of quality trading platforms with which they can conduct transactions without any hiccups.
Therefore, when choosing a bitcoin broker, it is important that they have easy-to-use trading platforms that enable users to transact quickly and easily. It should also advance indicators for technical analysis so as to increase your chances of making huge profits.
6 – Reviews:
The best way to determine the quality and genuineness of a bitcoin broker is by looking at their reviews and testimonials from previous users.
Reviews provide details about customer satisfaction levels, how fast transactions took place if there were any existing problems with security features among other factors. Therefore, make sure you check all available reviews before choosing a particular platform
Regulation
The last but not least important factor to consider when choosing a bitcoin broker is the level of regulation they are subjected to. This will provide you with peace of mind knowing that your money and personal data is secured and in safe hands. A Regulation also ensures proper compliance with Anti-Money Laundering (AML) and Know Your Customer (KYC) policies.
Affiliate Programs:
As important as choosing the right bitcoin broker is, it is also important that you ensure they have affiliate programs so as to enable you to earn a commission for referring your friends and family who might want to trade through their platform. Such referral schemes are an added advantage that enables new traders to generate extra earnings.
Conclusion
With these few factors in mind, we believe you would be able to choose the best bitcoin broker for your needs and preferences. All the platforms we have reviewed below offer high levels of safety, security, quality trading platforms among other things that ensure customers' security at all times while conducting digital currency transactions.
Have any thoughts on this? Let us know down below in the comments or carry the discussion over to our Twitter or Facebook.
Editors' Recommendations:
Stock market basics: What you should know as a beginner