The essential checklist for a successful project kickoff meeting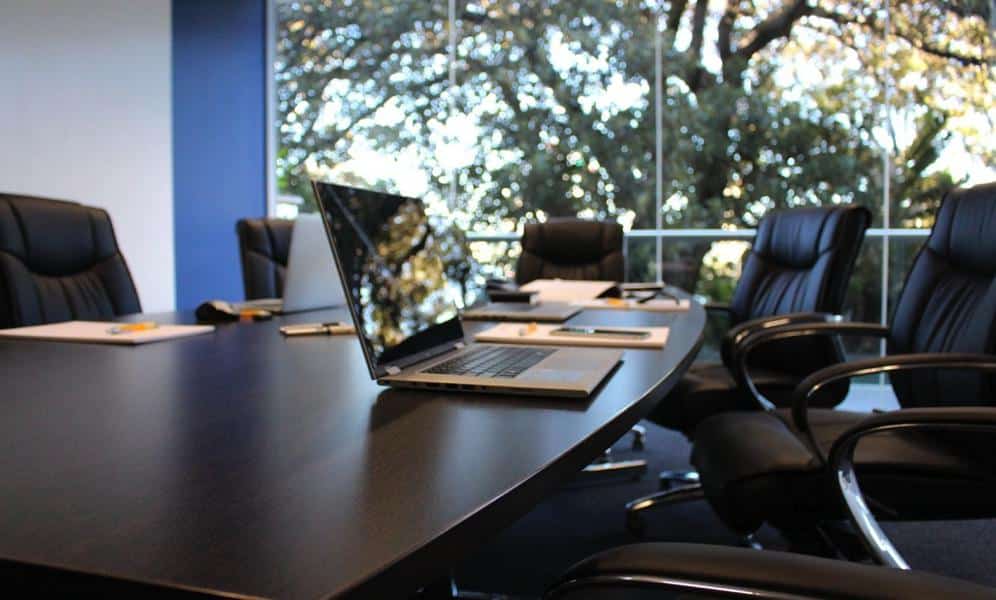 Every project must begin somewhere, and the kickoff meeting can have a huge impact on every aspect of the project, once the work begins. It will set the stage, tone, and expectations for the project, and the importance of a thorough, effective and successful kickoff meeting cannot be overstated. No matter the industry, company or project, you need proper planning and efficient execution to create and lead a successful kickoff meeting.
Luckily, this guide is designed to help project managers do just that. The goal is not only to set items in order as a checklist but to define and explain each step. From delegating tasks to collaborating with clients, this article will offer a detailed checklist for ensuring a successful project kickoff meeting.
1. Planning Your Plan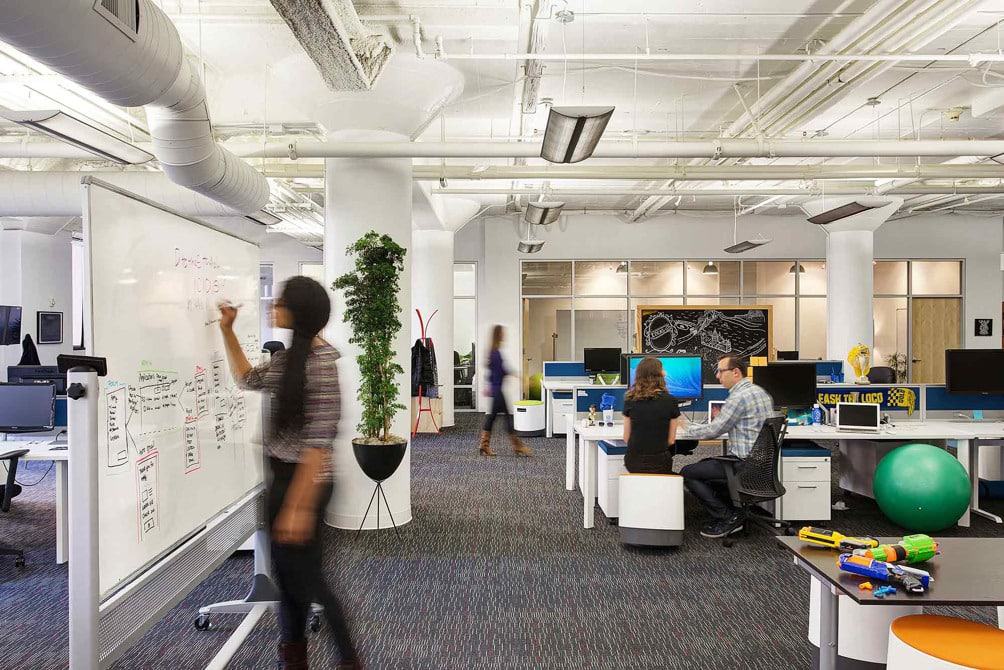 This may seem silly, but you need proper planning before you can actually begin your plan. A meeting agenda is nothing more than a plan and schedule for a meeting, and you need to put a lot of thought into your goals and expectations before you can begin writing out an agenda. A few necessary items include:
Defining your project, including the objectives, scope, and budget

Planning your team

Setting technology expectations

Identifying initial risks for the project
The main idea of this initial planning step is to clearly define your own goals and expectations for the project, so you have a sort of measuring stick once you begin the actual agenda creation.
2. Creating Your Plan
The first step may take some time, but if done properly, it should help Step 2 flow simply, easily and quickly. However, you will likely go through several drafts of your meeting agenda, no matter how effective your planning step had been. Do not be discouraged by this, most good project managers make several adjustments and go through multiple drafts, even up to the day of the meeting. Flexibility and adaptability will be key in this step.
The best way to begin the creation of your plan is by getting the simple aspects out of the way. This includes scheduling a (tentative) time and creating an outline of what you hope to accomplish. While your agenda will depend on several factors that are specific to your project, company, industry, and self, a sample plan would look like this:
Introductions

Client Background

Project Introduction

Scope of Project

Approach and Implementation

Roles of Each Team Member

Expectations for Kickoff

Q & A
These are the essential agenda items, although you may name them differently, put them in a different order or combine them. You will also want to estimate how long each item will take and how they will fit into your allotted timeframe.
3. Implementing Your Plan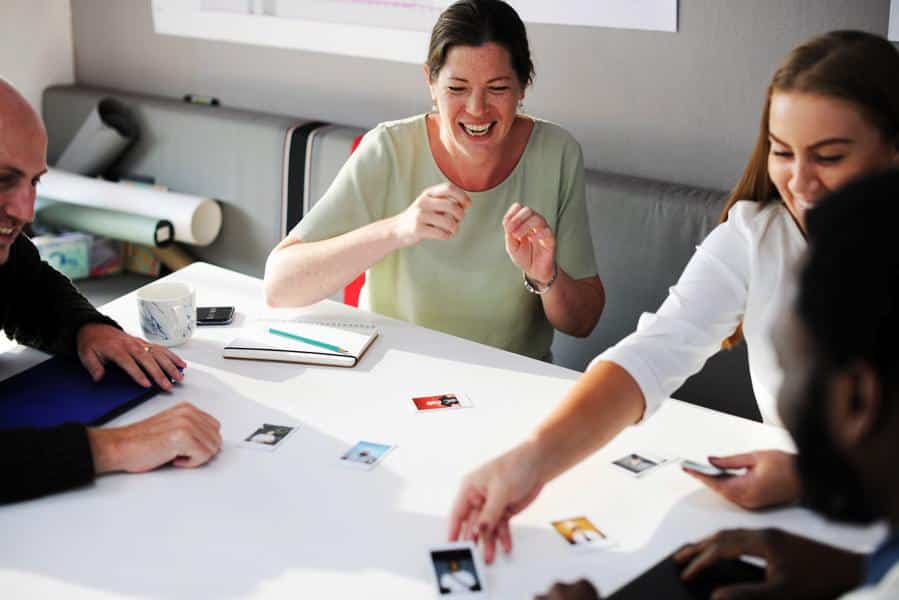 Once the day of your kickoff meeting arrives, you may be forced to make some last minute adjustments or tweaks, but try to avoid unnecessary changes. This can be hard if you are a worrier, but you must have confidence in your plan and only make adjustments that are based on the changing needs of your client, team or project.
As for the implementation of your plan and the project kickoff meeting itself, this will be the easiest step if your plan is effective. Since some of your team members or clients may use virtual meeting software, you may need to take steps to humanize these situations. Ensure that each screen and camera are in proper position and set at a proper volume where the remote user can be heard and feel as though he or she is there.
The final step of your meeting will likely include a Q & A or the clarification segment. This is a crucial element, as it is the time when you must ensure that each person involved understands his or her role, responsibilities and expectations. While this is a time when team members can ask questions, it is also the time when you are responsible to make sure everyone is on the same page.
After that, you can give yourself a big pat on the back, as you have successfully completed your project kickoff meeting. Now, it is time to get to work!