How your checkout page can improve your conversion rate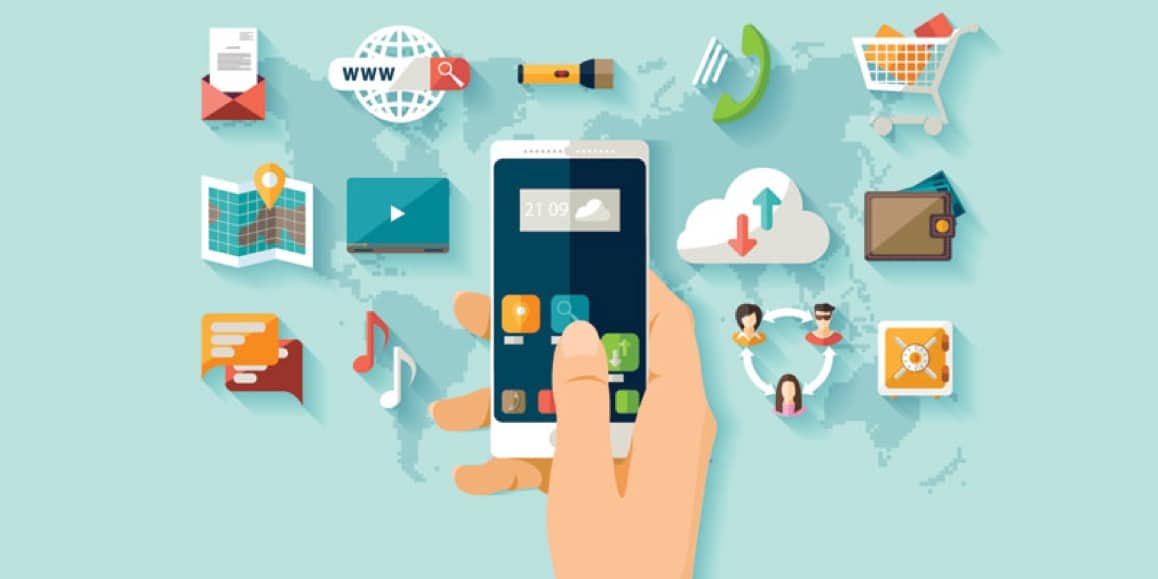 On average, seven out of 10 people leave a website empty-handed after placing an item in a shopping cart with the intention of purchasing it. In most cases, they're perfectly content shoppers until they get to the checkout page. Then the discombobulation happens and shoppers go elsewhere to complete their purchases. With that in mind, let's take a look at how your checkout page can improve your conversion rate rather than sink it.
Why Shoppers Fail to Convert
According to a UPS/ComScore survey of U.S. online shoppers in June of 2014, the top eight reasons for shopping cart abandonment were:
Shipping costs increased the price too much.

Shipping cost comparisons were too high against other sites

Planned to return to complete the transaction later

Order wasn't large enough to qualify for free shipping

Shipping and handling costs revealed too late in the process

Shipping time too long

Didn't want to register to complete a purchase

Preferred payment option not offered
Once you become aware of these factors, setting up your checkout page to improve conversions becomes rather simple.
Eliminate/Manage Shipping Costs
Shipping issues are a serious concern in e-commerce when five of the top eight objections center upon them. Everybody loves getting free stuff and giving free stuff is fun too. The only problem is nothing is free. So how can you offer free shipping on your checkout page without going broke? Many retailers have found success offering it after a certain price threshold is met. "Orders of $100 or more ship free!" You can also offer free shipping in a tiered fashion. If shoppers are willing to wait longer for standard shipping, they can have it free. If they want it more quickly, they can pay for the privilege. Customers will also pay more for a product offered with free shipping, so you can build shipping costs into the price of the product—up to a point. Finally, burying shipping charges until the very end of the transaction is just dumb. It's better to let people know what to expect beforehand than hit them with it at the last minute and give them pause.
Eliminate Registration Requirements
Yes, we know you're trying to build your email list. And yes, you do need to harvest a certain amount of information to ensure the transaction is legitimate. Still, do yourself a favor and take a tip from the foremost producer of premium web templates; minimize the volume of data you need to make that happen. Offer customers the choice of a registered or a guest checkout experience. If they choose guest, let them go through with the transaction, then give them another chance to register with the site after they've paid. Often, shoppers just want to pay first—your checkout page should let them do so. But either way, you've accomplished the primary goal; you got the sale.
Offer Multiple Payment Options
Ever gone to buy an item in a store with your plastic only to get to the register and be told credit cards aren't accepted? That feeling you got is the exact same way your customers feel when they've decided to make a purchase from you, only to learn the way they need to pay won't play. Given all of the fees associated with merchant accounts, we can understand why you'd want to stick with just Visa and MasterCard. However, if cost is that much of an issue, use a third-party payment gateway configured to accept a wider variety of payment methods.
More than any other factors, addressing these four issues will help your checkout page improve your conversion rate. Yes, design, color choices and button placement also play a role. But if these three fundamentals aren't in place, none of the rest will matter.