CheckPeople.com Review: How good is their background check service?
Here's everything you need to know.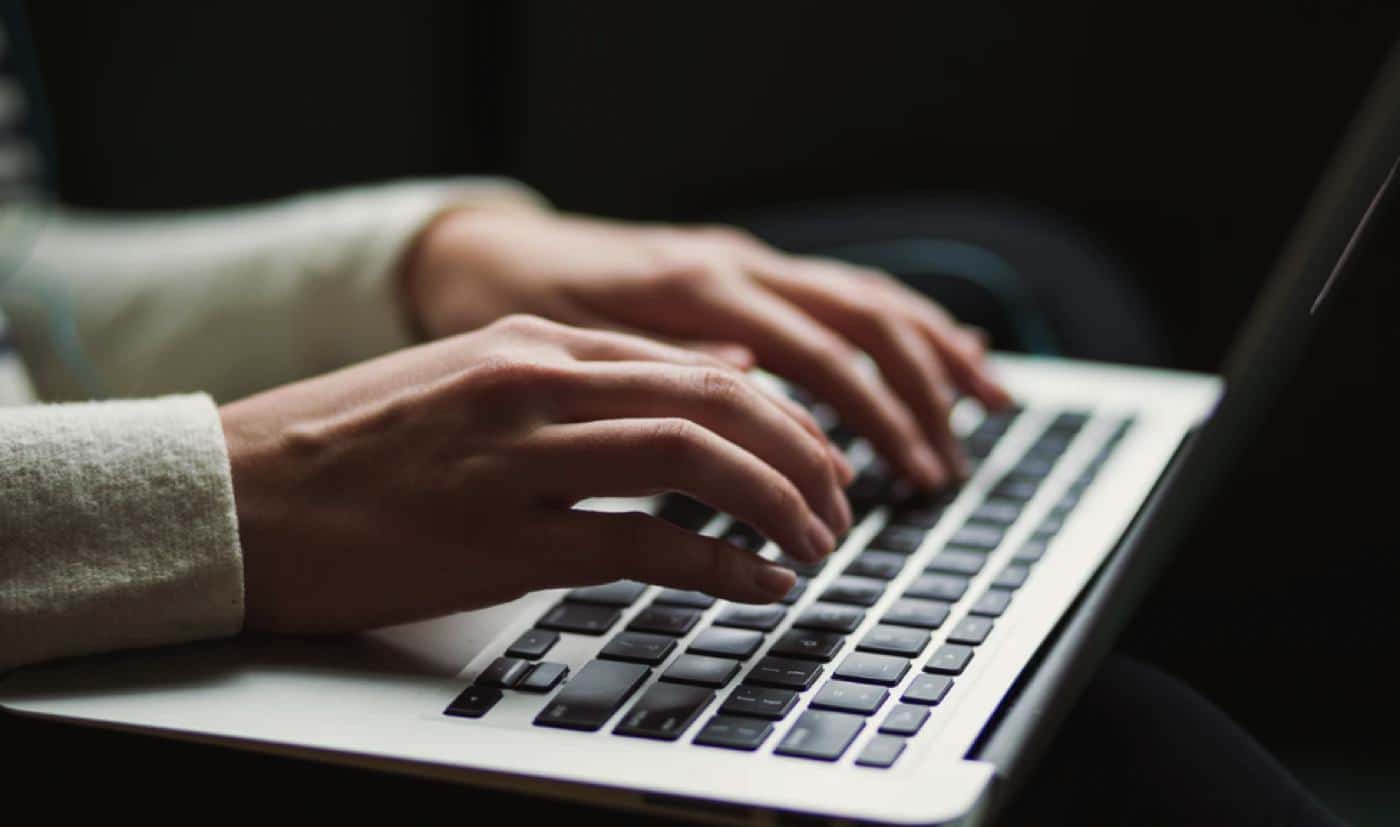 CheckPeople is a user-friendly, helpful background check company and service that's open to everyone, even people without a technical background. Using it, you can find important information about someone without knowing more than their name. This objective CheckPeople.com review aims to evaluate the benefits of using this background check service.
Advantages
You may have found that CheckPeople has hundreds of reviews on all kinds of sites. In fact, few background check companies have as many. In addition, about 20% of the reviewers have given them 5 stars. Users are very pleased with customer service and site accessibility, and they report the data provided is accurate and relevant.
To get started with the background check company, you can enter any information you have about the person you're checking in the big search bar at the top of the homepage. This can be their name, number, physical address, email address, or any other information. As a result, you'll get a list of matches. Then, you can choose the right match to have a background check report generated. 
How to Register With CheckPeople
You must register to access the full report. The company doesn't have a mobile app yet, so you can't run the search on your phone. There might be plans in the pipeline for one. CheckPeople is accessible from the desktop, laptop, and some mobile devices. Furthermore, they also offer one free search. After that, you'll be asked whether you want to sign up for a free trial and, if so, for your credit card information.
You might be wondering why you need to provide your credit card information if the service is free. This is because the free five-day trial, which includes unlimited searches, will automatically transform into a paid subscription when it ends. Therefore, you will need to pay attention to this and cancel your free trial when it's up if you aren't going to need any more searches. The subscription costs around $45 per month.
Employment and Financial History
While you can use this service to check someone's employment and financial history, they are not a consumer reporting agency (CRA), so you aren't allowed to use your findings to make any sort of official decision. This includes decisions to reject a job candidate or a prospective tenant, as well as decisions involving consumer credit, or related to providing insurance. Background checks are governed by the Fair Credit Reporting Act; therefore, using a non-CRA to make official decisions is against the law.
Types of Searches
Apart from the types of searches already mentioned, you can also use CheckPeople to run a criminal background check, as well as a deep web search, or an unofficial search into someone's background. This can be a romantic interest, a new coworker, or a new neighbor. Deep web searches are highly recommended to find the information you need about someone. The process is easy, clear, and simple. They show information that Google and other conventional search engines cannot find. If you're trying to decide whether you can trust and rely on someone, this type of search can definitely help you make your decision. 
CheckPeople also examines local police records, databases of district courts, Superior Court databases, and other sources to run its criminal checks. It can also pull up information about arrests, felonies, and misdemeanors. The service also displays a warning informing the user that their search may reveal uncomfortable information before showing you the results. This doesn't mean the results will be bad – it's just a warning.
Negative Reviews
Pricing is the reason for most of the negative reviews of this provider. They are related to the automatic upgrade to a monthly subscription. Although this information is available on their website, some people tend to miss it. Furthermore, the company has solved most of the problems that users have reported. There are very few complaints about unreliable or false results. 
Have any thoughts on this? Let us know down below in the comments or carry the discussion over to our Twitter or Facebook.
Editors' Recommendations: