Chinese smartphone market predictions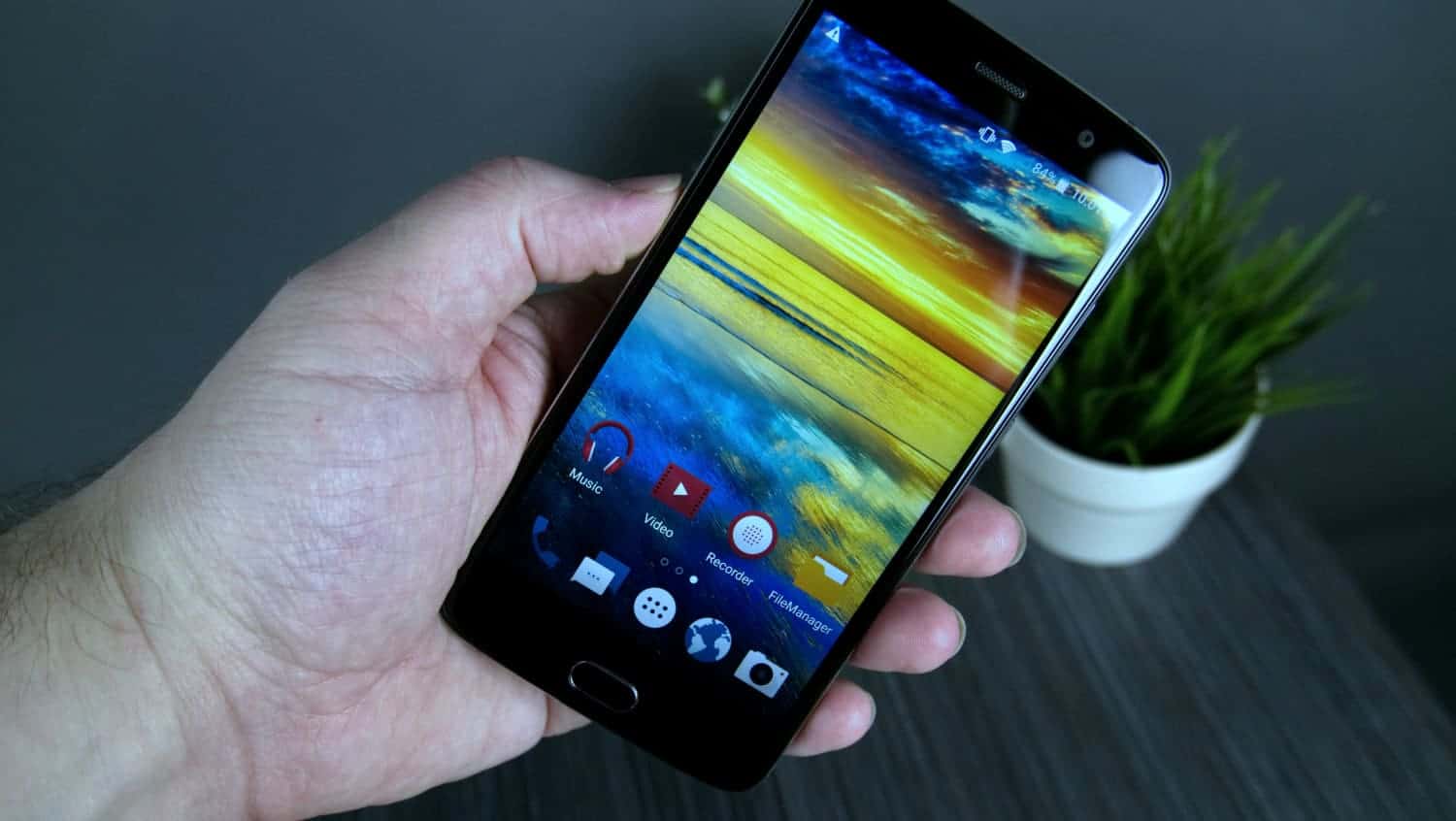 The Chinese smartphone market has grown to massive proportions in the past number of years, becoming a global leader in the industry. Chinese brands such as Huawei, Xiaomi, Vivo, OnePlus, Oppo, and others have been jostling for positions in the top 5 smartphone companies worldwide, with Huawei in particular leading the charge. In fact, Huawei's latest flagship, the Huawei P20 Pro, was lauded as "the best phone you'll ever buy"by Engadget.
It seems that Huawei's success has alarmed some United States officials, however – who are claiming that Huawei devices pose a threat to US national security, because of the companies "close ties" to the Chinese government. It's currently debatable whether this is a legitimate concern, or US officials are simply employing smoke and mirrors to break up the Chinese smartphone market inside US territory. The latter is more probable, as the Trump administration in the US has been focused on ratcheting up efforts to disrupt China's technology sector, such as imposing tariffs on up to $60 billion USD worth of Chinese goods.
What does this spell for the Chinese smartphone market, or Huawei in particular? It's hard to say, as Huawei doesn't seem particularly concerned – their response was a verbal shrugging of the shoulders, as evidenced by this quote from Huawei deputy chairman Eric Xu:
"Some things cannot change their course according to our wishes… With some things, when you let them go, you actually feel more at ease."
It could be that Huawei, and the Chinese technology sector as a whole, are looking towards a more global scale – the loss of the US market would hurt, but they've still got the rest of the world to sell their phones. And perhaps Huawei is considering the fact that the Trump administration is the aggressor in these circumstances – and considering that a US trade war with China could hurt the entire tech industry, and create significantly higher prices for tech gadgets inside the US, perhaps the Chinese smartphone market is simply kicking back and letting President Trump bury his foot into his mouth.
The US ban on ZTE is another example of how US imposed sanctions might actually benefit the Chinese market – some say that with ZTE losing its chain supply to US-made chipsets, China overall could (and should) increase efforts on becoming a global leader in AI technology – this includes AI apps, neural network processors, and special-purpose reprogrammable chips. It will be interesting how this scene plays out – if China decides to significantly reduce reliance on importing US technology, they could just heavily invest in creating their own that rival or exceed US capabilities (which isn't a far-fetched idea at all).
One market that has heavily embraced Chinese manufacturing is India – where Xiaomi has grabbed the top spot with over 31% market share. Following Xiaomi in second and third place, respectively, are Samsung and Oppo, the latter also being a Chinese brand. Vivo trailed behind in fourth place – if this massive expansion in India is any indication of things to come, we'll be seeing Chinese smartphones heavily targeting the India market throughout 2018 – and Xiaomi is reportedly going to start pushing their Mi LED Smart TV's in India as well.
With so many possibilities for Chinese technology expansion between now and 2030 (the Chinese government's own estimate for leadership in AI technology), here's what we can expect throughout 2018:
Chinese adults will spend more time on their mobile devices than watching television as more investments are made into streaming of Chinese media, with tech giants like Baidu, Alibaba, and Tencent leading the forefront.
Chinese smartphone manufacturers will continue to see India as a lucrative investment – Xiaomi already leads the way, but numerous other Chinese companies, such as Comioand Gionee, are reportedly launching devices in the country as well.
AI-focused startups will crop up left and right, as the country seeks to become a leader in AI-technology, especially for smartphone apps – in fact, former Google China President Kai-Fu Lee is overseeing billion-dollar investments into the AI industry.
5G networking will undergo testing throughout the year, as China seeks to race other countries to employ the technology. Estimates say 5G will be a thing by 2020, but tech giant Huawei is collaborating with China Unicom, the fourth largest telecom company worldwide, which could speed up the process.
Chinese brand smartphones will continue to narrow the gap between competitors like Apple and Samsung in Southeast Asia, as the combined sales of Chinese manufacturers (Oppo, Vivo, and Huawei)edged out Samsung through 2017 in the region.
So overall, there's a lot of things to be excited / envious about in the Chinese market for 2018. It's turning into a real-life version of Survival IO, with all these companies expanding past China's borders. Speaking of, mobile gaming in China has especially taken off – and the country prefers low-demand games like MOBAs and io games in any case, so there isn't much demand for imported premium smartphones, like the Razer phone, which means Chinese brand loyalty is particularly high in China as well.