Chingari is spearheading the Web3 revolution that content creators have been waiting for
Launched in 2018, Chingari has positioned itself as one of the most used social media platforms in India.
Chingari, the fastest growing Indian short video app with a daily active user base of more than 35 million users, is building a creator-driven economy that is free from the problems clouding Web2-based social platforms.
Launched in 2018, Chingari has positioned itself as one of the most used social media platforms in India.
In 2020, the platform underwent significant redesign and redevelopment to transition into a crypto-powered Web 3.0 social platform.
The Chingari team rolled out the platform's native $GARI token, India's first social token, enabling both creators and users to be a part of the decentralized economy of the future.
In the last year, Chingari has raised capital from multiple sources, including a $13M round from its corporate investors, a $19M Series A round led by Republic Crypto and Galaxy Digital, a $40M ICO, and finally, a $13.37M Series A continuation.
The $GARI token, too, has been performing consistently. It is the first social token to gain simultaneous listing across some of the most trusted centralized and decentralized exchanges in the world.
Currently, the platform is spearheading the efforts to build a fully decentralized creator economy where creators get incentivized to make videos via the in-app token-based rewards system.
Chingari has fully transitioned into a decentralized ecosystem, unlocking multiple revenue streams for its community members. All creators are eligible to earn $GARI from the content they create. 
Additionally, each short video can be minted into an NFT (non-fungible token) and creators can also sell custom merchandise within their communities to generate revenue.
Users, too, will receive $GARI tokens as rewards for participating in the ecosystem. The $GARI token can also be traded across multiple exchanges like Huobi, Gate.io, OKEx, FTX, and MEXC Global.
Ensuring Zero-Latency For Its Growing Community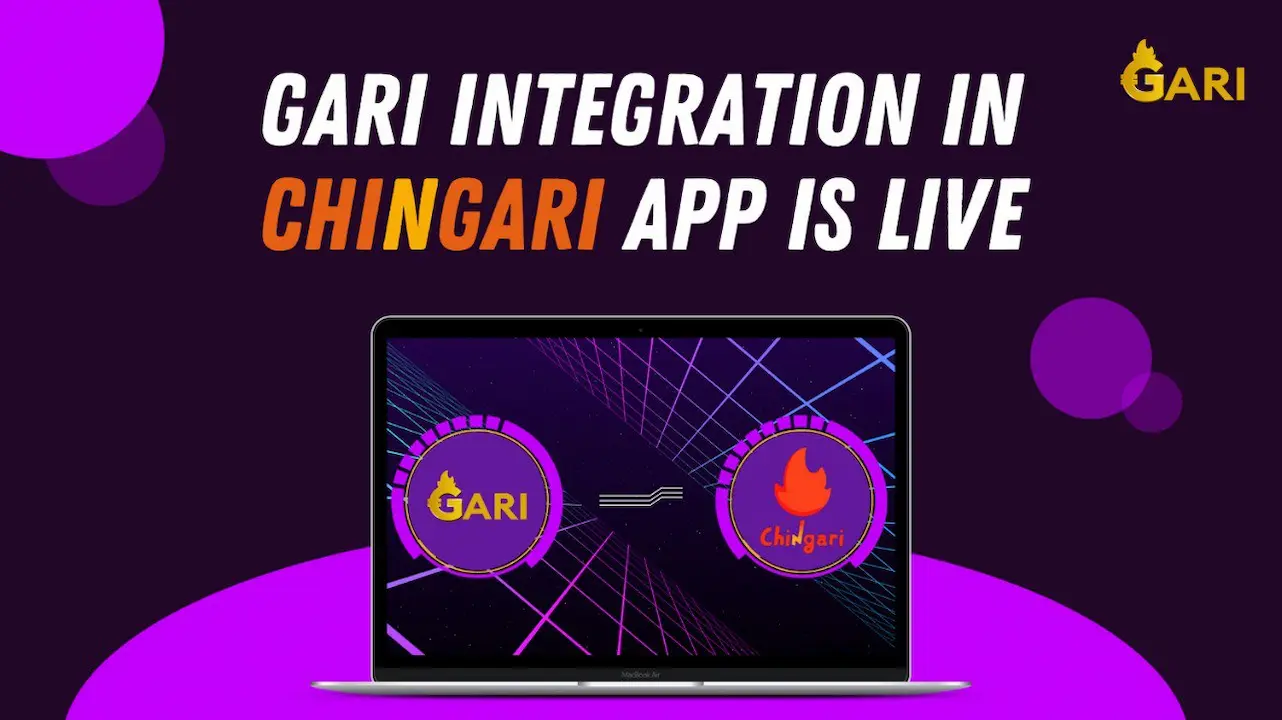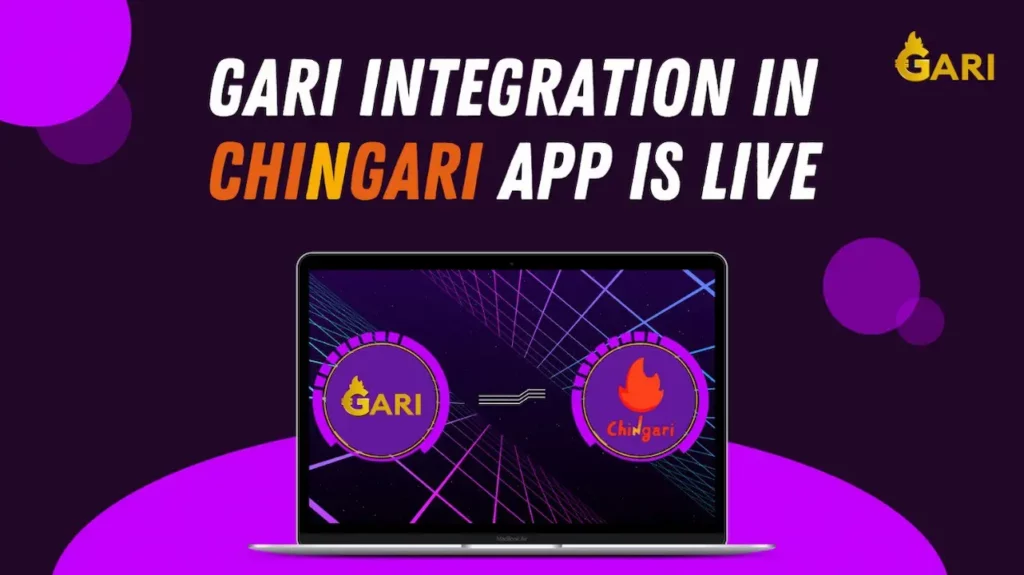 To cater to more than 35 million daily active users who are creating content and actively engaging with each other, Chingari harnesses the inherent features of the Solana blockchain paired with QuickNode API.
Compared to older blockchains where transactions can take hours, Solana already offers speeds of up to 65,000 TPS at extremely low costs.
While this is fast, the way that a dApp (decentralized application) connects to the underlying blockchain can lead to increased latency for the end-user.
In today's world, no one likes to wait. Realizing the importance of user experience, the Chingari development team decided to connect to the Solana blockchain using QuickNode API.
If you don't already know, QuickNode is a Web3 blockchain-as-a-service provider that allows developers to connect to the Solana blockchain while ensuring low-latency, high-speed, and low-cost transactions.
With QuickNode, Chingari is able to connect to the Solana chain eight times faster, giving its users a lag-free and cost-effective experience.
Earlier in 2021, the platform launched an in-app wallet, connecting its millions of users with the Solana blockchain.
The $GARI token, built on the Solana SPL token standard, offers a myriad of features that connect the entire Chingari ecosystem.
It can be used to connect with creators, transactions, catalyze engagement, enable on-chain governance, and much more. In the future, the Chingari team plans to roll out more income opportunities like play-to-earn, learn-to-earn, create-to-earn, and other similar incentives. 
Have any thoughts on this? Let us know down below in the comments or carry the discussion over to our Twitter or Facebook.
Editors' Recommendations: