How to choose the right blood pressure monitor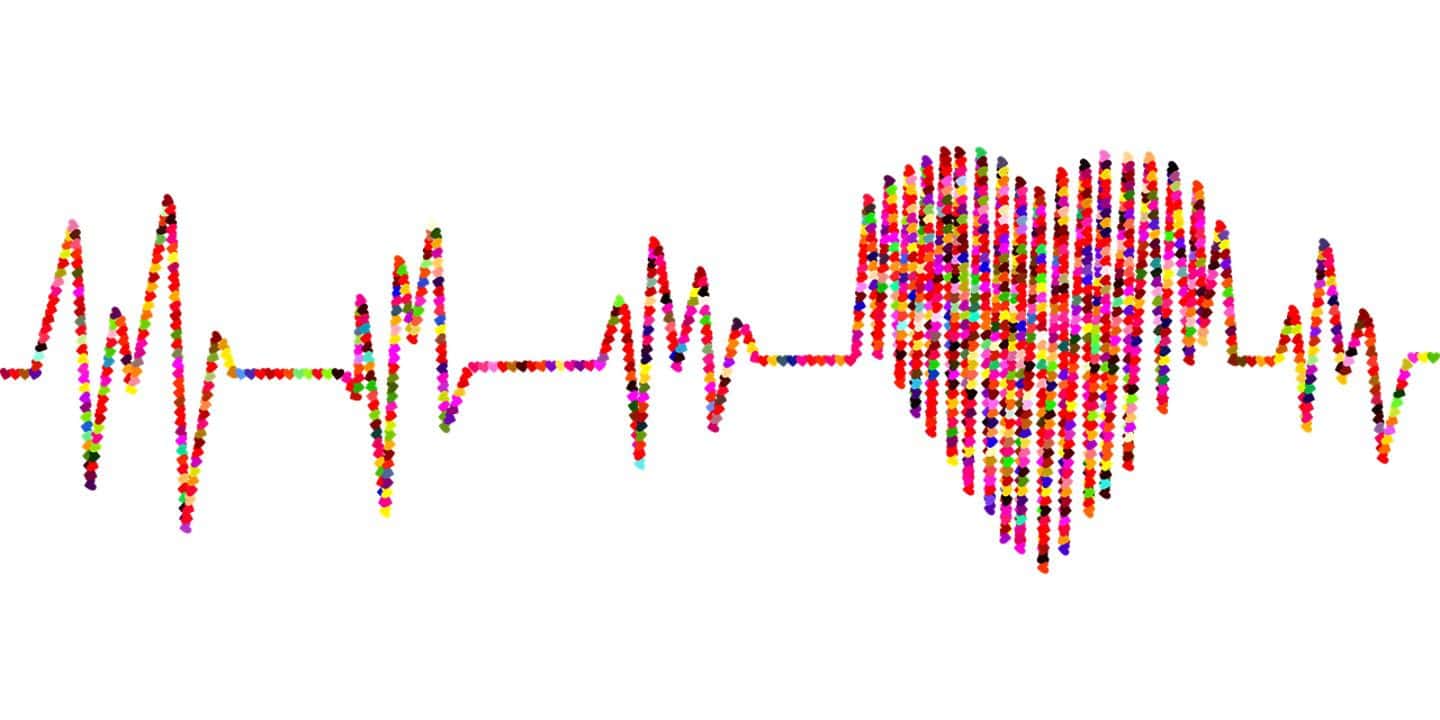 When it comes to choosing the right blood pressure monitor to use it by yourself, most of us are confused. The market is overwhelmed with different brands, models, and styles available today. Many years ago, there was a poor variety of blood pressure equipment, so the choice was easier. For now, we have not only a better variety but also a better quality of different medical devices. Thus, choosing the right ones is a more difficult task. It concerns blood pressure monitors too.
In this article, we're going to discuss and provide advice on choosing the best blood pressure monitors for home-usage. You're going to know what are the most popular models and what brands are the leaders in the market.
Blood Pressure Monitors: Basic Types and Models
Following are a few recommendations that will help you to choose a monitor, which fits your lifestyle the best.
A few things to pay attention to:
 

Accuracy (manufacturers provide this information on a package);

 

Size (measure the size of the cuff you need with a close measuring tape);

 

Additional options (one-touch, multi-user, wireless monitors, etc.).
2 Basic Types of Monitors
Upper arm cuff: The blood pressure is measured around an upper arm above the elbow. These devices are bigger in size than the wrist ones. Thus, they are less suitable for being taken away when you go out somewhere. Most doctors agree that upper arm monitors give better and more reliable results than the wrist model monitors. Usually, customers agree, that they get precise results via upper arm blood pressure monitors without a need to measure their blood pressure for several times in a row. So, accuracy is definitely more applicable to upper arm cuff.
Wrist cuff: A blood pressure is measured around a wrist. This model uses pulse rate to define a blood pressure. Usually, it is a small portable monitor, which is very convenient to be taken on the road, while traveling for a long distance, etc. These models also divide into 2 more types: standard and the one with a sensor. To provide more accurate results, wrist monitors should be placed into a certain position. And that is the key. As a lot of people use them in a wrong way. You need to wear a wrist cuff like a watch, placing the arm above a heart level. And that is what will make the results more accurate.
There are a lot of good medicine equipment brands on the market. Some of them are more reliable than others. Among those most respected brands are Omron, Panasonic, and Microlife. Their most popular models are Panasonic EW3109W, Omron 7 Series, Omron 10 Plus, and Microlife BPA6PC.