Why you should choose serviced business apartments in your next business trip
Serviced apartments are a somewhat new trend, but they are becoming a true alternative to hotels for people travelling, either on tourism or business.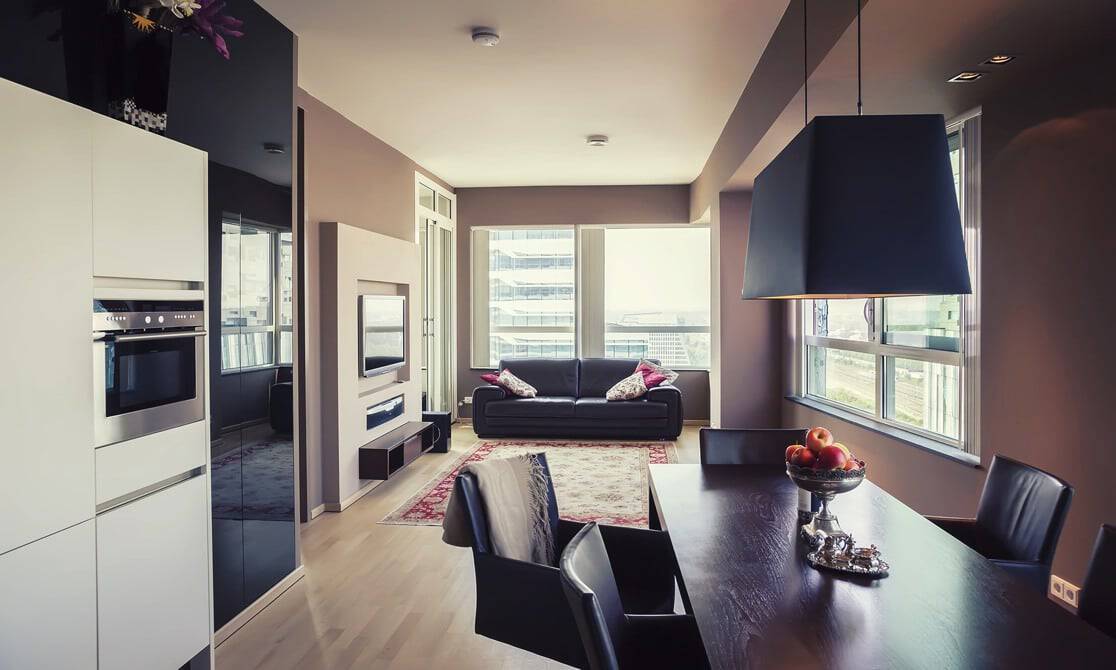 In our moving economy, more and more business people and travelers are looking for better accommodation at the times they are away from home so that they can have a comfortable stay while on business travels or simply on holiday. Having this in mind, the industry has made available hotels and serviced business apartments to accommodate these people, leaving the choice up to them.
Serviced apartments are a somewhat new concept that is present in the United States since the 1980s. North America accounts for 61% of the world's serviced apartment locations, with Europe coming in a distant second place with only 17% of them.
The hotel concept should be common to most people, but "serviced apartments" may well be a novelty to some, especially those who do not travel frequently. Putting things simply, a service apartment is a well-furnished apartment and is available for short-term or long-term stays, providing all the amenities that might be needed for regular daily use.
While this may sound similar in every aspect to a hotel, it really is not. An important difference has to do with space and privacy, which are much bigger in a serviced apartment. These factors can be important, especially for those people that are constantly traveling, and who do so for long periods of time.
Another difference is the price or, more specifically, what you get for what you pay. In fact, the prices between serviced apartments for rent in Raleigh and hotels are not that different, but the first offer a "full house" with much more benefits, including the possibility of cooking your own meals. This also helps to get the price tag down, considering that eating "at home" is quite cheaper than eating at a hotel.
But there is still another important aspect separating the two when it comes to pricing. If you stay in a hotel for a while, the bill will surely add up to "unpleasant" figures. When it comes to serviced apartments, however, prices tend to be more adaptable, with the price per day ratio going down as the stay gets bigger.
Nick Thompson is a Business Transformation Manager and a regular user of serviced apartments. Here is what he thinks of them:
"It really is a home from home. No more living out of a suitcase now I have a long term living space I can use. Business transformation does not happen overnight, so while I'm on secondment in the Welsh capital, it is great to know I can lock up my work life on a Friday and re-open for business on Monday. Who knew a 7 day serviced apartment would be cheaper, more spacious and luxurious than a 4 night hotel stay."
Last but not least, this alternative to hotels also provides a more easy and calm experience, because there is no need to check in or check out – you just make appointments to get and deliver the apartment's keys, and that is all there is to it. This gives you more freedom and time, which can be used for more useful stuff such as going around town in order to know it better.