Choosing a B2B module: Magento 2 enhancement options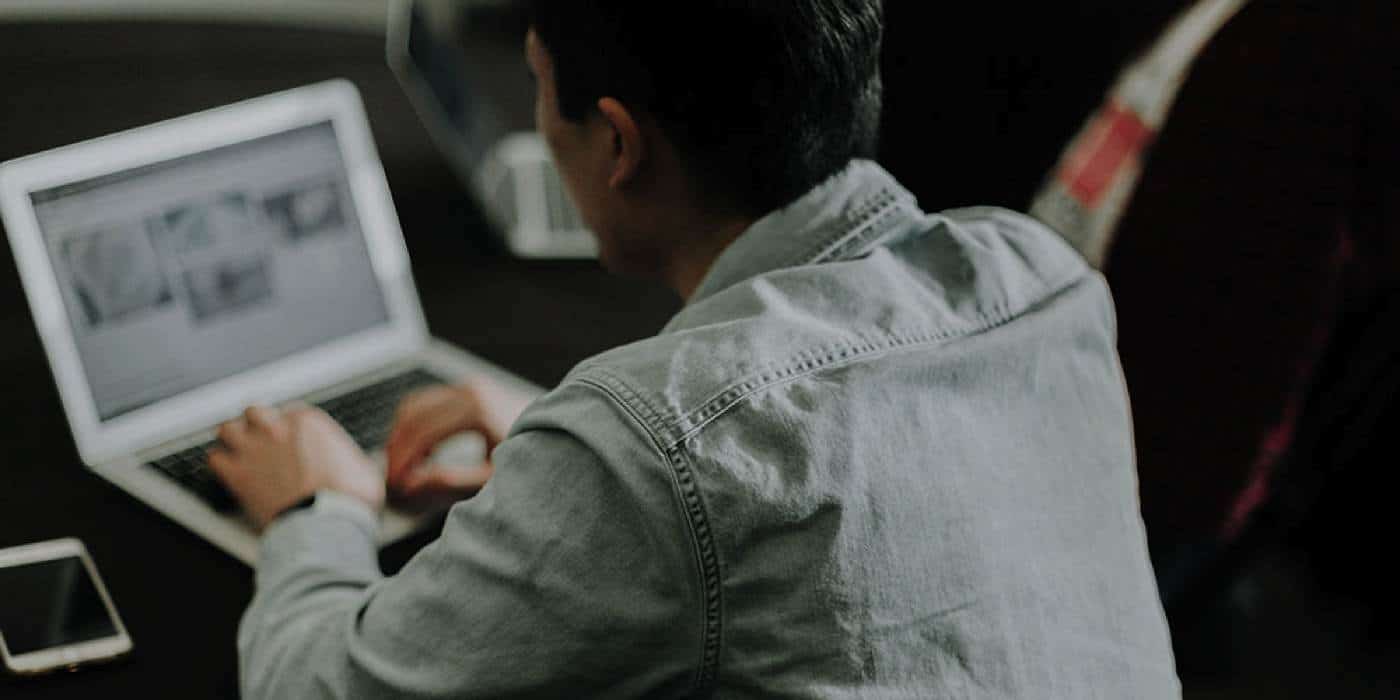 With the global pandemic showing no signs of abating, people and businesses start realizing the growing value of digital technologies that enable them to keep the pot boiling in the precarious conditions of the plague-ridden world.
Existing software platforms offer plenty of opportunities to enable efficient e-commerce, yet there is always room for improvement aimed at enhancing their performance. With this goal in view, the top platforms (like WooCommerce, Shopware, or Magento 2) may be bolstered with extensions.
Being a business owner, you should be aware what B2B module Magento 2 can be reinforced with to propel your company on the road to a financial bonanza. 
Fundamentals of B2B Philosophy
At the dawn of the third millennium, you can hardly find a person who isn't involved in e-commerce one way or the other. Using desktops or mobile phones we pay for utilities, book tickets, perform banking operations, order food delivery, and buy almost whatever we fancy. Such activities are known as business-to-customer (B2C) transactions and they are the first kind of e-commerce that comes to mind. However, they constitute only the tip of the e-commerce iceberg.
Another kind of remote commercial relations encompasses business-to-business (B2B) transactions where the interests and demands of companies must be considered. This sphere embraces not only selling physical goods (from consumer merchandise to equipment and machinery) but providing services as well, such as legal, book-keeping, software development, etc.
It may be an eye-opener for many people but, according to Statista estimates, the B2B market is six times larger than its B2C counterpart, exceeding the astounding $12 trillion. In the nearest future, we are going to witness a boost in B2B e-commerce that in the USA alone will hit $1.8 trillion within the next three years accounting for 17% of B2B sales nationwide.
Evidently, it is an attractive field for investment the success in which is greatly shaped by the awareness of the differences this realm has from B2C commerce (you can get more information about developing accounting software of your own here).
Protracted buying cycle. Small-scale lead pools and great amounts of contracts and purchase orders make B2B a complex and time-consuming venture. Client companies look for reliable partners and long-term commitment to ensure the continuity of their own production chain.
Multiple stakeholders. Dealing with considerable order values presupposes the involvement of various decision-makers as well as numerous approval procedures and specialized workflows. Respectively, particular workflows are imperative for sellers to satisfy requirements forwarded by all participants.
A high degree of personalization. Typically, B2C adopts a one-size-fits-all approach because clients tend to buy one or several items so customizing them to the tastes of each person is a waste of time and effort. B2B commerce is more personalized since it is usually wholesale, including adjustment of prices. The latter are rather dynamic depending on the manufacturers' charges, volumes of ordered goods, location of retailers and distributors, and a whole gamut of other factors. To seize the importance of personalization.
A plethora of payment options. While individual customers conventionally pay for the purchase with a credit card, companies have a range of payment alternatives to boot (credit line, transfer, or invoice). Moreover, payment terms can vary in accordance with order volumes, their value, and requests of corporate clients. 
Given the complexity of B2B commerce, adequate software to create a site with is a sine qua non. Magento B2B features allow to promote the products to a sizable pool of clients, enhance personnel efficiency, and win new markets for your products. With the release of Magento 2 in 2015, this big-time agenda has become more attainable.
However, as experts of IDAP have noticed, savvy businesspeople find vanilla Magento 2 B2B module set insufficient if their aim is the sustainable growth of the company and the increase of revenues. Consequently, a necessity arises to rev it up supplementing the core features with advanced tools.
Have any thoughts on this? Let us know down below in the comments or carry the discussion over to our Twitter or Facebook.
Editors' Recommendations: