Choosing an app to invest and trade stocks and commodities: 2 tips
Here are two tips that can help you know which apps you should be focusing on when looking to trade stocks and commodities.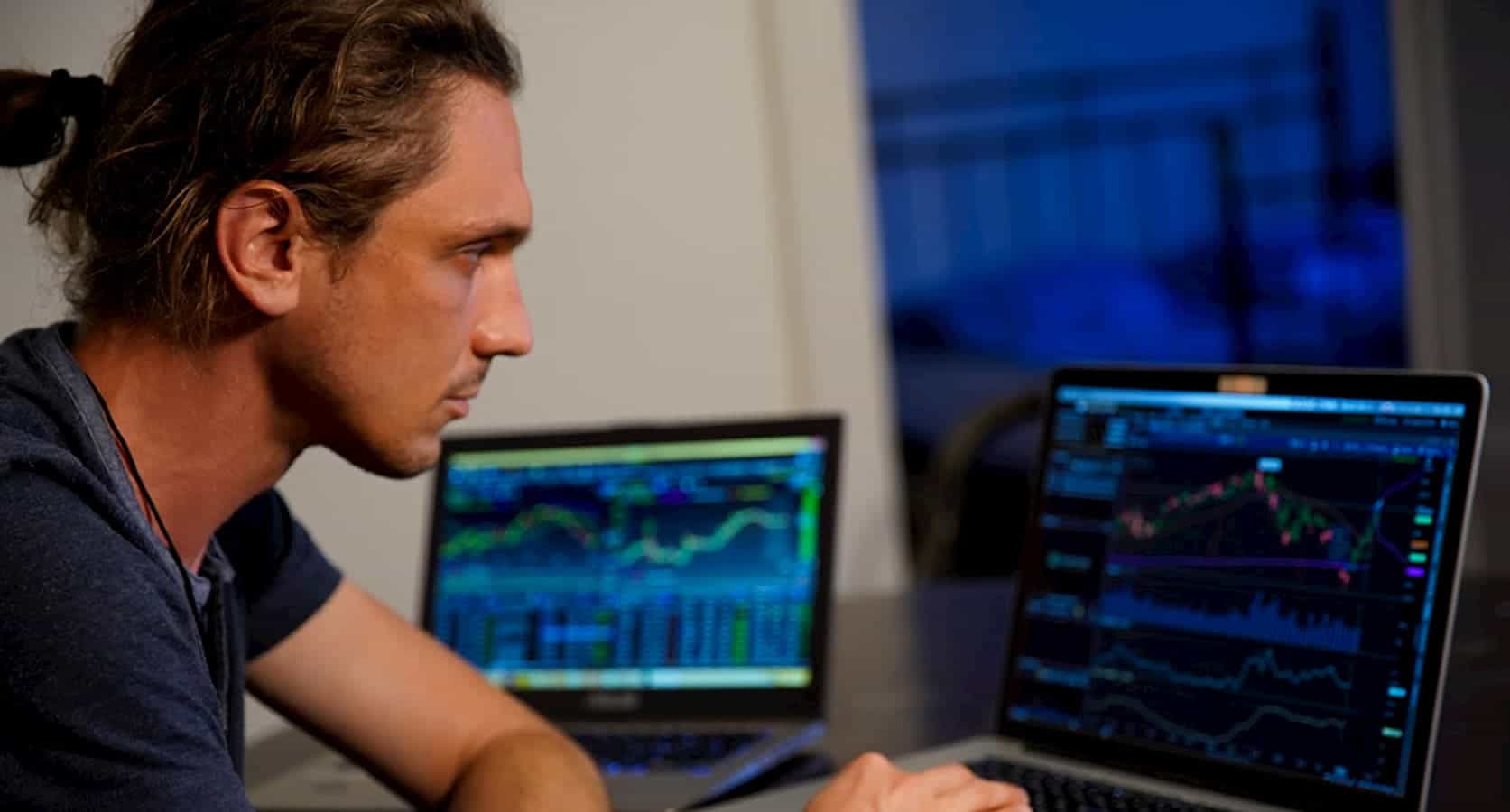 Choosing which app you want to trade with when looking to invest in stocks or commodities is no easy task. With the innumerable number of variables at play, choosing what app will be a good fit for you can easily bring a dampener to your journey.
Whether you are looking to trade oil online, invest in indices, or even go for some lesser-known options, the company you choose to trade with is essential.
Luckily, with just a few key pieces of information, you can drastically narrow down your search and have a much better chance of finding the perfect trading app for you.
Let's jump straight into it and talk about two tips that can help you know which apps you should be focusing on when looking to trade stocks and commodities.
What assets would you like to trade?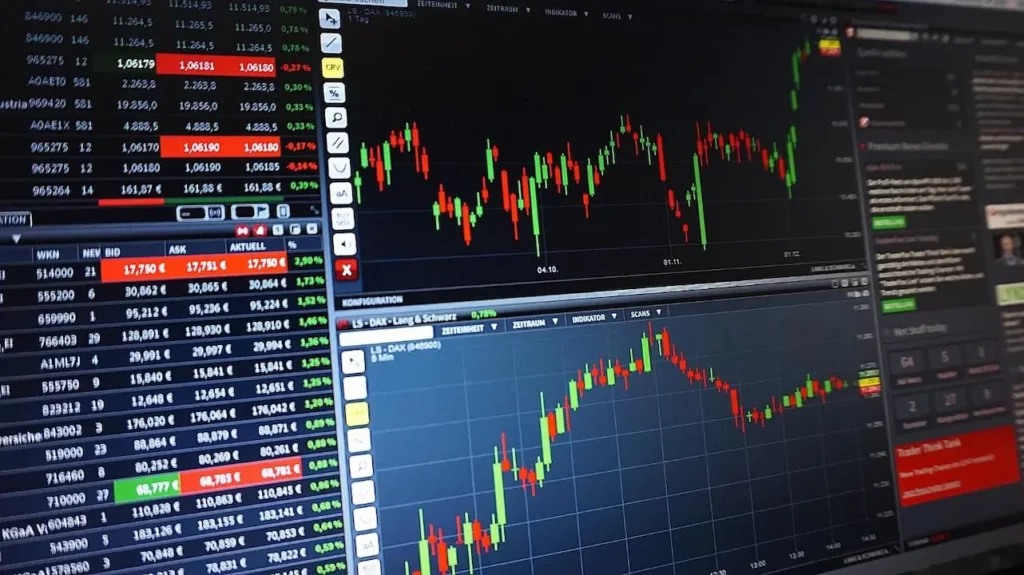 One of the first things you can do to cut down your choices exponentially is to figure out what assets you would like to trade. There are a ton of stocks and commodities out there, all of which present different risks and opportunities.
However, if there is a certain stock or commodity that you already have in mind, then it goes without saying that looking for an app that offers said asset is essential.
Not all apps will feature every single stock and commodity on the market, and going with an app that doesn't offer everything you need to trade will set you up for failure from the get-go.
Of course, if you don't happen to have stock or commodity in mind already and are just looking at getting into investing, then this isn't likely going to be all too much of a concern.
Most apps will offer all of the most popular stocks and commodities in droves, and if you are starting, this will likely be more than enough.
Become knowledgeable about fees & trader cuts
The prime way that most trading apps make money is through commissions and investment fees. While this is outright required for most platforms to stay afloat, it doesn't change that this is still bad news for us.
Some apps ask for a whopping five percent or more cut anytime you withdraw an investment, and while this may not sound like all too big of a deal right now, trust us, this figure is detrimental.
Luckily, not all apps are like this. Different apps have different fees and rates, and doing a little digging to find out which app offers the most enticing fees at any given time is an excellent method to see which apps are worth your time.
However, this doesn't mean that going with an app with the lowest fees is always the best option. You want to find a balance between quality and price, and this way, you will have a much better trading experience overall.
Nevertheless, choosing an app based on its trading fees is always a great decision, and doing so can help you save a ton of your capital in the long run.
Do not make the same mistake that most people make by just forgetting to factor in trading fees altogether – doing such a thing will give you a huge disadvantage right from the start.
Go with a trader that makes you feel comfortable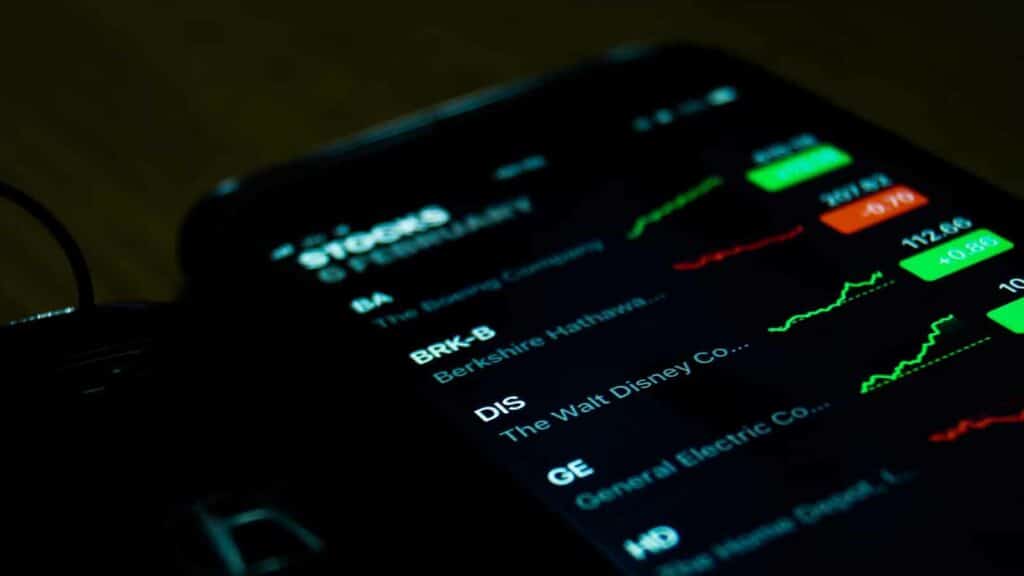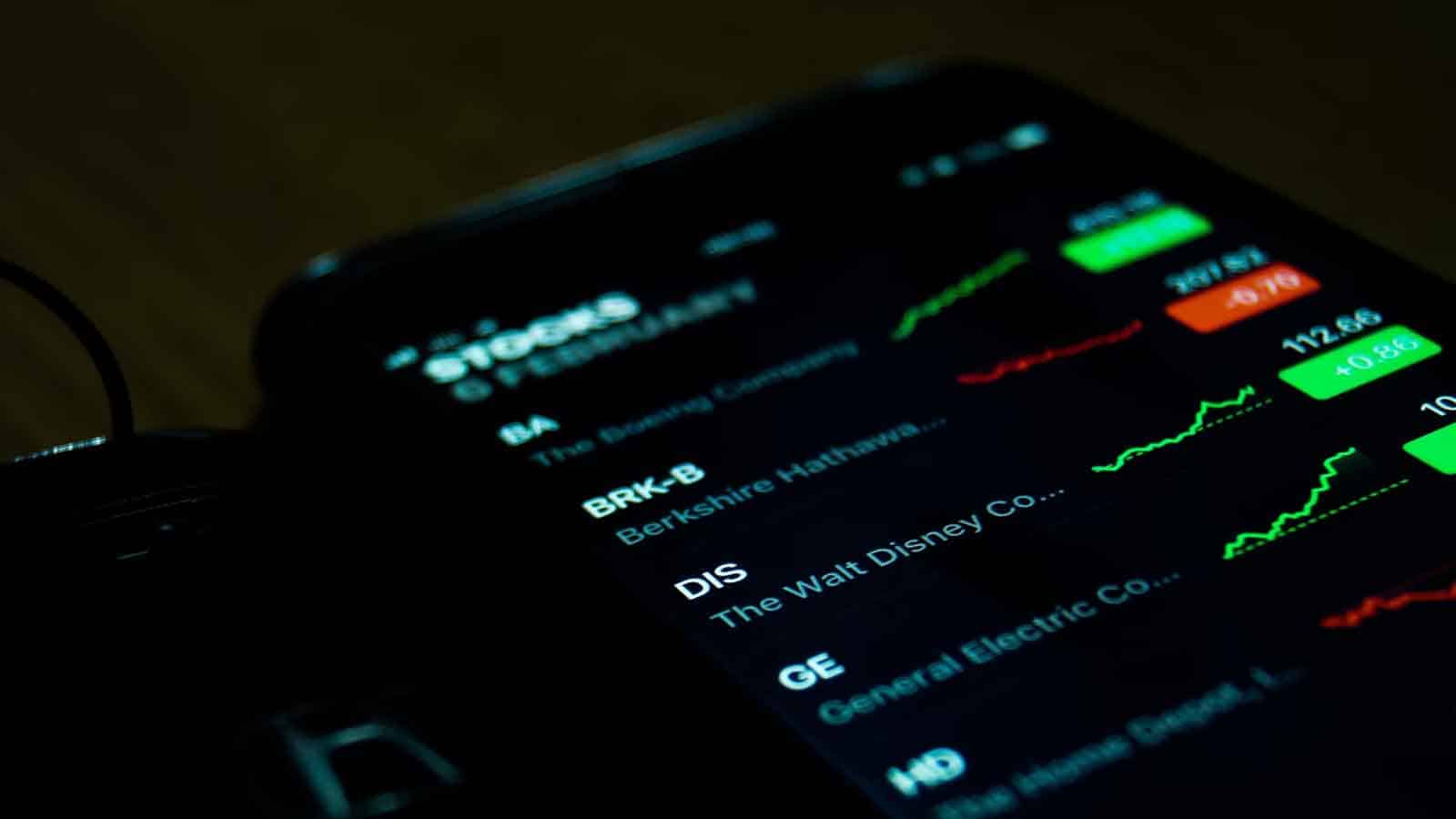 While optimization and efficiency are always good things to look out for when trying to choose a new trading app, this will go to waste if you do not personally feel comfortable with whichever app is in question.
For one reason or another, there are just some apps that we just aren't going to get along with, and no amount of coercing will fix this fundamental issue.
Choosing an app that you feel comfortable trading with is vital, and this can even come at the cost of sacrificing a little optimization or functionality in the process.
This extends to all areas- their brand image, how they write, their company philosophy – all of this and more should factor into whether or not you trade with any specific app. Ensuring that you are happy with every little component of their business is truly vital.
That's not to say things have to be absolutely perfect, but as a general rule of thumb, if you don't trust an app enough to recommend them to your friends and family, then this is probably a good indicator that said app is not right for you.
We hope we have given you a better idea of how you can choose which investing apps are right for you. When equipped with the right information, choosing the right trading app is not too difficult of a task.
We wish you the best of luck throughout your trading journey, and we have no doubt this hobby will stick with you for years on end. Have fun.
Have any thoughts on this? Let us know down below in the comments or carry the discussion over to our Twitter or Facebook.
Editors' Recommendations: