Choosing the best CMS for your business
The ideal CMS platform for your business will be easy for you to use, give you options for customizing it to exactly what you need, and will be secure and cost-effective.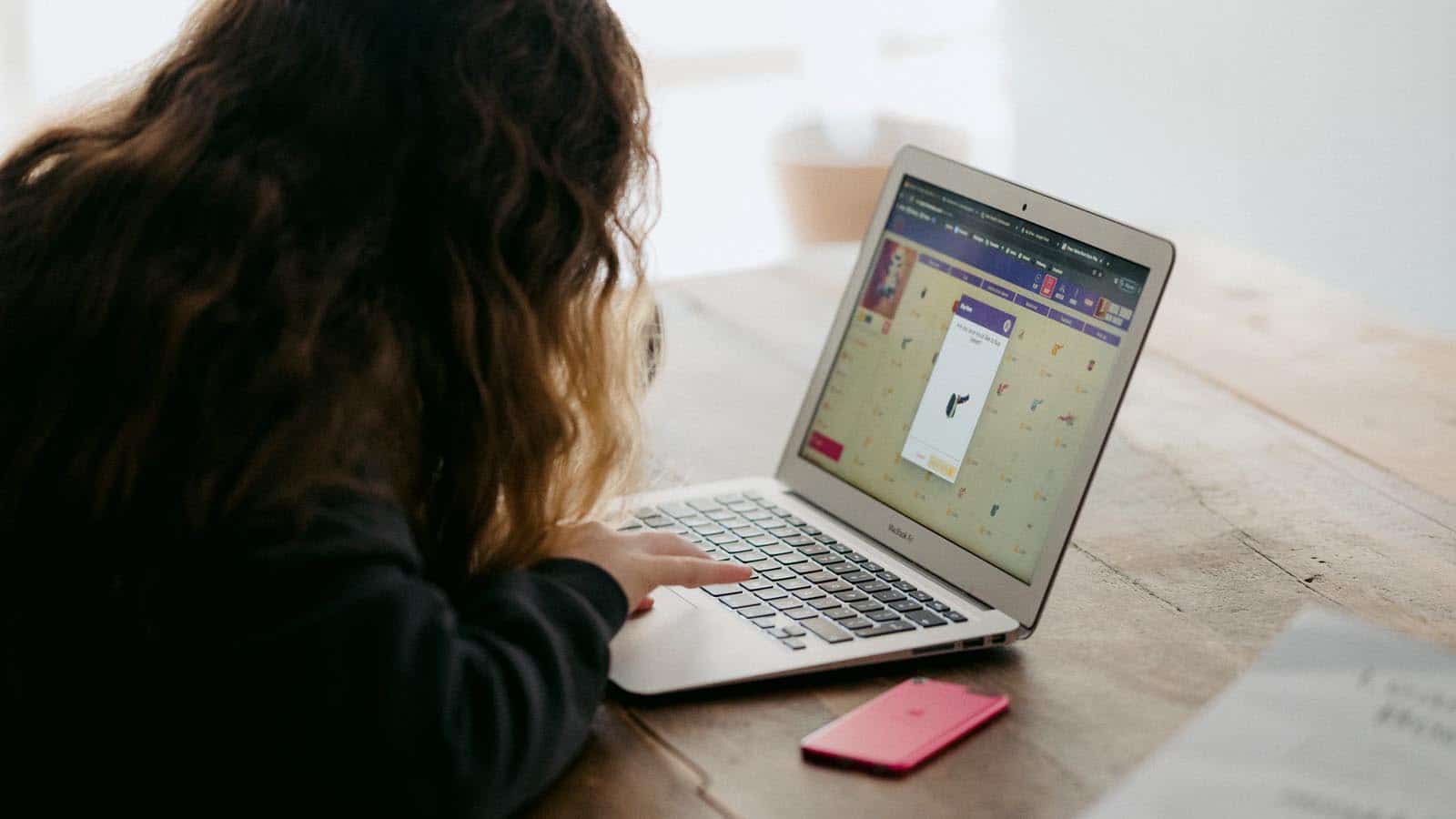 The right CMS platform will enable you to get your business website up and running, without much technical know-how.
Since a website is pretty much a requirement for modern businesses, choosing the right CMS platform to make building a great website simply is absolutely essential. 
Unless you're a skilled coder with plenty of time, you can't get your business online without a CMS platform. The following tips will help you choose the best CMS platform for your business.
What is a CMS?
CMS stands for Content Management System. It is the software that enables you to build and publish a website without necessarily needing to do all of the coding yourself.
Most modern CMS platforms do not require you to have any knowledge of coding or website development to get online. 
What to Look for in a CMS
User-Friendly
Arguably the primary advantage of a CMS platform is that it eliminates a lot of the work involved in creating a website. Without a CMS, you'd have to know coding and development to make a beautiful website.
However, with a CMS, anyone can make a great website with all kinds of highly desirable features.
However, if the CMS you choose isn't user-friendly, you'll find it just as impossible to create a website with a CMS as it would have been to make a site without one if you don't know coding.
To be any good to you, the CMS you choose needs to be highly user-friendly.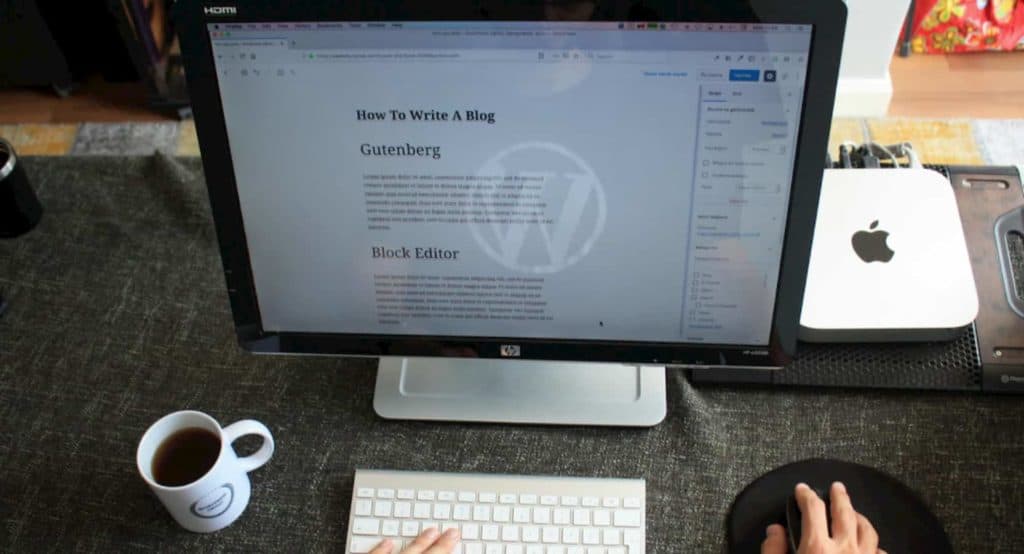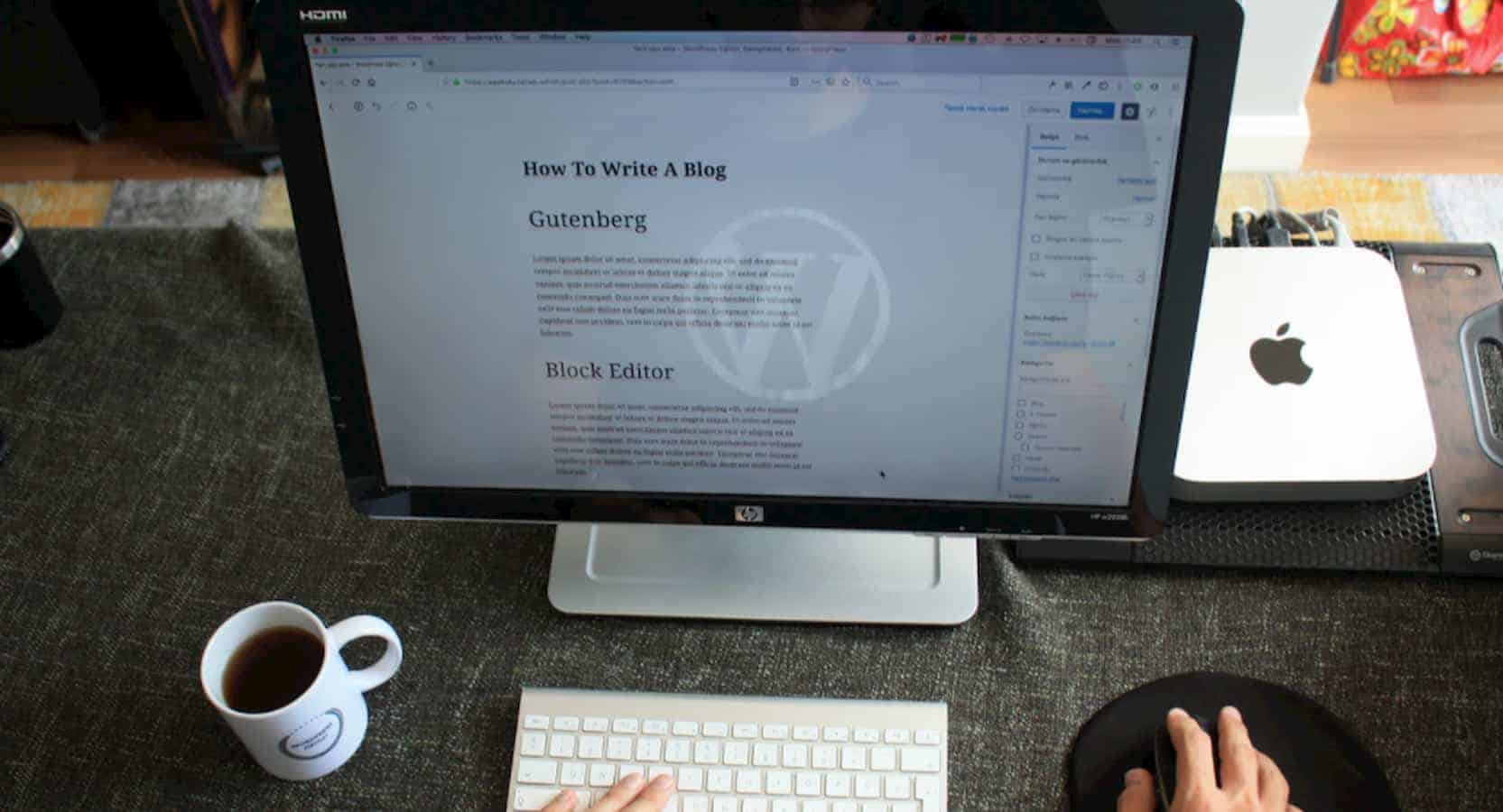 Customizable
You want your business website to be unique and offer a wide range of features to meet your specific needs. For this reason, it's wise to choose a CMS that offers great customizability. One of the best options for you to consider is a WordPress Installation. 
WordPress is one of the most highly customizable CMS platforms out there and one of the most popular. There are countless themes and plug-ins for you to choose to make your website exactly how you want it to be.
Secure
Hackers are a serious risk for any website. If you think your business or business website is too small for hackers to bother with, think again.
You never know when your website might be targeted by hackers or what they might try to do with your website. To be safe, you need a CMS platform that protects your content and any visitors to your site.
There are a number of things that can be done to improve security, from regular updates to manually backing up content.
Cost
How much do you want to spend to create a business website? You can create a beautiful website for next to free, but it may take more effort to build and maintain than a CMS that costs more.
Most CMS platforms offer a variety of options at various price points so that you can choose a version with a rate that works well for you.
Make sure you consider the amount of time you will need to put into a CMS as well as the upfront cost. If you have to put in a lot of time, it may be worth paying more to have things done for you.
Popularity
You may not immediately think about popularity as an important point when choosing a CMS platform. However, it is actually critical to choose a popular option.
The more people use a CMS platform, the more confident you can be of its security.
Furthermore, CMS platforms that are used by many different people often have robust communities that can help you work through any problems you have and give you inspiration about how to use the CMS to do exactly what you want to do with your website.
Pick the Right CMS Platform for You
The ideal CMS platform for your business will be easy for you to use, give you options for customizing it to exactly what you need, and will be secure and cost-effective.
Remember that choosing a popular option is a good idea since popular choices offer more free support than less popular platforms. 
Have any thoughts on this? Let us know down below in the comments or carry the discussion over to our Twitter or Facebook.
Editors' Recommendations: