Choosing the best data entry outsourcing partner
Outsourcing your data entry process can provide significant benefits for your organization especially in saving more time and money.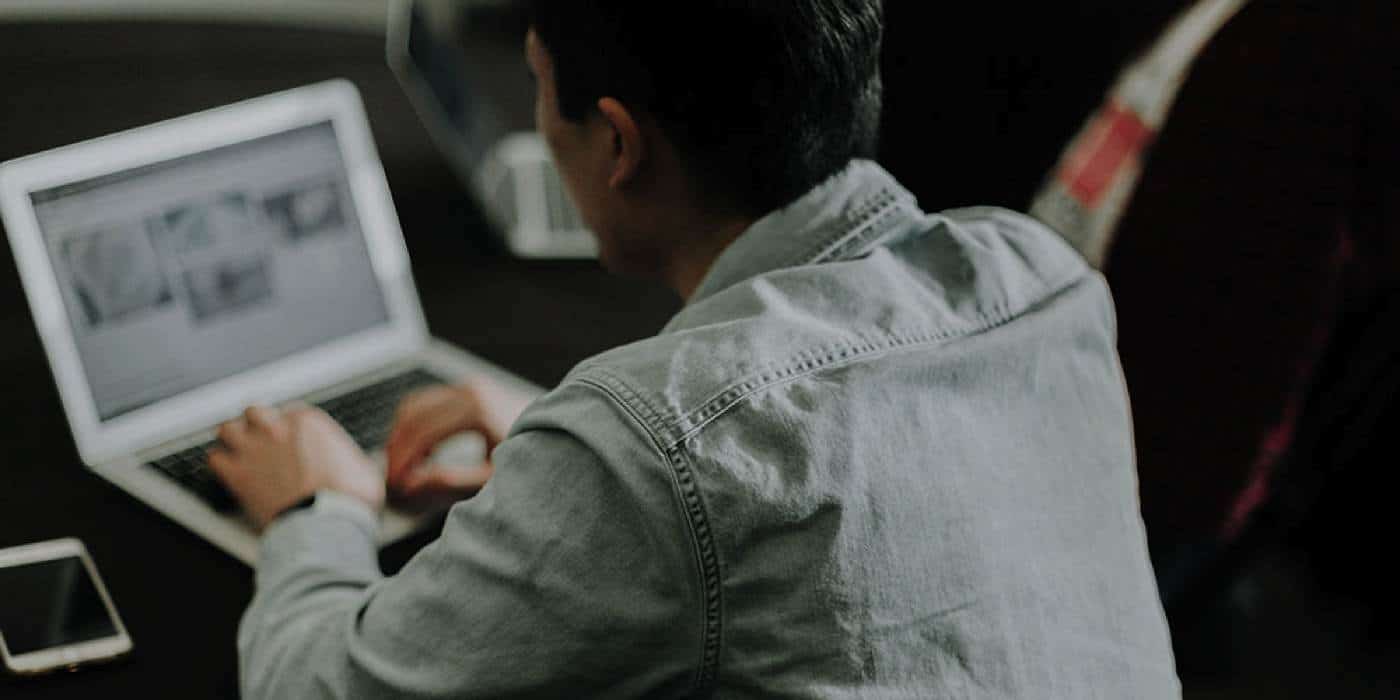 With data now becoming the most valuable asset for so many businesses, data entry has also grown to become a crucial operation for various businesses in various industries. Thus, the need for data entry outsourcing has also grown worldwide as never before with the high volumes of data created in almost all industries.
Managing data entry tasks in-house can be a very challenging task for many businesses. Hiring in-house employees or even building your in-house data processing team can be expensive, and with data entry being a repetitive and time-consuming process, your valuable employees can't use their time to focus on more crucial tasks that can help your organization grow.
This is where data entry outsourcing comes in.
What Is Data Entry Outsourcing?
Data entry, in a nutshell, is the process of inputting information into a digital system. This can be transcribing written documents into a digital, editable form, scanning documents into digital PDFs, and more.
Thus, a data entry operator inputs the required data through different methods whether it's manual creation of data (i.e. creating meeting notes), copy-pasting data from existing documents, or scanning. The objective of data entry is to transfer, convert, or add a storable, editable form of information to the database.
With that being said, data entry outsourcing is the delegation of data entry tasks to a third-party, data entry service provider. Many of these service providers employ workers from third-world countries that provide high-quality services but at a much lower rate compared to the U.S, allowing a more cost-effective execution of your data entry tasks.
By outsourcing your data entry tasks, you can save both time and money: you get accurate, error-free results from the data entry thanks to the experienced workers provided by the data entry outsourcing services, while at the same time you can allow your team to focus on your core business operations.
Advantages and Concerns of Outsourcing Your Data Entry
Is outsourcing your data entry operation the right choice for your business? Here we've listed some of the core benefits you can get when you outsource your data entry, as well as some key considerations you should have. This will help you determine whether outsourcing your data entry is the right choice for you.
Advantages of outsourcing data entry
Accuracy: if you are outsourcing your data entry to an experienced BPO service provider, you'll get help from workers that have been rigorously trained before their onboarding. Typically they will also offer quality control specialists to continuously review the output of the data entry process. 
Fast delivery: with experienced and expert data entry specialists in their team, you'll get faster turnaround time, and you can even set flexible deadlines for each agent according to your needs. 
Cost-effective: you don't have to build your own infrastructure and don't have to pay extra for office space, tools, and other expenses. As also mentioned, labor rates in offshore destinations are also lower, allowing a more cost-effective data entry execution. 
Efficiency and productivity: by outsourcing your data entry service, your employees can now focus their attention on the core business operations to grow your company and achieve your organizational objectives. 
Common concerns of outsourcing data entry
There are, however, some common concerns that might prevent businesses from outsourcing their data entry services, especially:
Security and data privacy issues: again, with data being a very valuable asset for many businesses, it is understandable that many businesses are reluctant from sharing their data with a third-party service provider. Obviously information leakage is a potential concern, for example if malicious service providers deliberately leak your sensitive data to your competitors. Make sure your chosen service provider possesses international information security standards like PCI DSS, ISO 27001, and so on.
Less control: you obviously have more control over your data and the data entry operations when you are executing the process in-house. It's very important to have a clear communication system with your data entry service provider if you decide to outsource the data entry process.
Disappointing service quality: if you choose the wrong service provider for your data entry service, it's possible to get low-quality results, and instead of saving costs, you might end up needing to spend more.
However, if we dig deeper, the benefits we'll get from outsourcing the data entry services far outweigh these concerns. As you can see, if you choose the right data entry outsourcing services, then these concerns shouldn't be a major issue, and below we will discuss how.
How To Choose The Right Data Entry Services?
Here is an essential checklist to consider before you choose between your outsourced data entry service provider:
Experience
Check whether the company has enough experience in the data entry service. Check their previous clients, successful projects, and so on. Oworkers, for example, has handled data entry services since 2013 and can manage data outsourcing operations in more than 20 languages with previous clients including Xerox, Walmart, and PWC, among others.
Knowledge about your field
It's very important for the data entry service to understand your business and niche to ensure accuracy and avoid errors. It's not sufficient for their agents to work fast: if they don't know the context of your data, it can lead to various inaccuracies.
Infrastructure
Check whether your preferred data entry service provider has the technological infrastructure to fulfill your requirements. For example, if they need to process a lot of printed documents, then an OCR software might be required.
Security measures
Check whether the preferred company has implemented cybersecurity best practices to protect your data against hackers and viruses. Also, check their policies about confidentiality and make sure they pass your service level agreement so you don't have to worry about the integrity and security of your data.
Conclusion
Outsourcing your data entry process can provide significant benefits for your organization especially in saving more time and money. Outsourcing your data entry process to the right service provider can free up your valuable team's time, so you can let them focus on core tasks that can help your business grow.
Have any thoughts on this? Let us know down below in the comments or carry the discussion over to our Twitter or Facebook.
Editors' Recommendations: