Choosing web e-commerce frameworks
We recommend paying attention to the interfaces, speed, provided customer journey, and payment algorithms of the websites you find attractive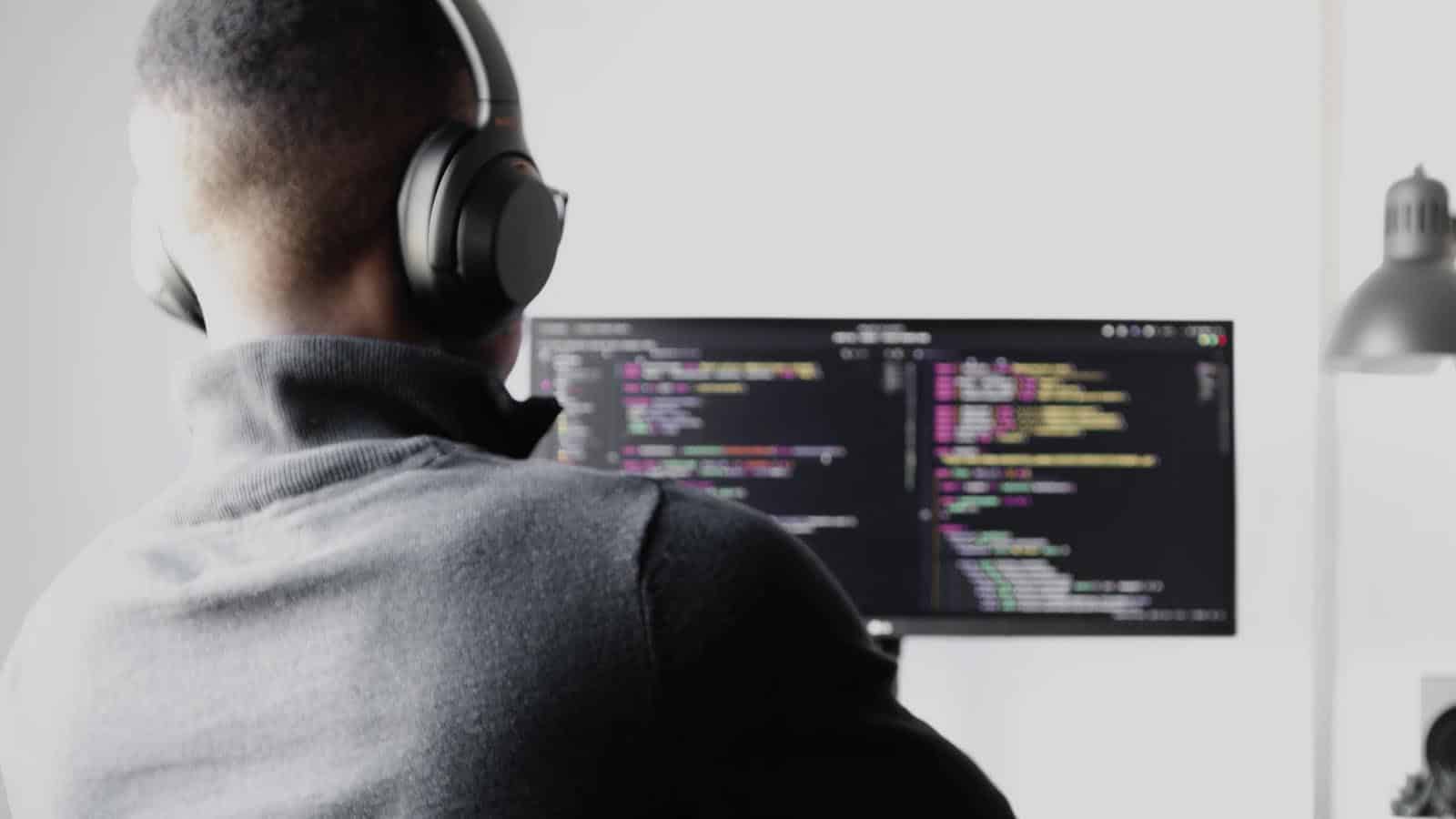 The future of e-commerce is full of promise. E-commerce solutions simplify the life of customers by providing them with a convenient, always available platform for shopping at any moment. No wonder businesses aspire to go online and consequently take an essential step towards boosting their business results.
Building online stores or platforms is now more accessible with the use of frameworks. Their features allow developers to build high-performance applications with efficient functionality and reduce development time.  
Having a comprehensive knowledge of the process of web e-commerce is a sound idea. There are expanded topics of development stages on how to build an e-commerce website and e-commerce services and platforms. This post will cover the most popular and convenient frameworks to use.
What Is a Software Development Framework?
First things first: a framework is a software model or platform for the development of software applications. It possesses a set of modules, libraries, and tools that helps simplify and streamline the development process. In other words, the framework provides the developers with the foundation to create their software without spending much time on them.
Frameworks save time on performing advanced tasks, prevent many programming errors, and exclude repetitive codes. Ready for use components makes it easier for developers to build new websites or applications. Using the framework takes away the need to rewrite code that they already have available. As a result, the software development process is quicker and more efficient.
What Does a Framework Include?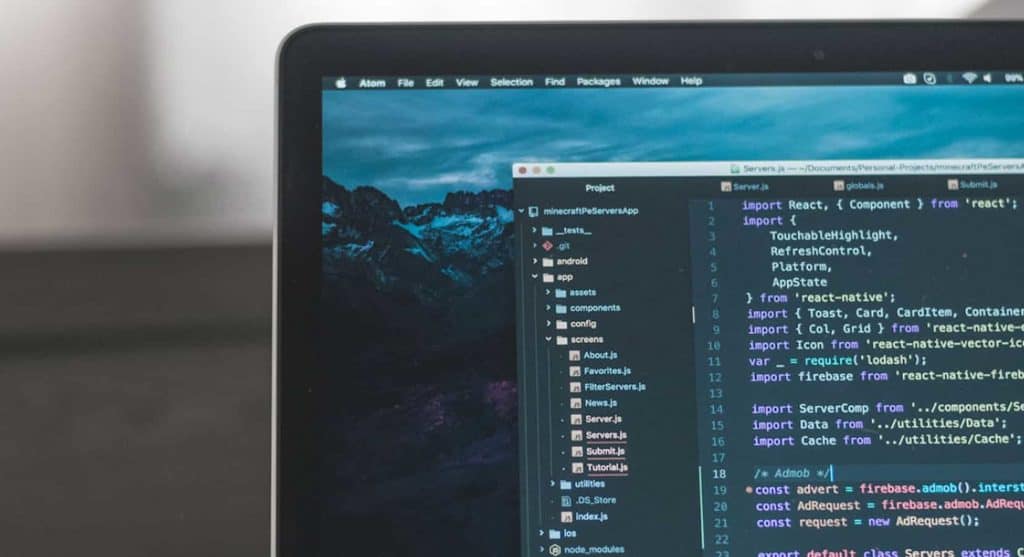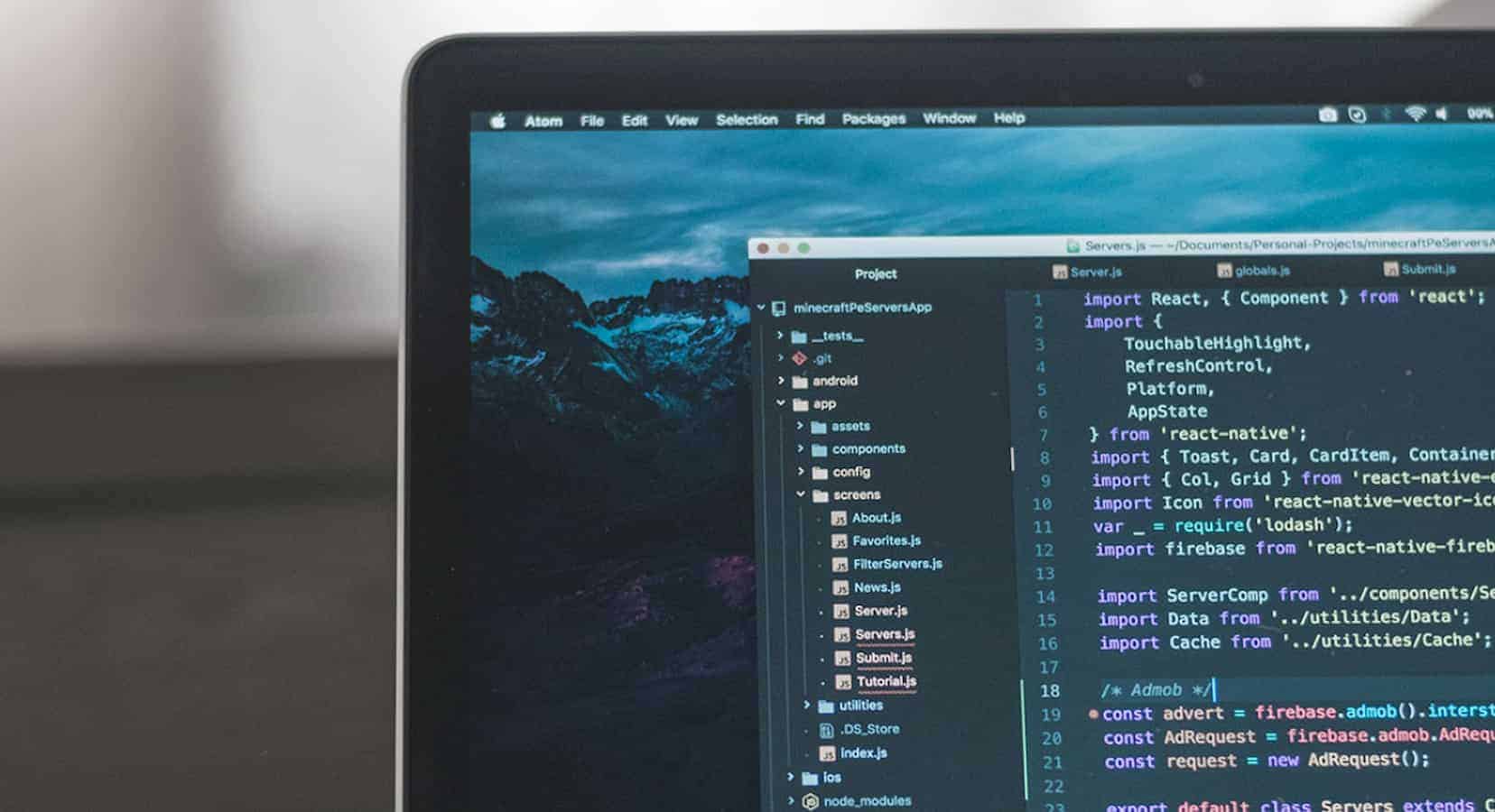 Although frameworks are not similar, they include components that are standard to all of them. Both the most significant advantage and the logical foundation within the frameworks are that they provide architectural structures that preset how the different parts of an application will work with each other.
Developers also benefit from every framework using the following:
Generic functionality
Built-in solutions to everyday development tasks and routines
Code structures
Development philosophy
Best Web Development Frameworks for E-commerce
Now, let's mention the best development frameworks for online store websites to explain their benefits to this business model.
Angular
It is a JavaScript-based open-source service that Google published in 2012. It is open-source and includes less coding, which encourages many enthusiasts worldwide to start learning Angular these years.
This framework follows the MVC pattern, providing a reliable and fast way to develop single web applications, ranging from simple apps to sophisticated solutions with millions of users.
One of its features is the possibility to create products directly for websites and mobile platforms. In Angular, you can design not only with essential tools but also using ready-made design templates. 
React.js
This is a JavaScript library that ranks at the top of the most loved frameworks. It is maintained by Facebook together with a large community of developers. It is the Open-Source Platform and is commonly used in developing the User Interface of the Website.
React is also one of the most cost-effective frameworks as it allows developers not to write the code from scratch every time as its components can be reused without affecting the whole system. Apart from the benefit of time-saving, it also boosts the speed of development.
Ruby on Rails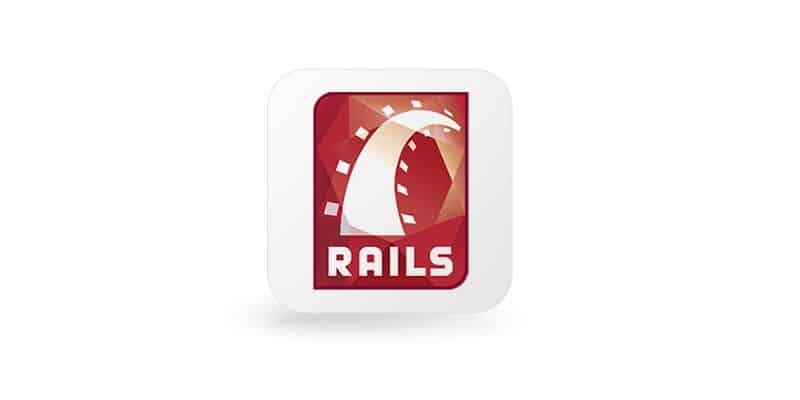 Ruby on Rails is a full-stack framework that provides a development environment suitable for online stores, mobile e-commerce applications, and websites with heavy traffic such as social networks, booking platforms, or marketplaces. The software is free and doesn't require licensing fees.
They call this framework cost-effective due to its compatibility with free web servers and databases. Development with Ruby on Rails allows you to launch the first version of the application very quickly: it takes only 2-3 months. It is also an excellent choice for beginners.
Simple and clear language is the reason why many brands and startups use this tool. Twitter, Airbnb, Hulu, Shopify, and many more are based on Ruby on Rails. It is also known for being a toolset for the Shopify app.
Vue
Vue is another JavaScript framework for building user interfaces. The simplicity of Vue is explained by the fact that it is a progressive framework which means it is gradually adoptable. In order to extend its functionality, you can integrate with other libraries or projects.
Vue is a flexible solution that allows structuring the app in any desirable way. It is also thought of as lightweight and easy to learn. Developers benefit from its absence of pedigree.
Django
Django is a Python web framework offering a versatile feature-set of more than 10,000 packages and support options. Django is a beloved framework among developers as it provides a high-security level for websites.
The framework uses a component-based architecture and delivers ready-made code pieces for basic operations. Also, Django is highly flexible and allows developers to use less code that fastens the process of building web apps and saves time regardless of app complexity.
Laravel
Laravel is an open-source PHP framework based on the principles of object-oriented programming. It offers built-in templates which are light in weight and an artisan tool for performing programming-related tasks which are repetitive and save time. What is more, Laravel can guarantee bug-free and effectiveness as it supports and facilitates unit testing.
As an additional point, the framework offers simple third-party integration, which is fundamental for e-commerce websites as they implement payment systems, analytic tools, and mail services. All of this makes it the best PHP-based web development framework and is essential for the e-commerce website development process.
Symfony
Symfony is a PHP framework consisting of a set of PHP components and a community of developers who pursue the same goals as you do: they help you create outstanding websites.
Symphony offers good performance and helps you come up with well-structured, maintainable, and scalable code. For Symphony developers, it is not only a framework but also a philosophy and a community.
Wrapping Up
There is no doubt that picking the proper e-commerce framework is a complicated piece of work. To help you select, we recommend paying attention to the interfaces, speed, provided customer journey, and payment algorithms of the websites you find attractive.
The next step would be finding out technologies used for their creation. Then determine your requirements and compare the costs.
Have any thoughts on this? Let us know down below in the comments or carry the discussion over to our Twitter or Facebook.
Editors' Recommendations: