Chrome will soon let you deep-link to a specific word or phrase on a web page
Finally, user-created hypertext is here.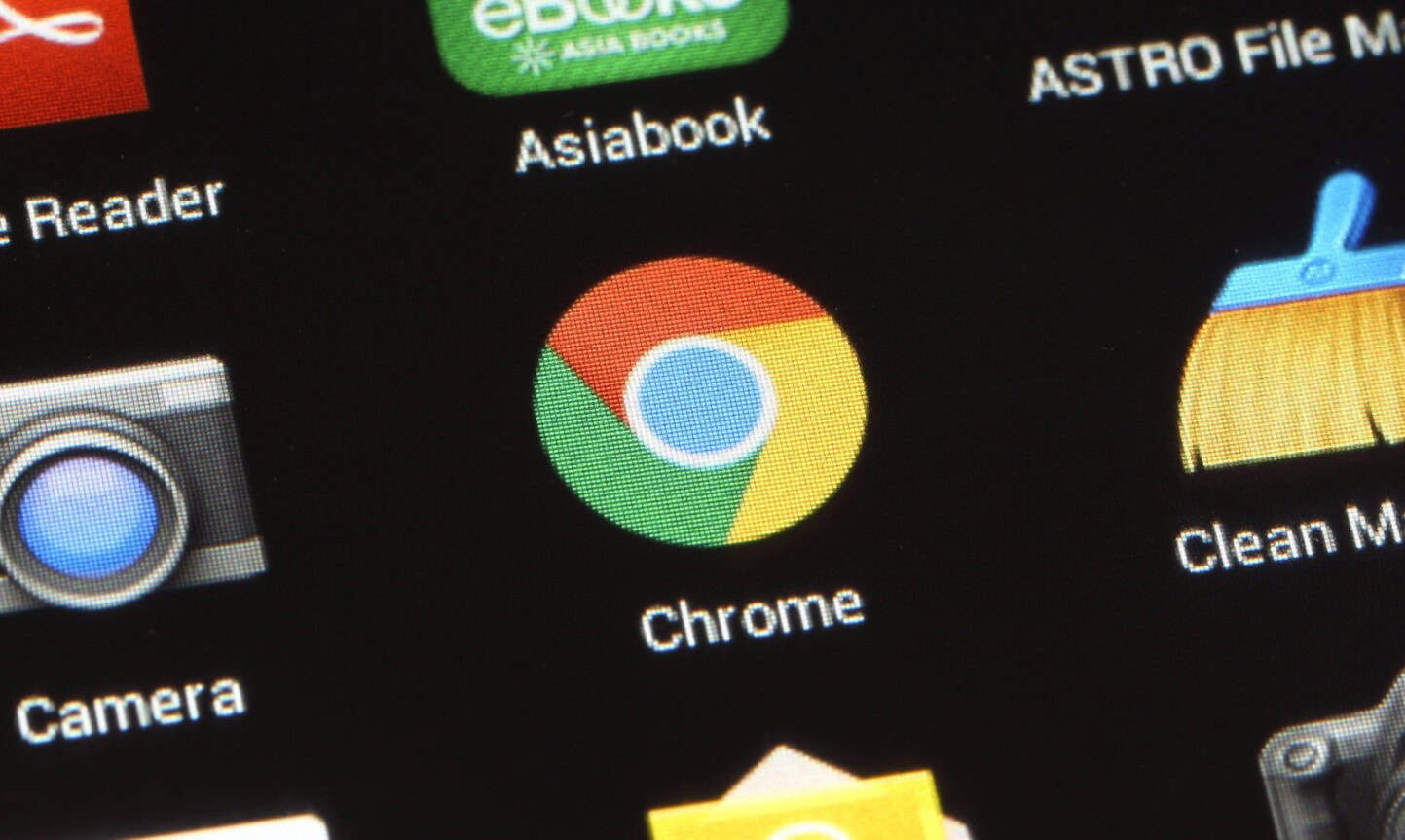 When you use the internet, you use hypertext to get from where you are, to where you want to be. Clicking on a link uses hypertext, as does sharing a link to a website with a friend. What if the part of that webpage you wanted to share is partway down the page?
If the site has anchor links, you might be able to share that, letting your friend automatically browse to the section of interest. What if the site doesn't have internal navigation like this? You'd have to describe where to navigate to it, which could be a convoluted process.
YouTube already has a system to enable you to share a video at a specific timecode, but for other websites? You're out of luck. Now you have to figure out how to share a specific paragraph with your friend. Do you screenshot it? Ask them to CTRL+F to search for an identifiable phrase? Copy/paste it into an email to remove any vagueness?
Hypertext gone wild
Now, with the power of modern browsers, you'll not have to do any of those workarounds. Scroll to Text is a new feature coming to Google's Chrome browser which will enable you to create a link that will automatically load to the word or phrase you selected on a webpage.
The feature should be arriving in Chrome Canary, the nightly build of Chrome made for developers, likely in the next week or so.
In practice, you'll be able to highlight a word or phrase, and you'll get a link URL that will scroll down to that highlighted section when whoever you share it with clicks on it. No more screenshots, confusing directions or other headaches. Finally, the promise of hypertext is realized, with every part of the text on the web being able to get used as an anchor link.
With such an important feature, I imagine that it won't be long before it gets ported to other browsers like Firefox. It'll also turn up on Edge when Microsoft transitions to a Chromium-based rendering engine. Hopefully, it will make it into the web standards, so it won't be at the whim of browser developers.
What do you think? Excited to see the feature come to Chrome? Let us know down below in the comments or carry the discussion over to our Twitter or Facebook.
Editors' Recommendations:
Follow us on Flipboard, Google News, or Apple News