Cirrus Insight helps students break world record for the largest programming lesson
Cirrus Insight, along with a couple of schools, helped students break the world record for the largest programming lesson.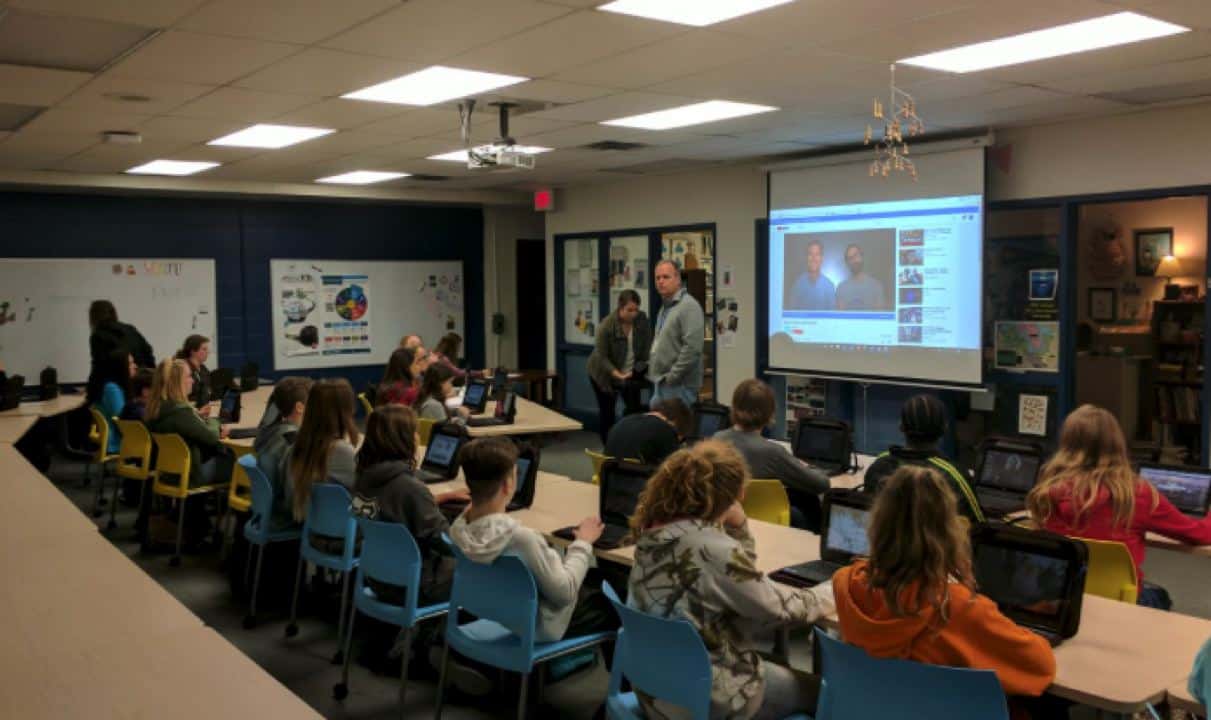 When you think about Guinness World Records, lessons will not be the first "category" coming to your mind – much computer programming lessons. But think again, because someone thought about it and made it happen, in a very appealing initiative that involved hundreds of children, in an attempt to spark their interest in this field.
Led by Brandon Bruce, co-founder, and COO of Cirrus Insight, and by Caleb Fristoe, project manager of CodeTN, students from Knox County and Oak Ridge City schools joined in an attempt to break the Guinness World Record for the largest computer programming lesson.
With a total of over 6,700 participants, the attempt was absolutely successful and is now officially recognized, as stated by Philip Robertson, a New York City-based Adjudicator with the Guinness Book of World Records:
"After an extensive evidence review, we are delighted to inform your successful attempt at the largest computer programming lesson (multiple venues) is 6,778 participants, and was achieved by CodeTN in Knoxville, TN, USA on 8 November 2017."
Computing is a hot field these days and evidence tells us this will not change in the future. Then, as already happens today, coding will be an important skill to have, so attracting kids to this ever-growing field in their formative years becomes especially important.
With this in mind, such an event is truly beneficial, stimulating their curiosity for the field in a fun and entertaining way. Fristoe gave his insight on this matter:
"Computer Science will provide the blue-collar work of the future, and by starting today, we can equip our students with the necessary skills to compete for those jobs. We were inspired by the work of Code.org which organizes the annual Hour of Code. We participate in that every year and we decided to make a concerted effort to set a world record. There are now 6,778 local elementary, middle, and high school students who are really excited about coding."
The lesson consisted of students simultaneously watching an instructional YouTube video, which explained how to code using Scratch, a web application developed by MIT for students to incrementally develop their skills.
With this great initiative, nearly 6,800 children are now able to have their names linked to an achievement placed in the Guinness Book of World Records, a feat they will surely remember in the future – especially if they end up landing a job in the field of computing.