Cleanfox is a tool that reduces digital pollution by blocking spam emails
With more than 5 million current users, Cleanfox is a real-time-saver for email users.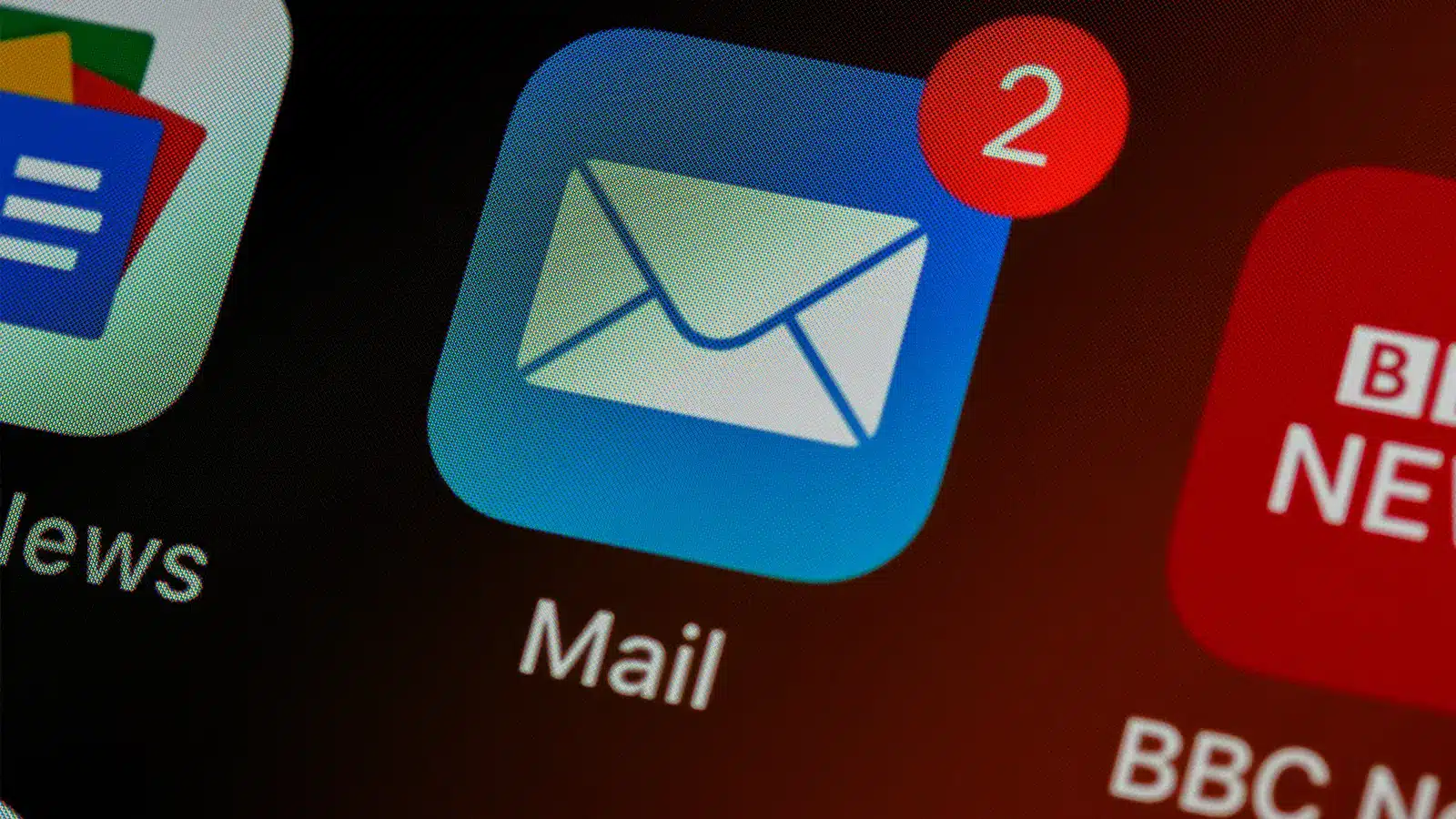 The digital age has ushered in new environmental issues, where emails leave a huge carbon footprint by being stored in impractical data centers.
A study commissioned by OVO shows that around 64 million meaningless emails are sent daily in the United Kingdom.
Consequently, these emails clog up inboxes and harm the environment without the user knowing. 
Cleanfox curtails this growing environmental issue by helping users maintain clutter-free inboxes.
For example, users can keep what they want, delete what they don't like, and unsubscribe from what they don't need.
What is the carbon footprint of spam/unwanted emails?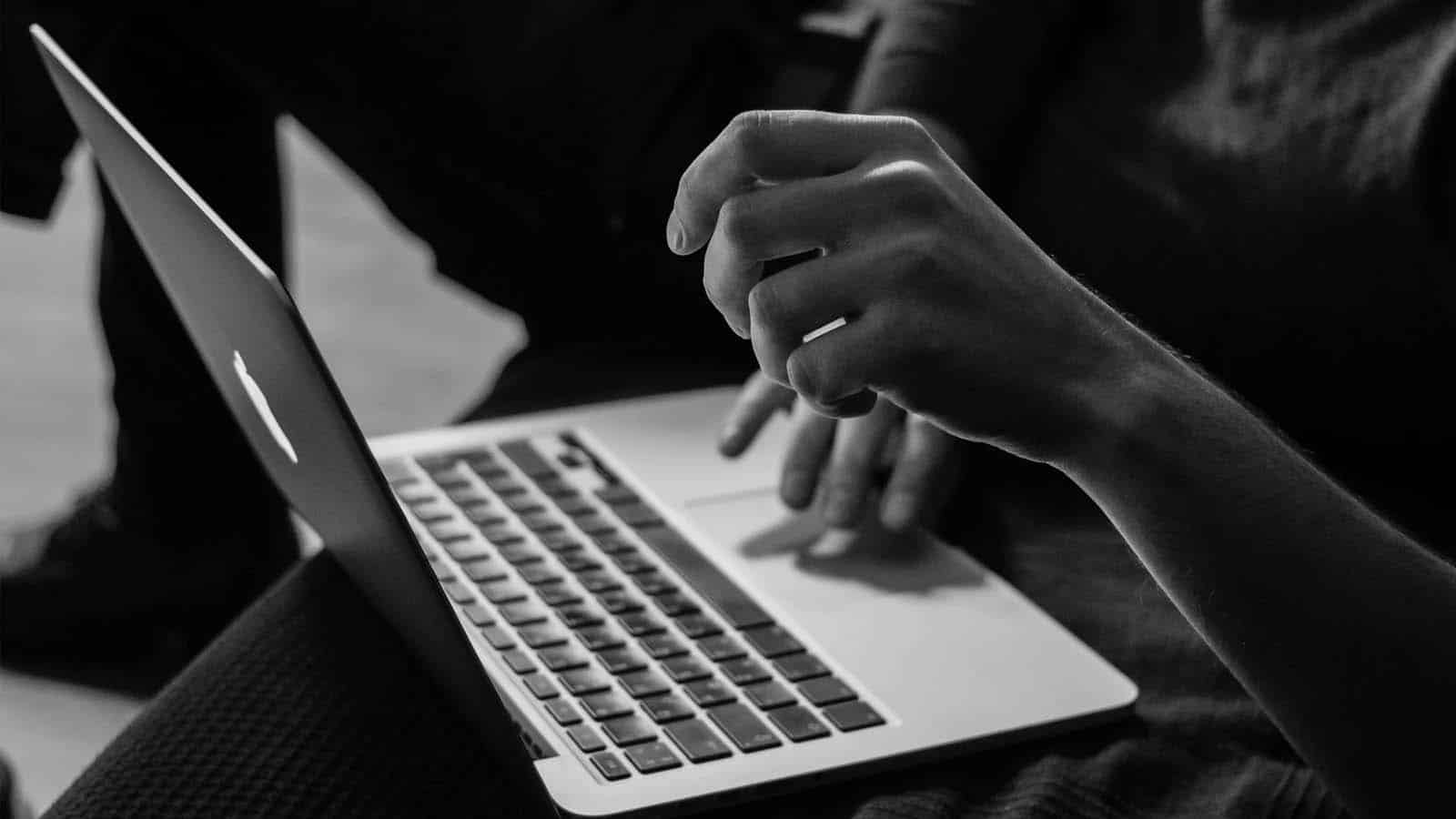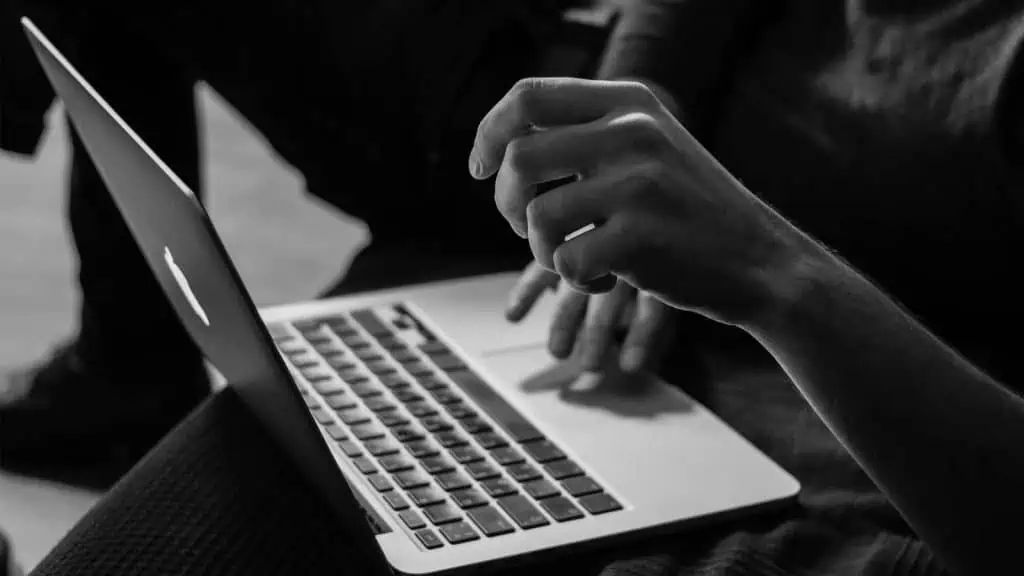 Spam email is a problem for all email users, including consumers and businesses. Moreover, these emails have a monetary impact, and in some phishing scams, personal suffering and loss are even more.
To a higher degree, these unwanted emails impact the environment. Emails are in the cloud, which requires a lot of electricity generated by fossil fuels.
According to Eco2 Greetings, sending one text-based email emits approximately 4 grams of CO2.
Furthermore, it also states that an average year of emailing emits around 136 kilograms of CO2, roughly equivalent to driving 200 miles in a gas-powered automobile.
An ICF analysis reveals that the average spam email emits 0.3 grams of CO2, and 80% of emails are spam. The average corporate email user emits 131 kg of CO2 annually, with spam accounting for 22%.
According to the ICF estimate, this spam energy is equivalent to the emissions produced if each corporate email user burns an additional 3.3 gallons of gasoline yearly.
How Cleanfox reduces carbon footprint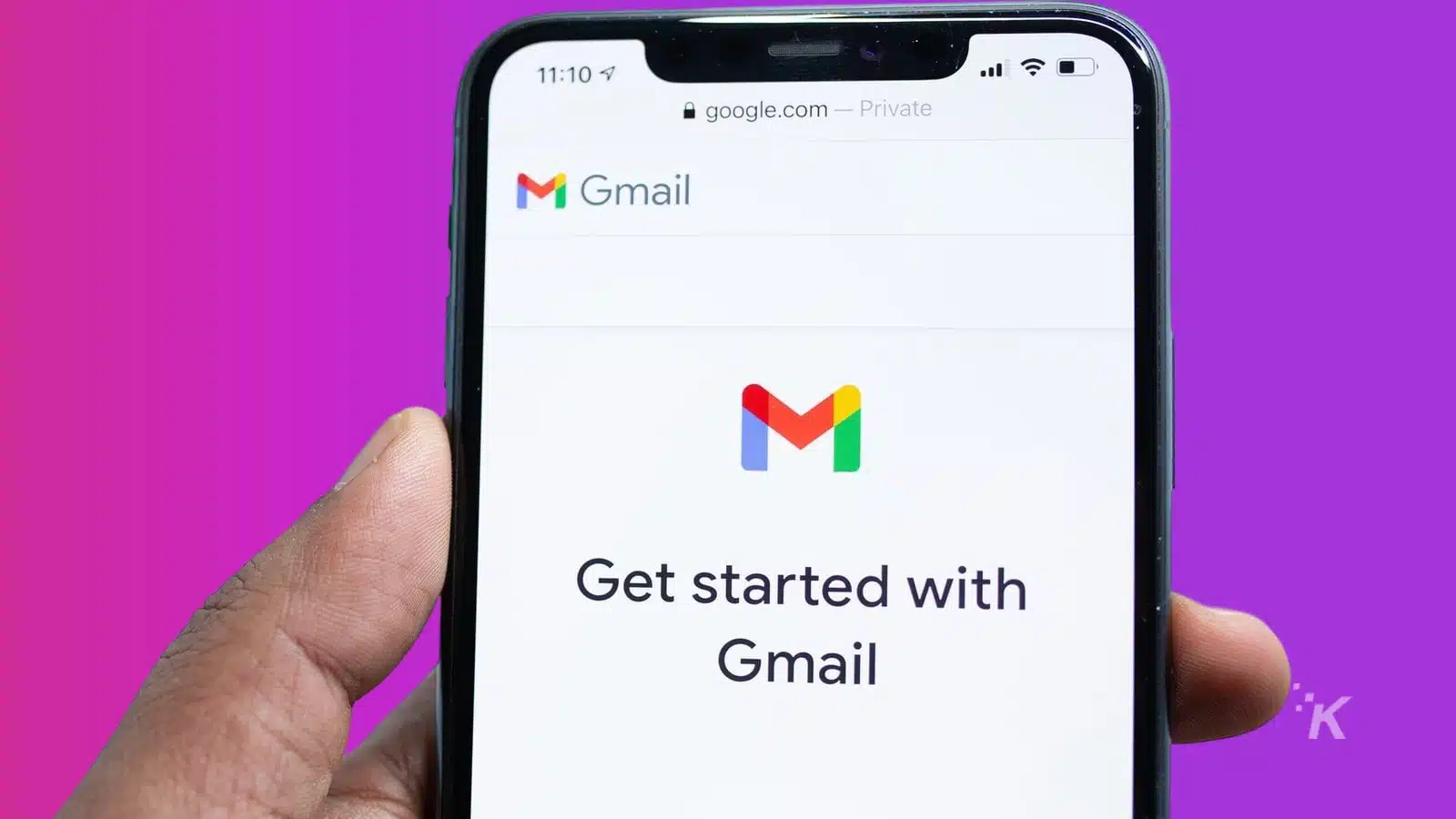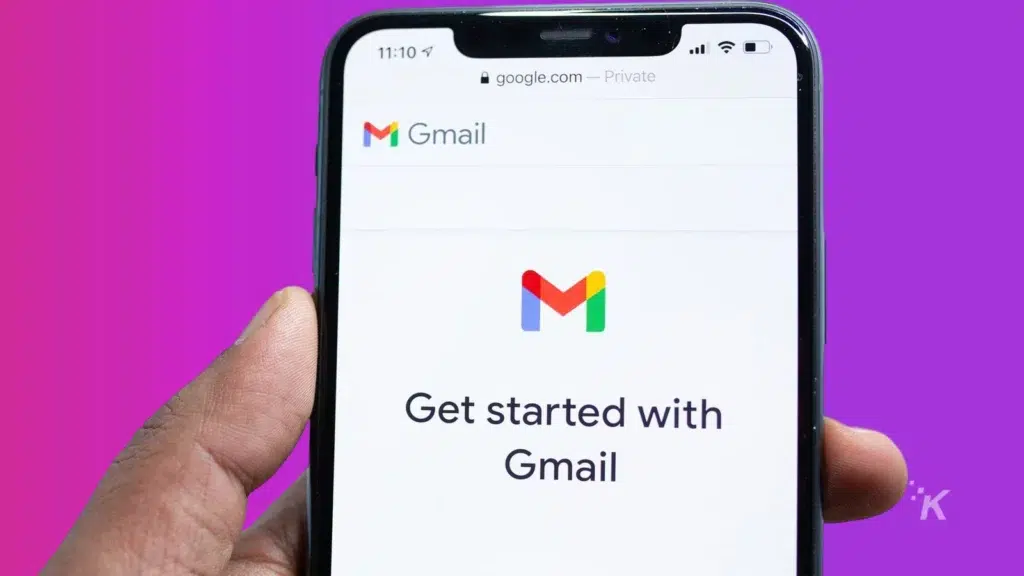 Cleanfox enables users to remove and block spam emails with just a click.
For example, storing the average newsletter in a data center produces approximately 10 grams of CO2, and only 10% of newsletter emails get opened.
Cleanfox allows the user to unsubscribe from every newsletter, automatically delete all emails, or keep the newsletter.
Therefore, if the user deletes a newsletter, they can retrieve it later from the trash bin, where the emails stay for a few days before being deleted.
"Let's take the anxiety out of environmental issues! Cleanfox is responsible and committed, while at the same time being intuitive and free so that the user can have a valuable experience. Digital technology is a great springboard for raising awareness amongst Internet users." – Edouard Nattée, Founder, Cleanfox. 
Cleanfox allows users to save hundreds of gigabytes of storage space and millions of kilowatts of energy. In addition, users can even keep track of how much CO2 emissions they have avoided.
Cleanfox is a free application with no advertisements, restrictions, or usage limits. As a result, it increases user productivity by deleting unnecessary emails, lowering carbon emissions, and paving the road for a more sustainable digital experience.
Moreover, it eliminates the manual selection of spam emails and does it all automatically.
"Digital pollution doesn't often make the headlines, simply because people aren't necessarily aware of its presence and impact in our everyday lives. Cleanfox takes that issue head-on and makes taking action accessible, fun, and satisfying." – Alex Laval, Communication and Growth Manager, Cleanfox.
With more than 5 million current users, Cleanfox is a real-time-saver for email users.
Furthermore, the web and mobile application is committed to the environment and has partnered with WeForest, an international organization dedicated to fighting global warming.
Each user gets a referral code to plant trees and promote reforestation in Zambia. Therefore, when a new user enters a referral code, Cleanfox plants 1m2 in their name.
Cleanfox is available on iOS and Android stores.
Have any thoughts on this? Carry the discussion over to our Twitter or Facebook.
Editors' Recommendations: