The cloud is evolving: A look at current cloud developments
It's no secret, the way we utilize the cloud is rapidly changing. Here's some examples of how cloud computing is transforming right before our eyes.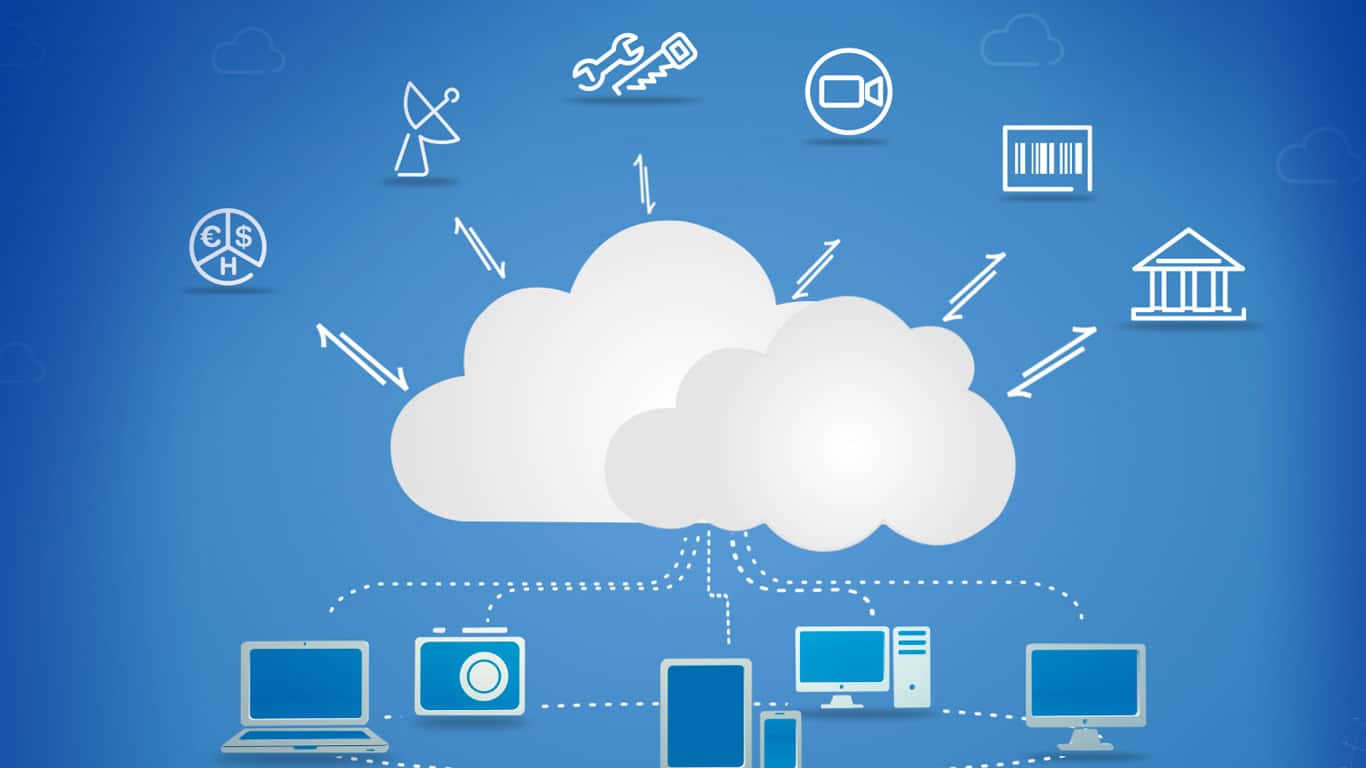 Not that long ago, many industry professionals claimed that cloud computing was a passing fad with little real practical value. But how often have the experts been wrong, particularly when it comes to emerging technologies? The growth and uptake of this type of computing have been nothing short of phenomenal, and it's showing no signs of slowing down.
Initially, only the big players working with vast amounts of data, often at multiple locations, used the cloud. The technology has evolved, becoming a cost-effective and practical solution for businesses of all sizes. Most of us employ some form of cloud technology, even if it is only for storing and sharing personal information.
The early teething problems that all emerging technologies experience have, for the most part, been ironed out when it comes to cloud-based developments. With massive growth and subsequent competition, prices have dropped exponentially.
Cloud computing has lived up to much of the initial hype and proved itself a reliable, safe, practical, and cost-effective alternative to in-house servers and a large infrastructure for many companies. Forbes reports that by 2018, the typical IT department will have the minority of their apps and platforms—only 40 percent—in on-premise systems. With more companies moving their applications to the cloud, it is pertinent to take a closer look at a few emerging trends.
The Cloud is Becoming More Mobile Friendly
As smartphones have become standard issue for most of the working population, many companies have embraced the improved productivity that comes with allowing staff members to access enterprise systems from their mobile devices. Many workers are demanding the flexibility and increased productivity that comes with bring-your-own-device (BYOD) policies. It makes good business sense to embrace the innovation.
Because of this growing trend, cloud services are becoming more mobile friendly. The cloud is perfectly aligned with mobile devices, and it is advisable to allow the two to communicate. This has been particularly evident in the Enterprise Resource Planning space. Cloud ERP resources demonstrate how employees can integrate mobile devices with the cloud for work purposes, to name just one cloud-based workflow improvement.
Many companies have already embraced the technology with great success. Having full access to all systems, information, and workflows on the go will improve customer service and give your company a competitive advantage.
The Cloud Will Eliminate Geographical Boundaries
The cloud already exists on a global scale with multinational companies benefiting from seamlessly integrated systems. This is likely to improve and grow in popularity for large and small businesses alike. Companies that would not have considered going international just a few years ago are now able to make the leap. Once you consider the available multi-language interfaces and multi-currency financial tools, it just makes the cloud more attractive and beneficial for all businesses.
The Cloud Eliminates Local Barriers
It is not only on a global scale that we see the cloud bringing people closer together. On a local level, it serves to reduce barriers between departments and company employees. It facilitates communication and the sharing of data and ideas. It also integrates companies externally by connecting to business partners, customers, and suppliers.
This reduces friction and streamlines processes, speeding up communication and workflow. It results in improvements in productivity, better communication, and enhanced customer service.
Cloud Computing Adoption Will Continue to Grow Rapidly
Cloud computing has more than proved its benefits to companies large and small. Those that have not already moved all or part of their computing to the cloud have likely taken note of its value, and many are actively considering adopting it. Take a look at your systems and structures to see where cloud computing could benefit your organization.