Cloud hosting – an absolute must for 2018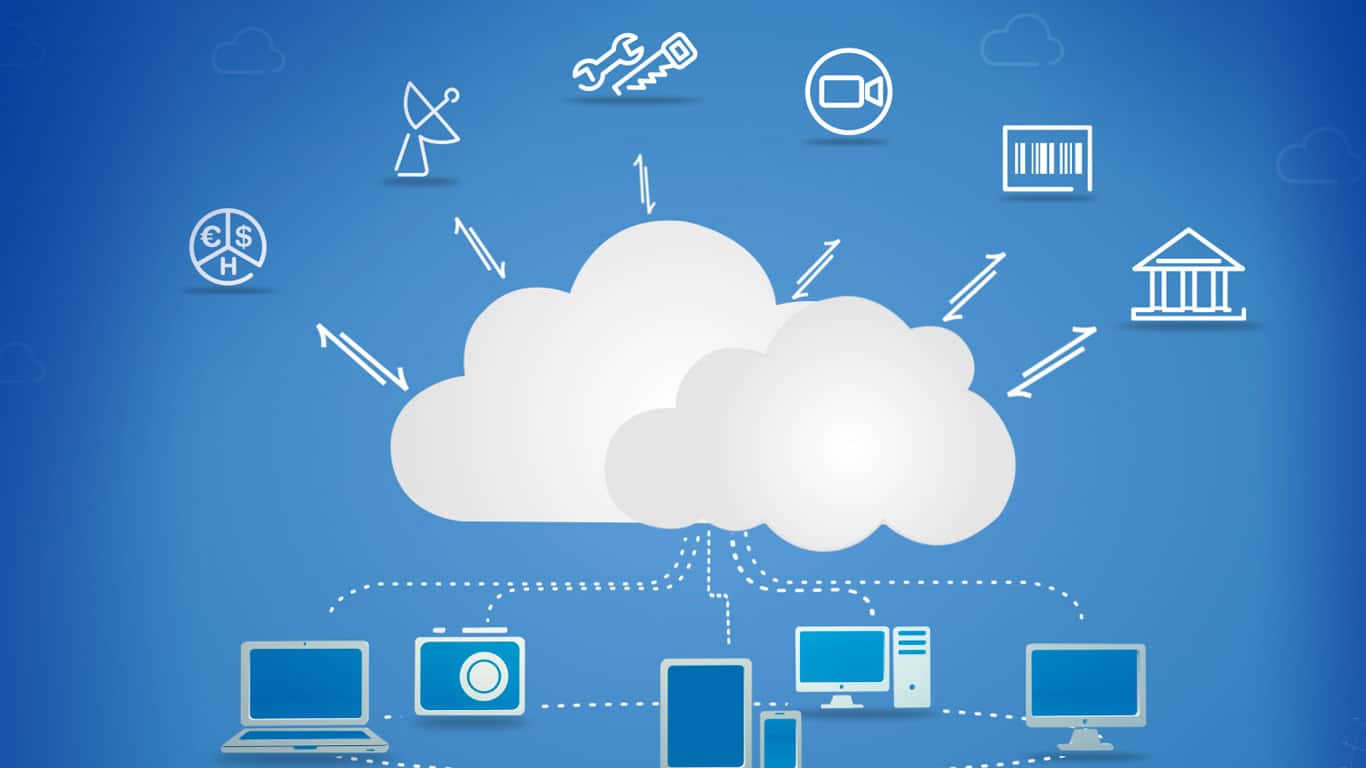 For seasoned IT service providers, the rise and success of cloud hosting have had significant implications. Once upon a time, users used to rely on on-premises coordination and assignment of services, and this could mean waiting hours on end for an IT issue to be resolved. Nowadays IT providers have the opportunity to switch to a more versatile and efficient way of providing cloud solutions to users worldwide –including reducing resource consumption, improving revenue and margins, re-inventing their services, upgrading to methods which are mutually beneficial for them and customers.
Providers such as Bluehost as just one example of offering your customer base a robust, secure, and more affordable way of improving business strategies. Although some services can hurt your wallet, there are multiple deals to keep an eye out for.
Two versions of cloud
There are two more popular versions of cloud service options, and they include:
Software-as-a-Service (SaaS)

–this type of cloud service involves the provider hosting your applications and data on their storage and server system. By just paying a fee per month, you could gain access to all SaaS applications using a conventional Web browser.

Infrastructure-as-a-Service (IaaS)

–when it comes to IaaS, the service provider offers you, the user, storage, connectivity resources, servers, virtual machines, switching, and other features needed to run your applications on a pay-as-as-go system successfully. This means that it will be your responsibility to install and maintain an excellent operating system, while the service provider will merely manage the hardware infrastructure that the virtual machine runs on.
Dynamic and versatile services
Another advantage of cloud computing is the ability to match your business needs quickly and efficiently. In contrast to conventional hosting services which lock down companies in contracts that last for years and years, cloud computing services can be purchased on a month-to-month basis or subject to resource consumption.
This process is an ideal scenario for a multitude of industries, including finance and retail, where clients encounter either very busy or incredibly quiet-times during their business cycles. The same can apply to smaller-scaled businesses which are yet to comprehend the speed of their company's growth –a cloud computing service lets users expand and combine their IT resources with their needs.
For example, you might need more capacity to handle bookings during summer holidays or to support a website during school sales. You can increase the capacity for those few months when business is flourishing, and then scale back during winter months or when things return to normal. Similarly, you can match size to the increasing demands of your business and grow over time –while also aiding IT services during this period.
A bonus provided by cloud services is the excellent performance. It is a well-known fact that poor performance is the downfall of IT service providers, and the entire point of switching from on-premises services to cloud-based ones is to improve efficiency and quickness. Due to this, it's imperative to look for high-capacity connectivity to and from your hosting supplier.
Free up staff time
For the majority of the time, IT staff members spend their days ensuring the proverbial "keep the lights on". This task involves managing, maintaining, and dealing with any issues that users might encounter. In addition to infrastructure services, companies offer management services which allow entrepreneurs to decrease the amount of time that your staff is spending dealing with otherwise tiny details.
This process means more time to work on other more critical projects, some which may be essential to the success of a monthly goal or end-of-year report. With computing on the premises of a business, there are multiple things to consider, unlike cloud hosting:
Data access:

it is more difficult to set up a system when logging in from various locations, limiting both your convenience and knowing how to access the data from different computers.

Cost:

capital and operational expenses cannot be avoided, and this includes hardware, software, and staffing.

Maintenance and upgrades:

both resources and money will be directed towards carrying software upgrades and backups, especially if anything goes wrong.

Control:

although you have a physical sense of ownership due to the data being stored in the building, it can be considered less secure and more human-error prone.
Price flexibility
Because many data centers are slowly but surely running out of storage space, companies are forced to either expand or build new data retention centers –paying a fortune for this service. In comparison, cloud computing allows businesses to transfer their applications to a provider's infrastructure. This method is therefore capable of saving the cost of the expansion, and there is a significant flexibility on price.  
Another benefit is the pay-as-you-go method, and this can have tremendous advantages for many entrepreneurs. For example, if clients have predictable monthly consumption patterns, it can be more cost-effective to directly pay rather than obtain a degree of flexibility you don't need. Therefore, check with your preferred supplier and then implement an advantageous pricing model that can benefit both of you.
Impressive cloud management tools
The ability to make the switch to cloud hosting will allow IT providers to spend less time in data centered operations and more time delivering customer service and value-based services –increasing productivity and paving the way to zero management overhead.
Choosing the appropriate cloud hosting supplier for your business needs means ensuring that their cloud management tools can lead to the perfect balance of versatility and ease-of-use. If the provided services are unbalanced, this will result in an inability to deliver what you have promised your customers –causing complains and loss of trust, or other similar issues.
Conclusion
Cloud hosting can take many different forms, depending on the company we are talking about. Possibly the best aspects of cloud computing are the flexibility you are gaining, along with allowing your employees to be more responsive and more focused on diverging market conditions –all while reining in IT costs.