5 things you need to know about cloud management systems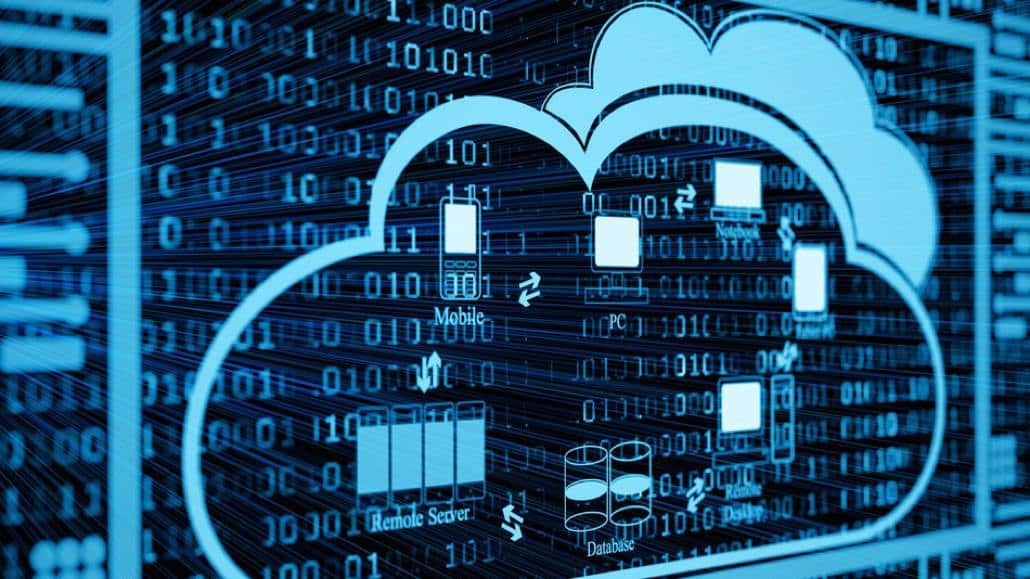 For those who've been uncertain about moving to the cloud, it might be the best thing you can do for your organization this year. To the business world, the cloud is already a blessing. Regardless of the type or size of your company, you can reap significant benefits from a consolidated and centralized database that contains a multitude of business elements. Cloud management systems can contain many features including Platform as a Service (PaaS), Software as a Service (SaaS), and Infrastructure as a Service (IaaS). Thanks to the various platforms available, many organizations can now run their business operations through the cloud.
Managed hosting services involve components of great extent and quantity. Although every CMS is extremely complex, you can still get a sense of what is involved. Here's a breakdown of the key components along with a review of how each of them works.
Component services
To ensure users get a wide variety of business options, cloud management systems need to offer "as a service" components. For instance, Platform as a Service (PaaS) allows users to place all their software and hardware in the cloud, eliminating the need for physical equipment in the office and saving you time and money. On the other hand, Infrastructure as a Service (IaaS) is the most comprehensive option for having your applications in the cloud.
Container-based virtualization
Containerization technology is considered fundamental to the evolution and future of the cloud. In fact, it has enjoyed high praise from many software developers over the last few years. In container hosting, also referred to as operating system virtualization, every virtualization layer is designed to run as a separate application within the operating system.
Isolated guest virtual machines known as containers run on top of the operating system, allowing you to use the same OS for every single hardware call. As a user, you will experience faster performance when a cloud host is using one operating system. Since every deployment requirement is built within the container, containers can be brought into effect without dependency on one OS.
Monitoring
In recent years, we've had many misconceptions regarding security in the cloud, most of which may have given rise to hacking concerns. A cloud management system is only as good as the monitoring it provides. The best cloud management services are those that feature 24/7 monitoring to ensure optimum security. Security breaches are less likely when you have round-the-clock monitoring from a dedicated team. Additionally, technical problems can be fixed remotely, even without you knowing.
Storage space
You may have taken your business to enterprise level, which calls for significantly more storage space. Again, scalability is of significant importance here since it determines whether your CMS is capable of growing fast enough to accommodate a concentrated cannonade of data. In many cases, having a cloud system that's fast to read data but slow to write is more cost-effective. Even so, high-speed databases are currently available, like MongoDB Atlas.
Your network
The reliability of your cloud service is determined by your network, making it a major component of your cloud management system. Make sure your network service offers scalability, especially if your business has the potential to grow. Cloud features can help you keep up with unexpected growth, but you'll need a network that scales fast to handle an influx of customers. Scalability is, therefore, critical.
Conclusion
You need to look for the components listed above when choosing your cloud management system. In this way, you are likely to pick a top-quality CMS and get the best features, both of which can mean superior service and efficiency.