Cocospy Phone Monitoring app review: Best apps for parents to monitor social media
This app is designed while keeping user convenience in mind.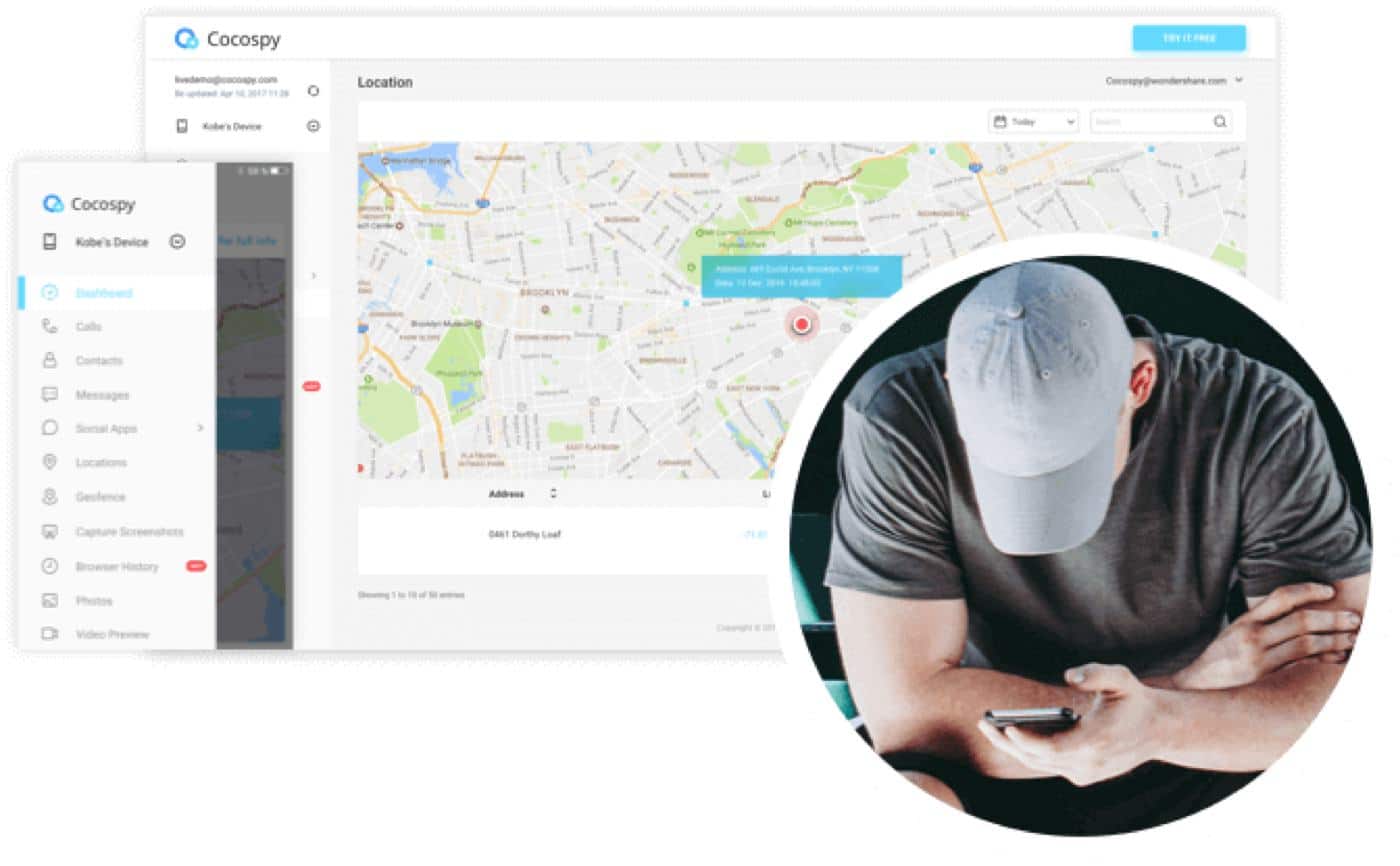 Cell phone trackers and spy apps help you keep an eye on anyone you want. We are going to review a premium app that lets you track anyone you want without them even letting it know. We are going to tell you everything you know about this tracking app, Cocospy.
It is known for its ability to tack people silently. The target will never know you are keeping an eye on them.
Overview of Cocospy
We are going to review Cocospy and tell you what makes it the best phone monitoring app. This is a tracker app which is featured in several top publications like Forbes, New York Times, Android Authority and PC World. Every single one of these publications has praised this app in their review.
We are going to introduce you to this app, and tell you why it's loved by millions of users around the world.
This app comes in an affordable package. It has both a free and paid version. You can use the free version to track and record live calls. This app also tracks messages and email. Moreover, this app lets you keep the live track of the target's social media activity.
That's not it; this also lets your Track Live GPS location of the target in real time. You can also view the target's contact list and calendar. You can also read the messages and get remote control access of the device.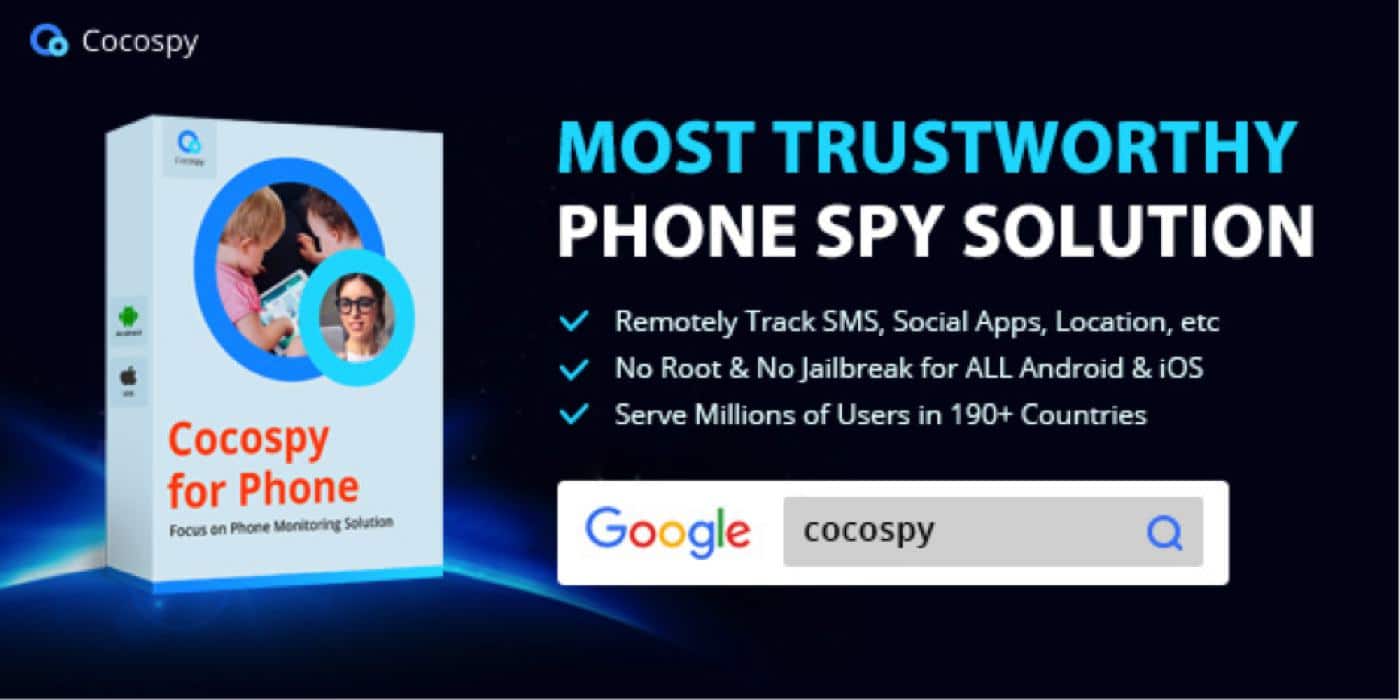 What makes Cocospy better than other spyware apps is it doesn't need to jailbreak or root your smartphone. You don't have to tweak your phone to use this app. Moreover, you don't have to be a tech expert at using this app. It is easy to use and install.
How Can You Use Your App?
This app helps you keep track of your target. It saves your time and effort if you want to keep track of someone. You won't have to go through a long and complex way to set this app up.
You will need to download the app from its official website and install it on your and the target device. The particular premium version has several functions that you will find useful.
However, you need to access the device for a few moments to install this app. Once you have installed this app, you can track every activity of target including their live location, contact list, and social media activity.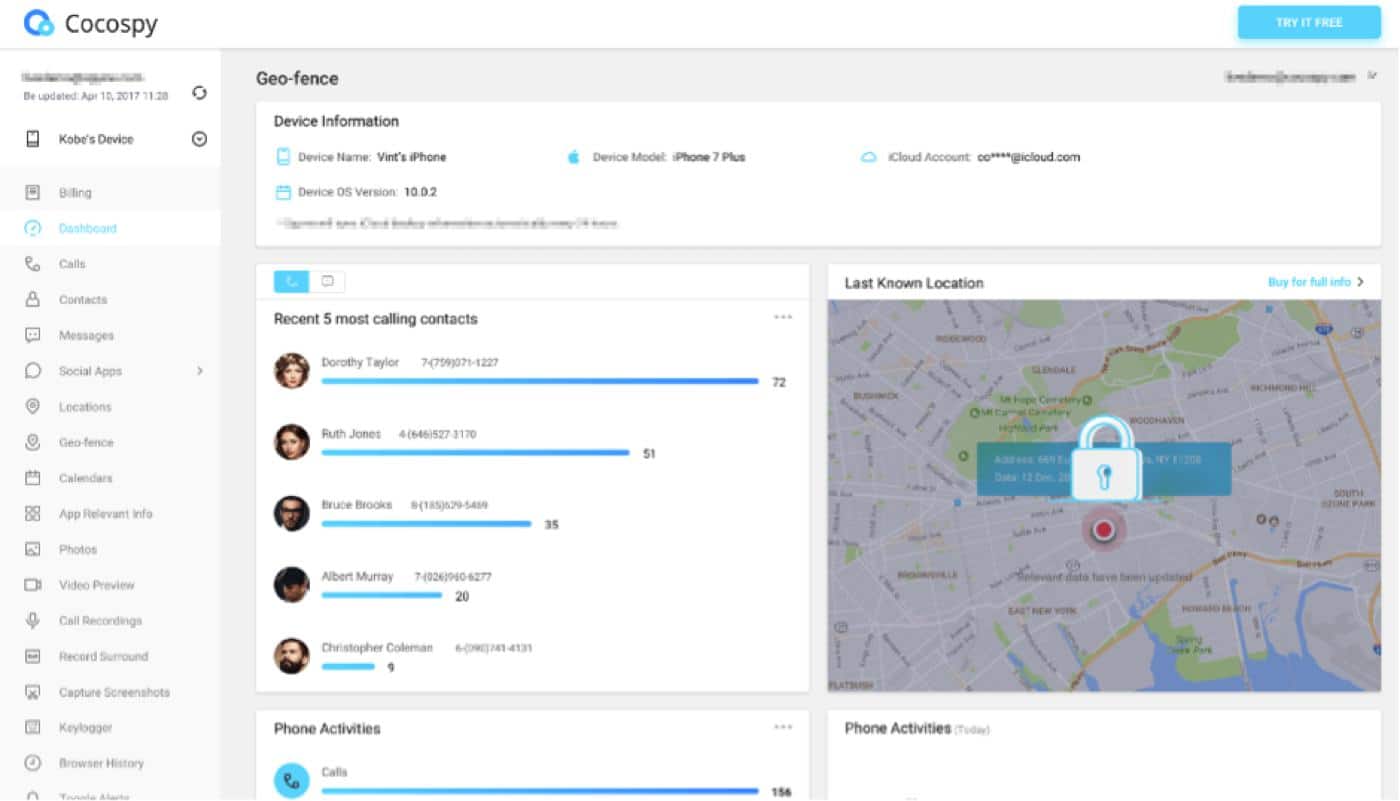 This is a screenshot of the dashboard app.
This dashboard is very easy to understand and use. You will find everything you need at fingertips. This app also comes with a brief guide shall you need any help.
Features
Following, we are going to describe every feature of this app in details:
Social Media Spy
Cocospy lets you spy on someone's day to day activity on social media. With this app, you can spy on the target's Snapchat, Instagram, Facebook, Whatsapp, and other social media portals. You will be able to keep an eye on the following information:
Messages Sent and Received Via Social Media
Video Calls and Chats
Stories Posted
Group messages and others
SMS
You can view upcoming and outgoing messages of the target. It offers you timestamps for every text messages. Moreover, you can download images, documents, picture, etc.
Phone Call
Every call made or received via the target file will be monitored via this app. You a see real call duration for every call being made via the target device. It also tells you about the number of calls made from the device for a given period.
Geofence Alert
This s one of the best features of Cocospy; it gives you live tracking of the target, their exact location at every moment. You get instant notification related to the whereabouts about the target. You will have no issue tracking the live location of the target.
Conclusion
We described everything you need to know about this app. It helps you keep track of everything you need to know about the target. It is a free app that offers a premium paid version. Still, you will find every necessary feature you need to track the target. This app is designed while keeping user convenience in mind.
Have any thoughts on this? Let us know down below in the comments or carry the discussion over to our Twitter or Facebook.
Editors' Recommendations: