College essay writing tips: Do's & don'ts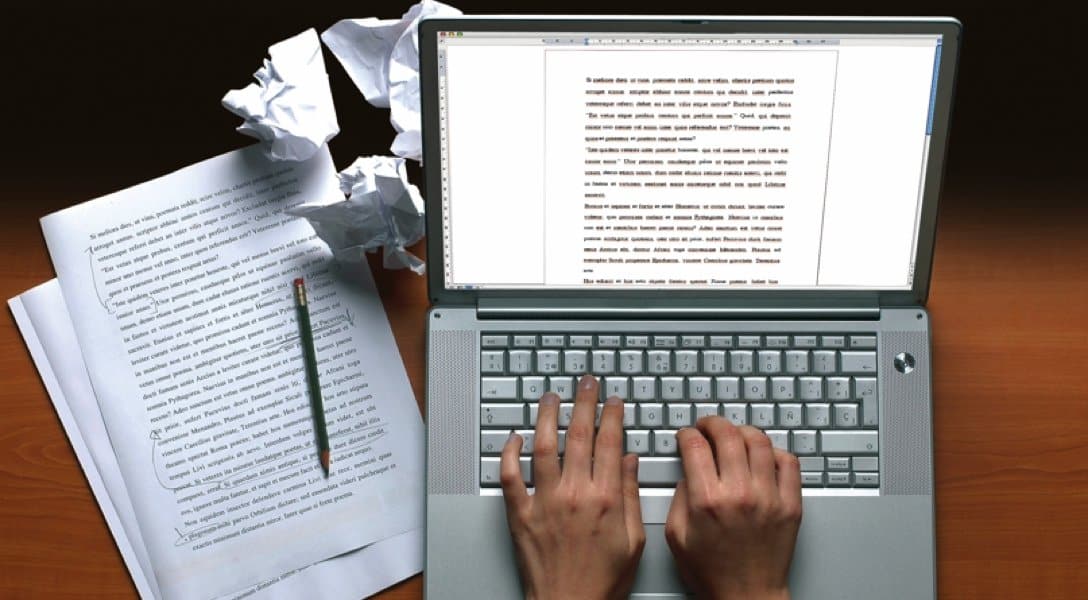 Do you know what your desired college is looking for? What should you write in your application essay to increase the chances to get accepted immediately? What do you need exactly to get into the college?
Today, we're going to try to answer the most common questions all students have the moment they need to write an admission essay. We're going to explain the main mistakes you should avoid and why. Take a sheet of paper and a pen and note everything we're going to talk about below. Professional college paper online will help with some practical recommendations from qualified writers. But if you have plenty of time, our tips will help you to compose a winning essay by yourself at home.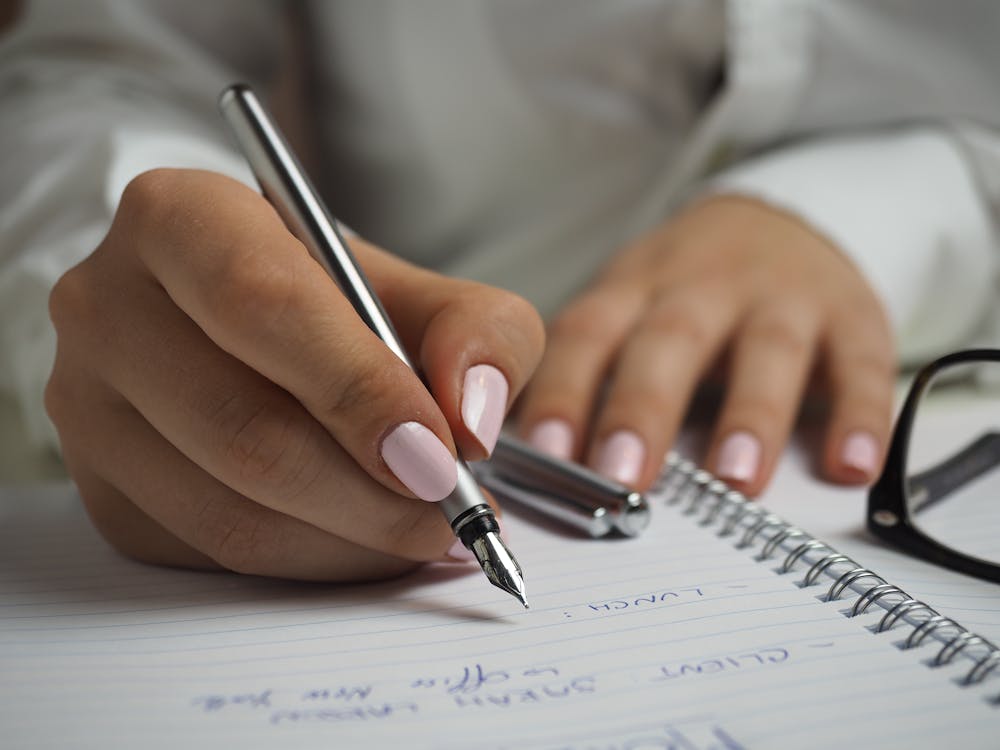 How to Write and How Not to Write Your College Essay
Even if you have already written your essay, it is never too late to edit it one more time. Our recommendations will be useful if you're only preparing for writing as well as editing your essay. A little magic of proofreading can do a lot. So, here's what you shouldn't include in your admission essay.
Mistakes to Avoid
Unnecessary words.

There are a lot of words, which sound very smart and fancy in the language. But this fact doesn't mean you should include as many of those words as possible in your writing only to sound cleverer than you are. Long, fancy words, which don't match context but sound cool is a real failure in your application. You don't have to have a dictionary to be accepted even to the best college in the country. It is definitely not what the committee is looking for.

Abbreviations

and slang.

Using inappropriate abbreviations and slang words, which are used only in texting or in social media is another fail in so many essays. Of course, the tone of your application essay should be conversational. But don't confuse conversation with texting. When writing an essay think how would you naturally talk to the commission officers if you had a chance to communicate with them directly.

Repeating the same idea.

As with any other essay, an admission writing should have one major idea to talk about. But this doesn't mean you have to repeat that idea in every paragraph. Don't waste the limited number of valuable words you have in your essay. Don't repeat the idea. Instead, develop it. Explain it. Otherwise, your writing will be very boring.

Using cliches.

A lot of students can't get rid of the cliches, which they've used to in the essays at school. But

standard cliches

make your essay sound plain, typical, and average. This means your writing won't stand out from thousands of other applications in the country. Be more individual. Think in your own way. Among the most popular cliches, students use in the college papers are about the teamwork learned from playing sports, leadership, and determination and hard working learned, etc. Even if you want to say something in a form of a cliche, paraphrase it, say it in your own words.
And now let's have a look how experts recommend writing your college essay to increase the chances to get accepted.
Things to Write About in Your College Paper
Admission officers are looking for the students with the passion for learning and the passion for discovering new horizons. They are looking for the students who are interested in new ideas. If you are able to do describe your passion and reasons to learn in this particular places, you automatically increase your chances to get accepted.

The next thing they are looking for is the clear vision of who you want to be in the future. It doesn't mean a certain profession or place of work, but the ability to describe what kind of person you see yourself in and beyond the university you're applying to.
That's all for basic do's and don'ts to use and avoid in your application essay. The main thing to remember is that your awesome grades or test scores are not the only things that matters when it comes to applying for a college or university.