Coming to grab all your attention is the SX Mini Q Class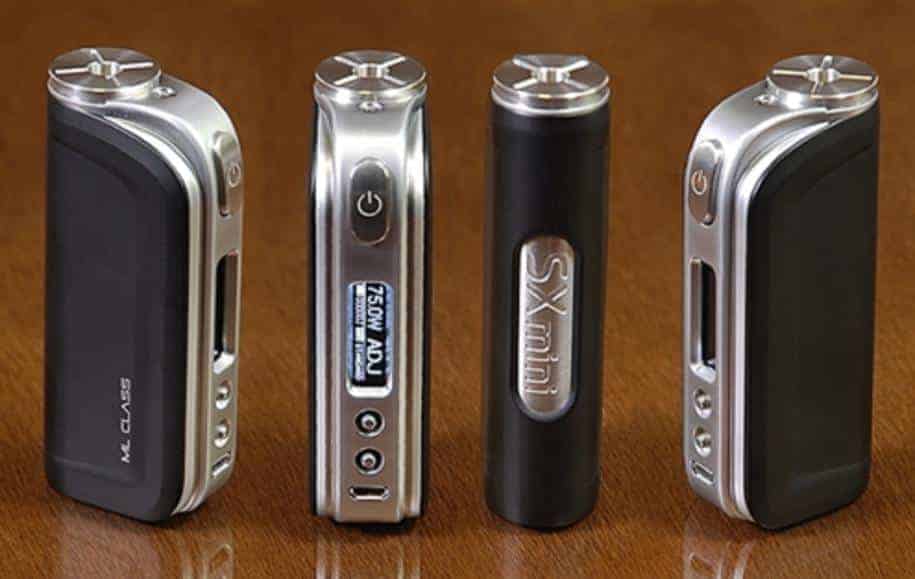 Everyone wants something new and latest to use as we notice that technology is advancing at a faster pace. Therefore, if you are tired of using your old E-cig then it is the right moment for you to shift to the SX Mini Q Class.
Manufactured with the latest SX450 chip that provides the Q mod e-cig with a 200-watt temperature control will astound you. This high-tech device will provide you with the best vaping experience because of the extraordinary features it is equipped with.
The moment I got my hands on this device, it instantly grabbed all my attention and I forgot about all my old vaping devices that I have come across. Remarkable, high tech, pure flavor and extraordinary are the words that explain it. I am glad to share my experience of using the sx mini q class:
Its stainless steel body with the 510-connector device is a feature not found on any device. It gives an elegant appearance with the ergonomic design that makes it very easy to carry. It will not be a burden in your pocket that is amazing.

Testing the device I found out that it allows you to set any tank you prefer that make it a customizable device. Voltage compatible tanks are the best, as they will provide you with the best performance.

Sx mini q class provides with the maximum precision because of the installation of nickel, stainless steel, and titanium wires. This makes the temperature control accessible to a new level.

I was astounded when I came across its protective settings that make it possible to avoid overheating, short circuit and other voltage related problems.  

When I got the chance to test its battery life I will say one word REMARKABLE. With the dual battery system, it will provide you with an amazing output of 200-Watts. Thus, it will be your best companion while you are traveling and there is no place to charge your vaping device.

With the 212 to 572-degree temperature range, it is providing a wide range of adjustable temperature to heating the vape.
Advantages
While using the SX Mini Q Class I came across the following advantages that it provided me with:
The 5 special adjustable modes

The pure and clean smoke with the perfect flavor

The smart taste controls technology

The protection enabled

to 9.5 output voltage

The OLED screen installation
Summing things up
You can buy it from hazesmokeshop.ca as they posted that Q Class will be available within 5 to 10 days. If you are looking for a latest vaping device then you must give sx mini q class a chance. Learning from my experience it will provide you with the extraordinary vaping experience. Therefore, I suggest you spend your money of the right device and buy the sx mini q class.