Complex approach for oil production from Triol Corporation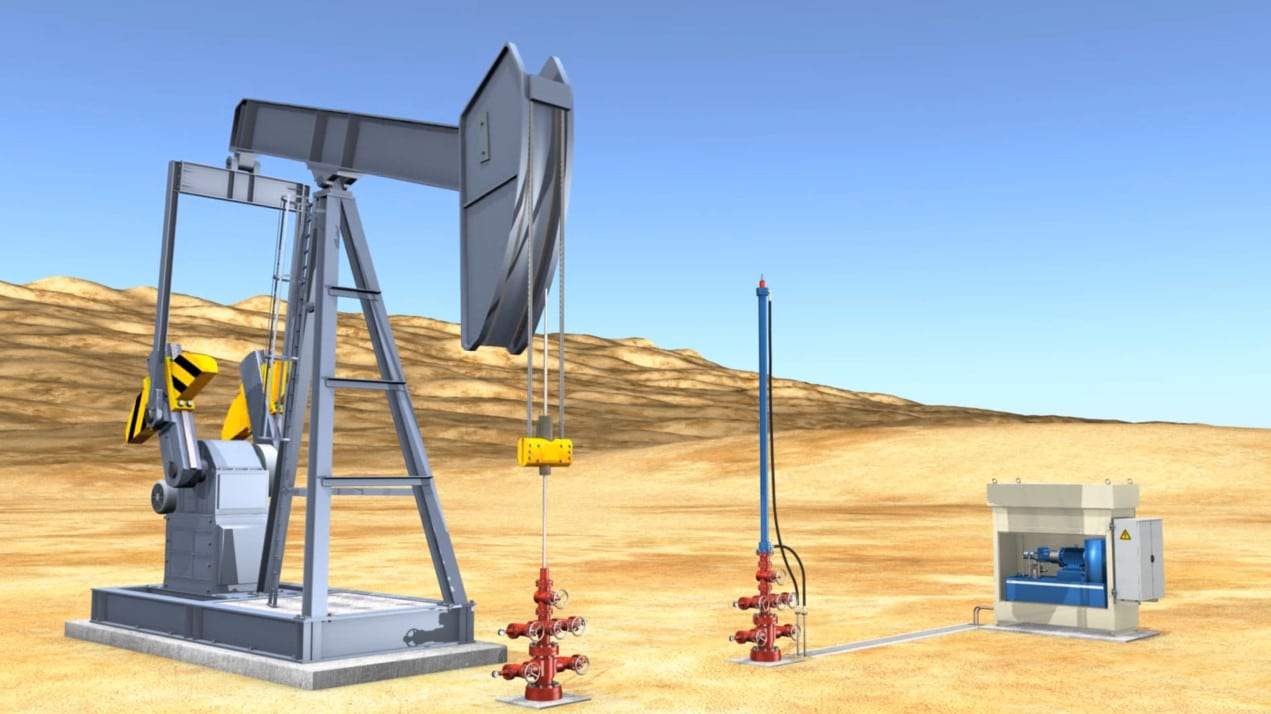 Triol Corporation was established in 1993 and ever since contributes to developing and manufacturing of electrical equipment, electronics and complex solutions in fields of oil production, manufacturing, mining, heavy equipment industry, consumer goods manufacturing, housing services and utilities, etc.
Additionally, the company provides researches, development, and project implementation purposed to serve the needs and meet the challenges arising in the industrial sector regarding decreasing electrical consumption, improving equipment lifetime, extending hardware functionality and machinery capacity, advancing facility controllability and automation. But all the same, first of all, Triol is determined to be a reliable partner in the supply of innovative solutions and robust equipment for oil production industry, in particular for marginal, deviated and inclined wells.
With love of innovations
Triol Corporation places special emphasis on the efficiency and production rates, low energy consumption and equipment maintenance costs, advanced automation and remote control. Triol brand has already introduced to the market an original and unique solution of Linear Electric Submersible Pump, comprising Downhole Sensor, Linear Submersible Motor, Submersible Plunger Pump, Step-up Transformer, and Variable Speed Drive. Triol LESP is designed marginal wells with low flow rate requiring special features. It is operational in particularly deep wells (under 9 800 ft or 2987 m), which negates such affects as rod breakage due to high depth of running peculiar to SRPs, as well in deviated wells that are unacceptable for the SRPs. Triol AK06 VSD applied within this solution provides a wide range of parameters adjustment via digital control of submersible equipment, which makes the system flexible and versatile.
Also, the VSD and the Step-up Transformer constitute the surface part of the equipment of Triol LESP, which greatly simplifies its maintenance issues comparatively to the SRP excluding wear and tear of rods. In addition, Triol TM01 DMS enables accurate and reliable measuring of LESP operation conditions, which provides precise data for equipment operation adjustment basing on 11 different types of measurements. The system of LESP in integrable for any SCADA packages, and moreover Triol Corporation offers its own software solution for remote control and monitoring of the equipment onsite called Triol ITA (Interactive Technology Assistant).
Future-proof solutions
This complex approach for oil production solving the most demanding challenges in the industry is acknowledged to be not only efficient and profitable, but also exciding current requirements in the field for decades ahead. So it means that the Customers of Triol Corporation enjoy great benefits with no need of further refurbishing in the long-term. And the 24/7 Client Support Service in summation with proficient after-sales services guaranty excluding of worries.