Few compliance measures of electronic form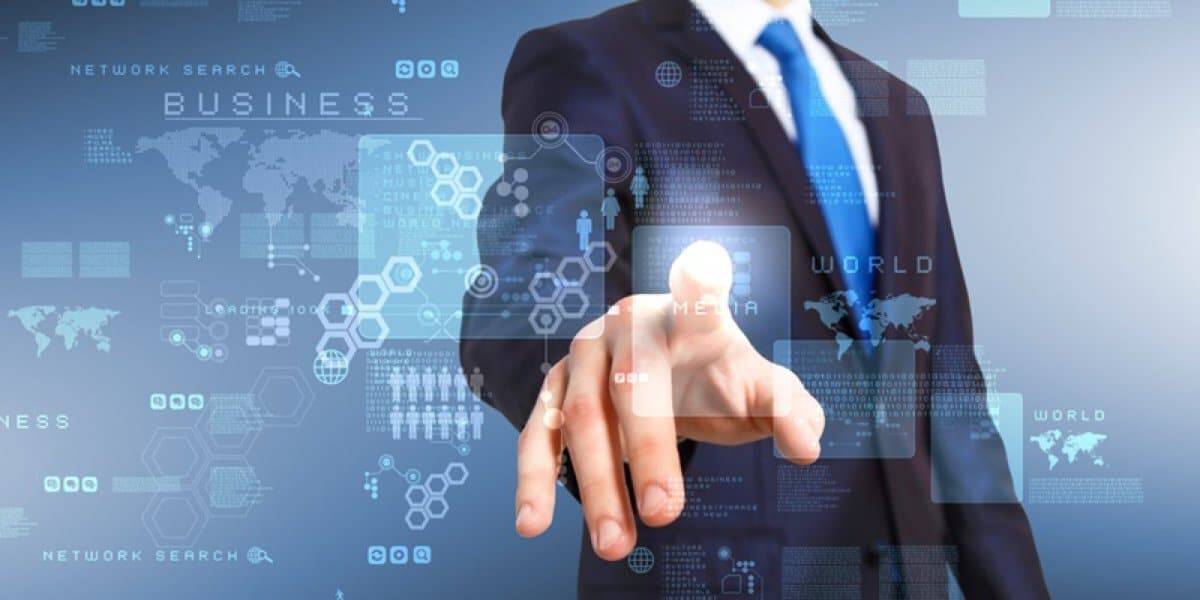 With the advent of mobile technology, paperwork is getting digitized regardless of the industry. Electronic form benefits cost reduction, saves time, improves the process, eliminates paperwork and reduces the risk of lost data. This electronic paperwork can be termed as mobile forms.
Form.com is a software solution developed by WorldAPP that transforms the paper-based operation across the enterprise and is available for access both online and offline. It is compatible with all the platforms: android phones and tablet, windows desktop, iPhones and iPad with ios. With the Offline feature, one can access and execute the electronic forms wherever the job requires them to do so regardless of the absence of Internet connection.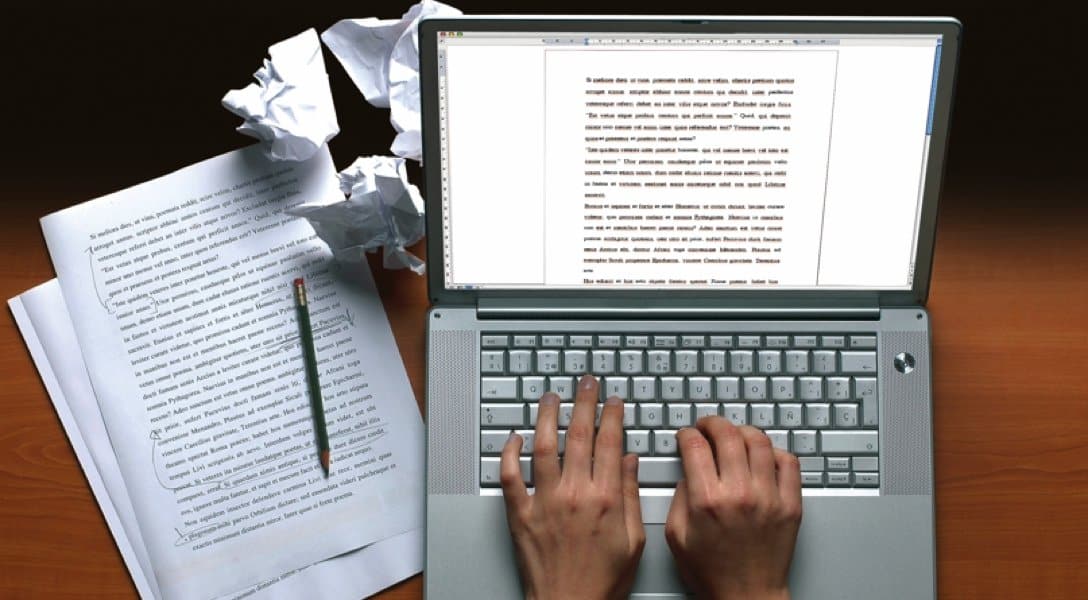 This software can manage and automate inspecting and auditing processes. It functions well with any projects, any industries, any sphere like Manufacturing, Restaurants, Facilities management, Oil &Gas, Construction, Retail Audit and Transportation.
Compliances
Electronic form ensures compliance and continuous improvement and also integrates mobile inspection application, cloud-based platform, and business intelligence dashboards with the existing system.
Inspection
This form aids for the proper and thorough functioning of an organization by inspecting its assets. Everything is automated with these intelligent forms which provide for the remediation by finding and fixing issues based on where you are and what you are doing.
Audits
Larger organizations rely on inspection app to collect data, find and fix issues and to continuously improve the processes and eliminate the flaws. The form.com/compliance-solutions is compatible with any platform and interface, can be easily integrated with any business intelligence tools. It allows for the mobile and offline functionality, captures and uploads picture anytime making it readily available for further audit. It also includes provisions for the auto-fill time and date stamps, coordinates GPS and user login information.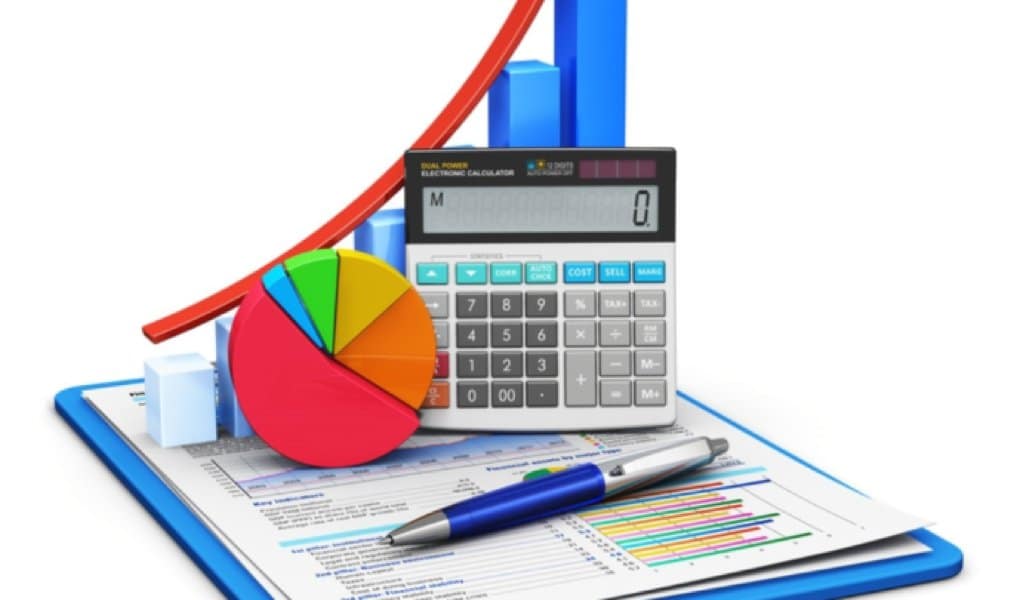 Site visits
Electronic form eliminates the need for paper-based inspection. It automates the calculation and thus can report on the actions that a company should probably follow to fix the issues. It allows for setting up the workflow procedure which, in turn, triggers the follow-up tasks and hence alerts the responsible parties once the form is done.
Incident Reports
Violation of health and safety standards is managed by incident reporting system and is made automatically available to the concerned stakeholders in and outside the enterprise. Remediation procedure is generated for violating the standards and can always be accessed for the faster analysis. Further, it gathers important data to improve adherence to regulatory compliance measures. Having the data collecting and maintaining software can make the employees work more efficiently, thereby eliminating the major organizational problems particularly in the field of inspection and audit.
Conclusion
It doesn't matter whether your business if a small company or a big enterprise, you still need to improve all the processing and rely on automated software that is designed to help your business grow faster. Electronic forms highly reduce the risks of making a mistake in audit and inspection process. Save money and time using the advance software solutions offered by Form.com and grow your business faster and safer.