Conducting a pre-employment background check is easier now with the power of the internet
For the most thorough results, you might want to combine a few of these approaches – and using a background check website is a good way to streamline the process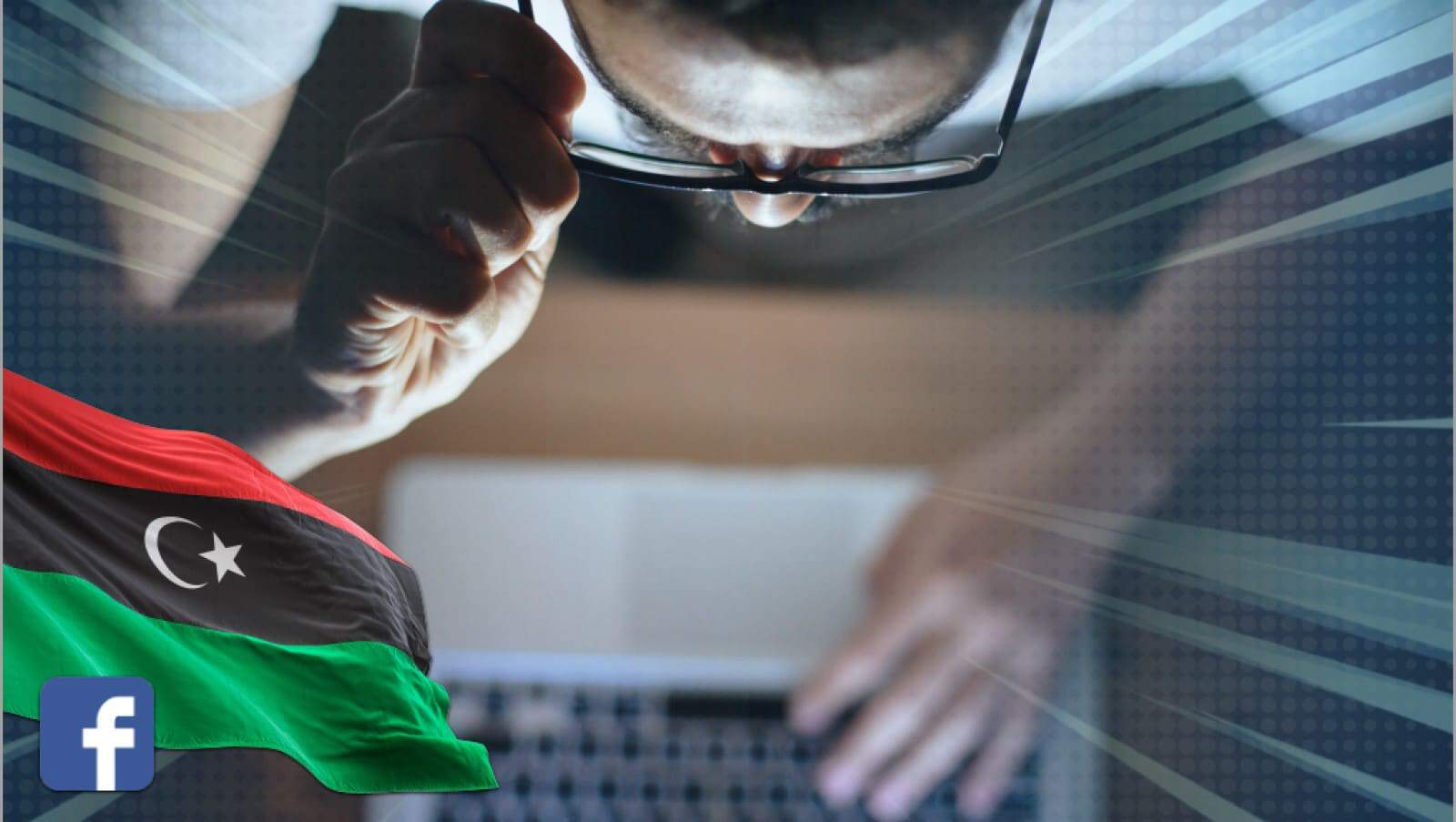 Hiring the right person for your business doesn't just mean finding someone with relevant skill sets and job experience, but also finding someone that will fit into the team and company's image well.
While doing the kind of research necessary to establish this used to be time-consuming, with the power of the internet, it has become easier than ever.
Of course, an employer always needs to have written consent to do specific kinds of checks – like credit history, education history, and criminal records, and it's advisable to maintain a level of transparency in general as well, in order to entice a healthy business relationship with potential future employees.
That said, there are several ways in which you can conduct a pre-employment background check online.
1. Use Background Check Websites
You can find practically anything you need on the internet – no matter what you're searching for, there's more than likely to be a website specialized for that exact thing. It's no different here, in the case of running a pre-employment background check.
Several reputable websites offer this service, and the best ones include a person's social media activities, criminal history, and current address. Using this service is also a good choice – it saves you a lot of time and effort that would have been spent finding this information out through other means
There are differences even among the most popular websites of this sort, though. Some are known for providing the most in-depth criminal records, some are the best for education background checks, while others encompass more skills and personality traits.
To ensure you're getting what you need, do your research on which website is best to use in searching for different kinds of pre-employment background check information.
2. Social Media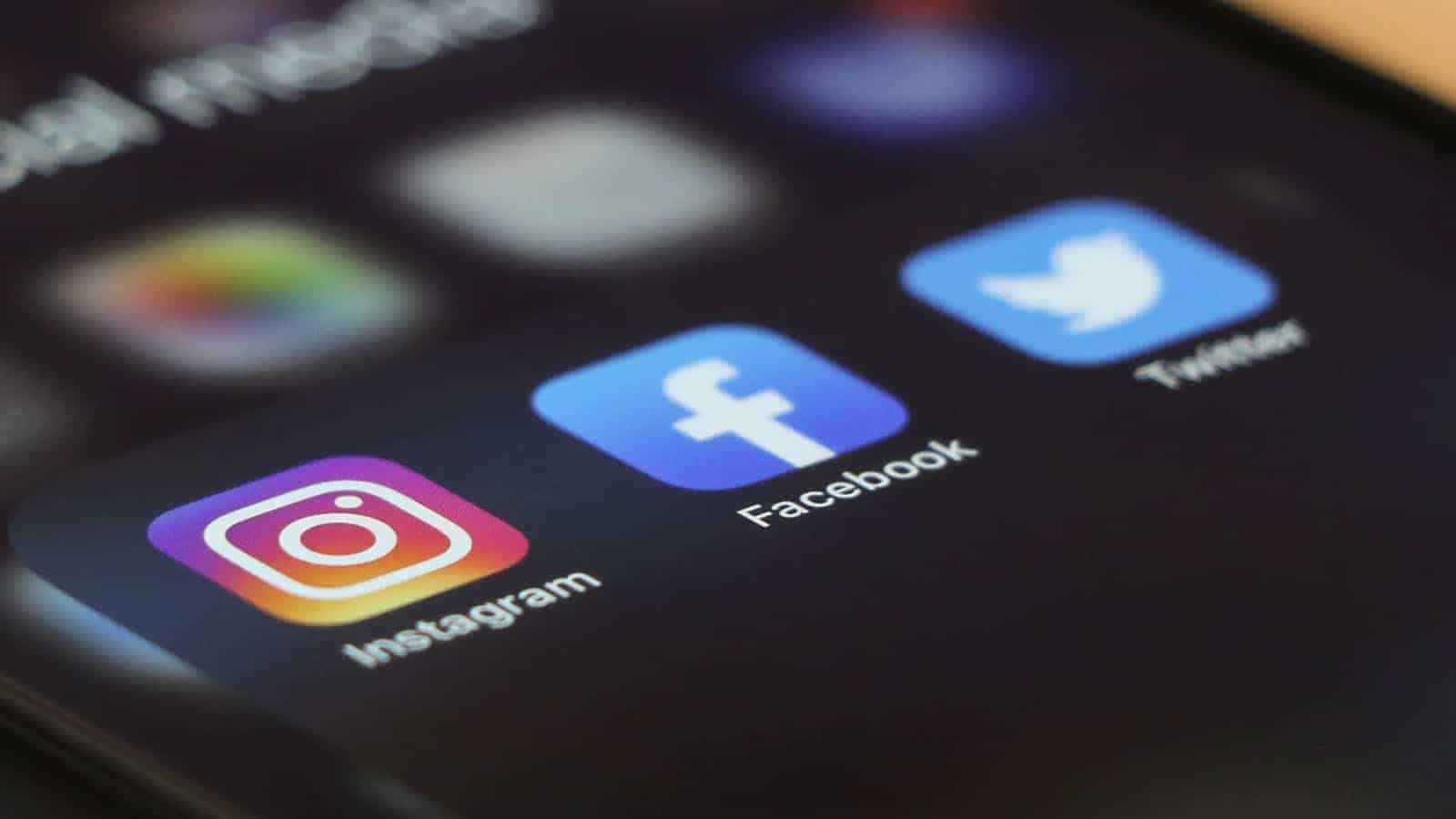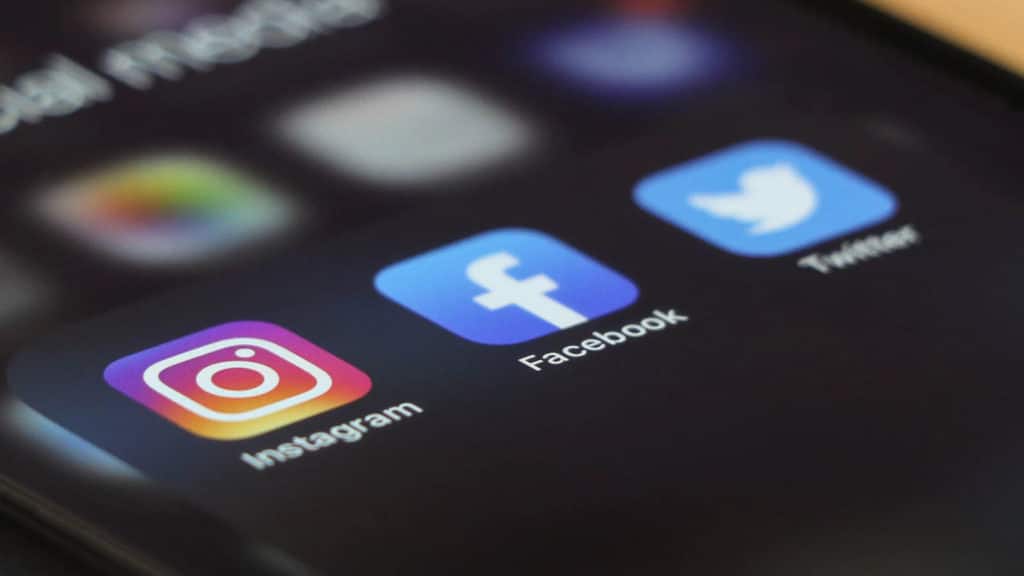 Perhaps the easiest step to do on your own is to check the applicant's social media profiles. Today, most people are either on Twitter, Facebook, or Instagram, and you can find out a lot of information about them from here.
For example, if the person's profile has posts that are rude or offensive in nature, then chances are he or she will behave in a similar manner while on the job as well, and be disruptive in the work setting.
Additionally, their activity might give you an insight into how sociable they are. If you're considering them for a position where they'll either be in direct contact with the customer or where there's a heavy emphasis on team collaboration, then knowing that they have a tendency to be antisocial could hurt their chances of being hired.
This is one instance where social media came to be really helpful for employers – it allows them to weed out potential employees who might not be compatible with their company culture.
3. Public Records
Public records are, simply put, documents publicly available for anyone who wants to see them – these can be housing records, vehicle ownership information, criminal convictions, and so on.
The great thing about public records is that they're essentially free – many of these documents can be found online, and a lot of them are even available at courthouses themselves.
Again, accessing this type of information requires consent from the applicant, but this shouldn't be a problem. In general, any applicant that's against you doing the necessary pre-employment background checks probably has a lot of skeletons in their closet that they're trying to conceal from you – something which could easily prove to be a liability for your company.
It's also worth noting that any record they might have had while they were underage is more than likely to be sealed at this point, so doing a criminal background check alone isn't enough to get the full picture.
4. Reverse Image Search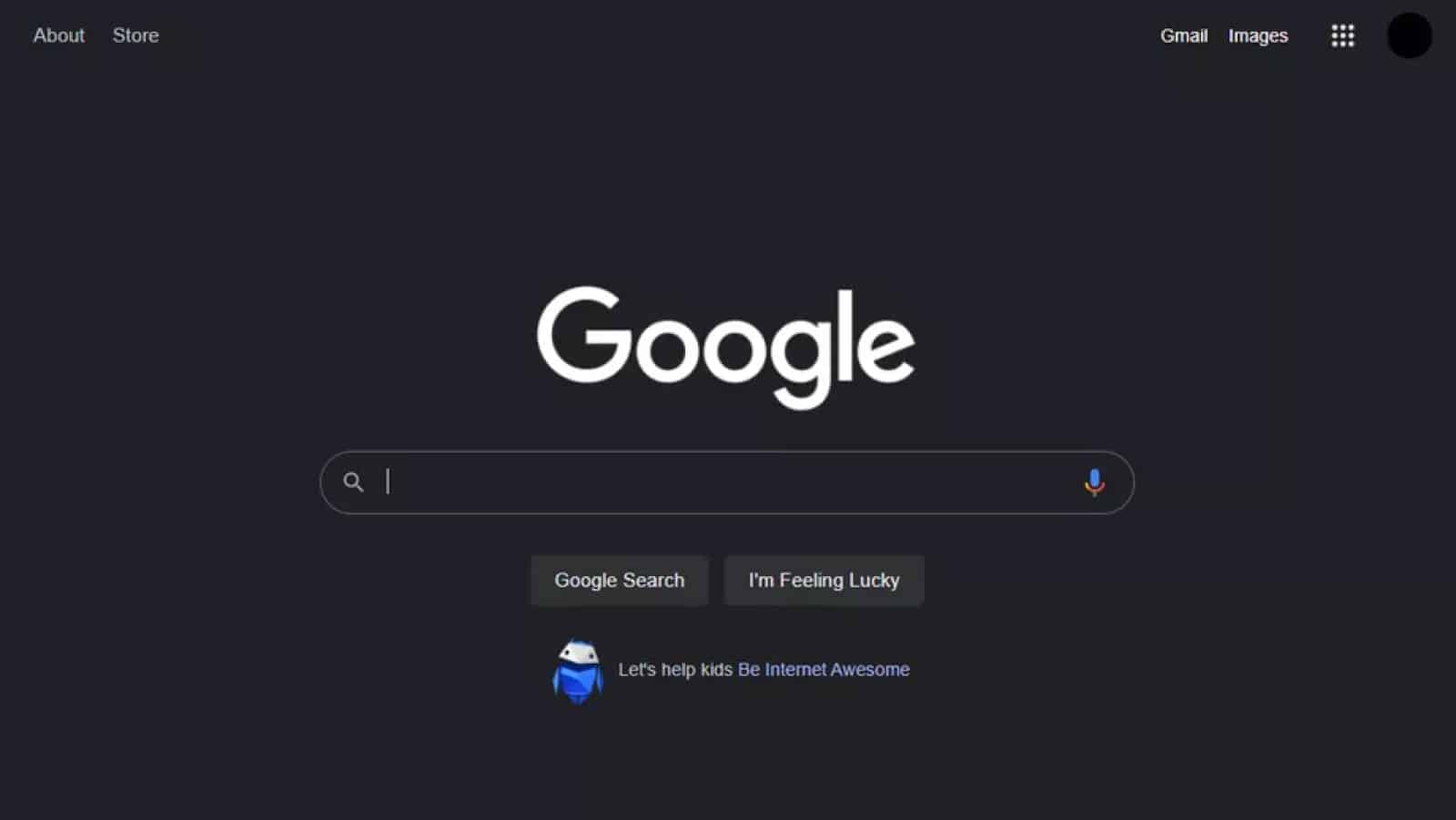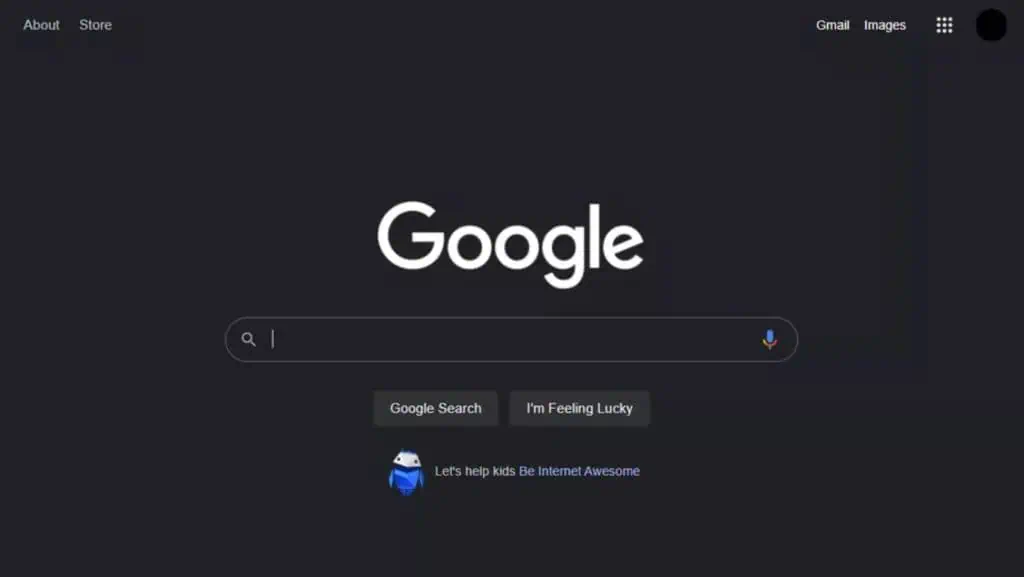 You might have heard this one before. Reverse image search has been around for a while now, and is used to find the source of a picture by entering the image itself as a query on Google or another search engine – it can be done on photo-sharing websites as well, such as Facebook and Flickr.
People can change names, or they might have a generic name that would make simply googling them difficult – and in that case, a reverse image search can help you find the results you're looking for.
Doing this can potentially help you establish if there were any mentions of them online – in the news or otherwise, that you might not be able to discover through other means.
5. Google Them
A basic Google search is a great way to weed out some of the people who might have been trying to beat the system by lying on their resumes. As far as pre-employment checks go, this one is very informal and it's basically just for your own peace of mind – Google lets you see what else pops up when people look for them online.
Similar to the image reverse search, it can potentially give you a general idea about the candidate, and it can also help you find their socials if they haven't provided you with their handles already.
However, since there are bound to be other people with the same name unless they've done something that really grabs attention, you're not likely to find too much just by googling them.
6. LinkedIn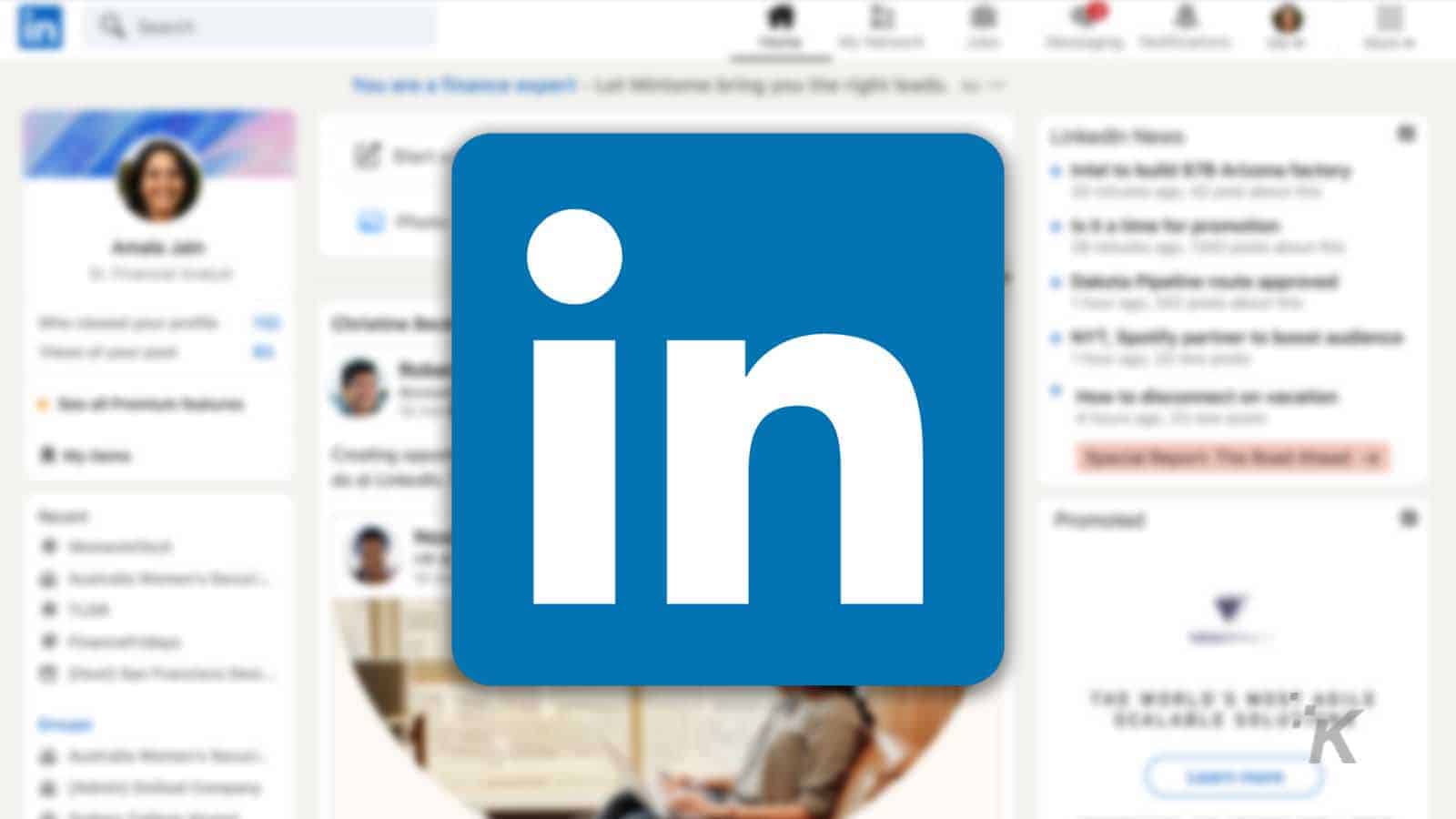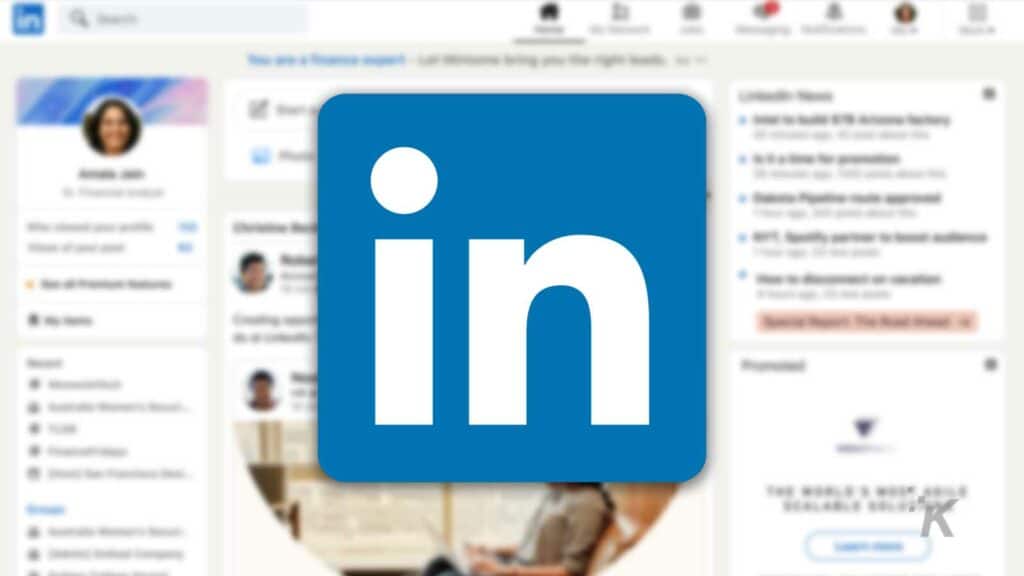 While technically a social media platform, LinkedIn deserves a separate mention as it's mostly dedicated to professional connections and resumes. It's a great resource because it gives you a general idea of what the employees have been up to in their working lives.
Some people will use LinkedIn for networking but won't update it very often, while others rely on it to provide current information. Unlike other social media platforms, not having a profile on this one doesn't necessarily mean that the applicant lacks certain desirable social characteristics.
However, if they do have a profile on there, and they update it regularly, it's a good sign that they're looking to build their professional network, which is always something positive.
So, while there are several different ways to go about conducting these types of checks, they all have one thing in common – the fact that they're easy. Online searches are just a few clicks away and can save you hours of time if done right.
For the most thorough results, you might want to combine a few of these approaches – and using a background check website is a good way to streamline the process and make sure that you don't miss anything.
Have any thoughts on this? Let us know down below in the comments or carry the discussion over to our Twitter or Facebook.
Editors' Recommendations: