Considerations to make before cutting your cable cord
More people are getting rid of their cable television subscription, see why.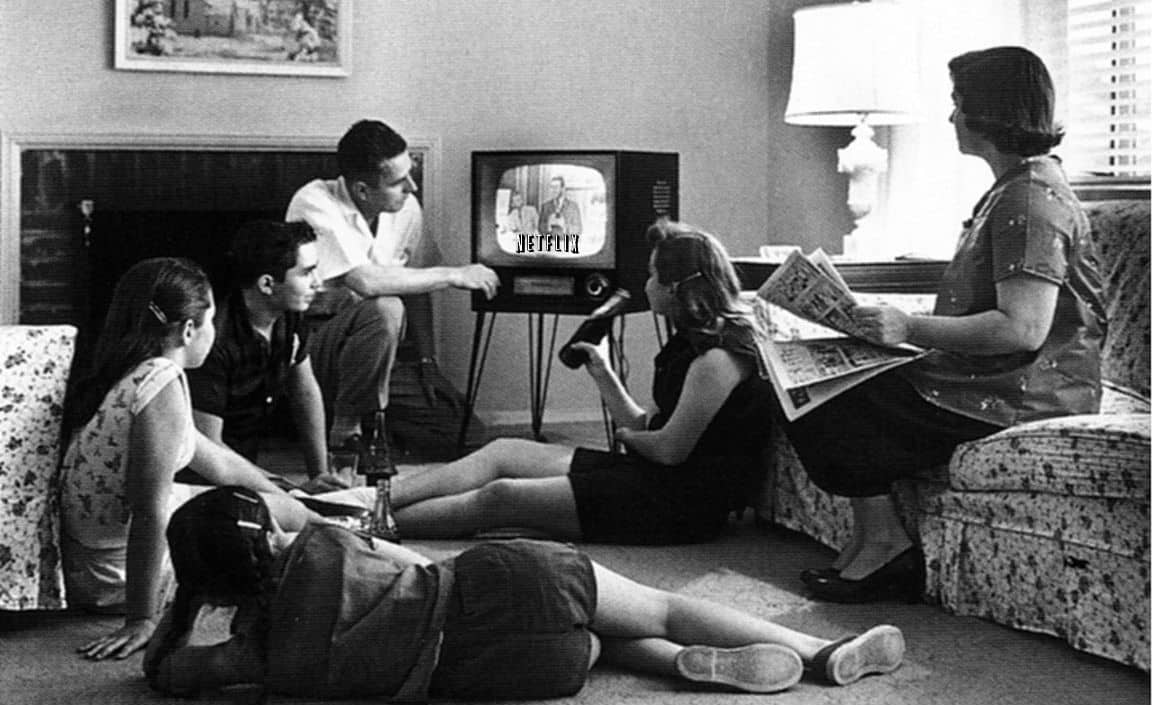 A recent study found that nearly 70 percent of consumers worldwide feel like traditional cable television isn't worth the money. Over the past decade, the rise of streaming services like Netflix and Hulu have been front-page news. People love being able to watch their favorite shows from anywhere and at any time they want.
As the popularity of streaming services continues to grow, more and more people are getting rid of their cable television subscription. Investing in the Android TV Box provided by TV Box Australia is a great way to get all of your streaming services on one easy to use interface.
Are you seriously considering cutting your cable cord for good? If so, consider the following factors before making this important decision. 
Assessing the Cost of "Just Internet"
Most people have their cable television and Internet with the same provider. Often times, these companies will provide a discount to consumers that use all of the services they offer. Before making a rash decision to cut the cord and ditching cable television once and for all, you need to see what just the Internet will cost you.
In some instances, only have Internet with your current provider can be more costly than the cable/Internet package you are enrolled in. If this is the case, it is your job to do some research to see if you can find a better deal.
Simply settling for a high price on the Internet you need is a waste of resources and may come back to haunt you in the long run. The time and energy invested in comparing prices from the Internet providers in your area will pay off in the long run.
Make a List of the Shows You Watch Regularly 
Cutting the cord successfully requires lots of planning. Before you get rid of your current cable provider, take the time to make a list of the shows you watch on a regular basis. With this list, you can get an idea of which streaming services you need to get.
The great thing about going to streaming over traditional cable is the vast array of options. Most large entertainment companies have their own streaming services. HBO, CBS, and even NBC put a number of their shows on streaming services. 
Also, there are more companies like Disney gearing up to launch streaming services later in 2019. Often times, the monthly and yearly fees you pay for all of the streaming services with your favorite shows will pale in comparison to the cost of traditional cable. 
Choosing the Right Streaming Device is Essential
If you have finally had enough of the cost and hassle of traditional cable, you will need to invest in the right streaming device. Luckily, there are tons of different streaming devices on the market that are both effective and affordable. Many of the smart televisions on the market already have an interface that allows users to download and use streaming services. 
If your television doesn't have this feature, there is no need to worry because there are a number of standalone streaming boxes to choose from. While Roku
and the Amazon Firestick
are popular options, there are a number of cheaper Android streaming boxes on the market. With these cheaper options, you can save money without having to compromise your watching experience.
Weigh All of the Pros and Cons of Cutting the Cord
Instead of rushing into the decision to cut the cord and get rid of cable television, take the time to do some in-depth research. By doing this, you can avoid making mistakes that may come back to haunt you in the future.
Have any thoughts on this? Let us know down below in the comments or carry the discussion over to our Twitter or Facebook.
Editors' Recommendations: