Have you considered trading binary options?
Trading binary options has become an increasingly profitable way of taking advantage of the Forex market. Platforms such as anyoption have functions that make it simple for the beginner.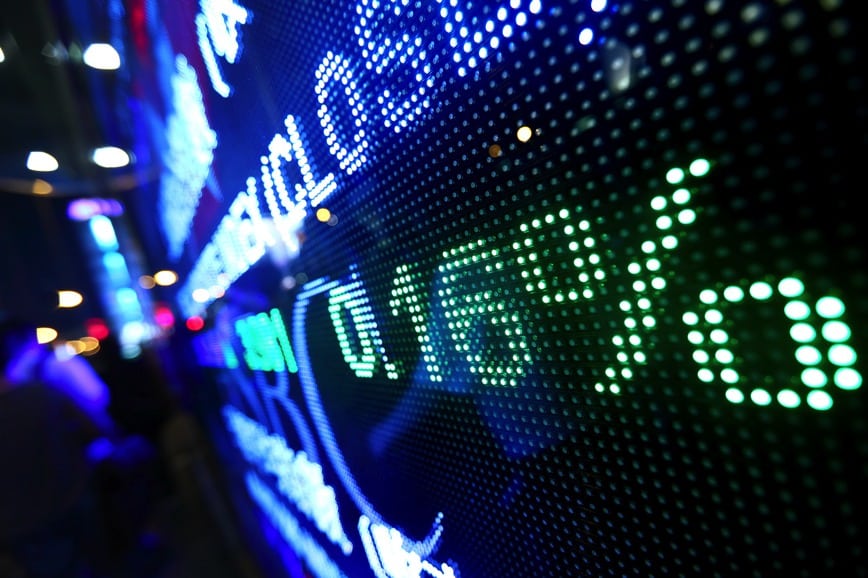 Trading Forex has become one of the most popular ways to make some extra cash. It's now so accessible that people are quitting their day jobs for something that started as a hobby. And brokers are quick to tell you that you don't need any prior experience in finance.
There's a few reasons for this, including the fact that the Forex markets are open 24 hours a day during the week, and that it's decentralised. But the major factor is the simplicity. Trading one currency for another is not rocket science, and developers and brokers alike have done everything in their power to make it even easier.
Binary options takes it one step further. With binary options, you have one of two choices – call or put. In other words, you "bet" on whether the currency pairing will rise or fall. It's so straightforward that even technophobes can make something of it.
Innovative platforms have ensured greater functionality and simplicity. anyoption is considered the leading binary options platform. Here are some of its unique features.
Choose your profit and loss percentage
One of the downsides of binary trading is that you have a little less control than other forms of trading. This feature gives traders greater risk control with the capability to choose their profit vs. loss potential on every trade.
Trend
It may seem obvious, but one of the tried and tested ways of evaluating how well you're doing is in comparison to everyone else. Yes, sometimes the masses get it totally wrong, but it is worthwhile even then to compare strategies. The "trend" social feature does exactly that. It shows what trades are "trending" at any given time.
Take profit
Are you getting edgy over a trade that is doing well, but looks like it could go the other way any minute? anyoption gives you the ability to end your trade early and take profit before the expiry period. You will have to pay a small premium, but the losses may well be offset by the gains.
Show off
Keen to share your brilliance with other traders? anyoption is perhaps the only platform that provides the opportunity to "show off" how much money you've made off certain trades. This can be especially helpful to beginners who can learn what trades are most profitable.
Overall simplicity
Ultimately, what we're looking for in a platform is simplicity. That's what makes binary options accessible to any beginner, no matter how financially minded. Platforms like anyoption are proving over and over again that binary options trading can be simpler than any other means of making money.