Consumer robotics: What can we expect to see in 2018?
It certainly feels like 2018 is the start of a new era of robots, the likes of which have never been seen before by the general public.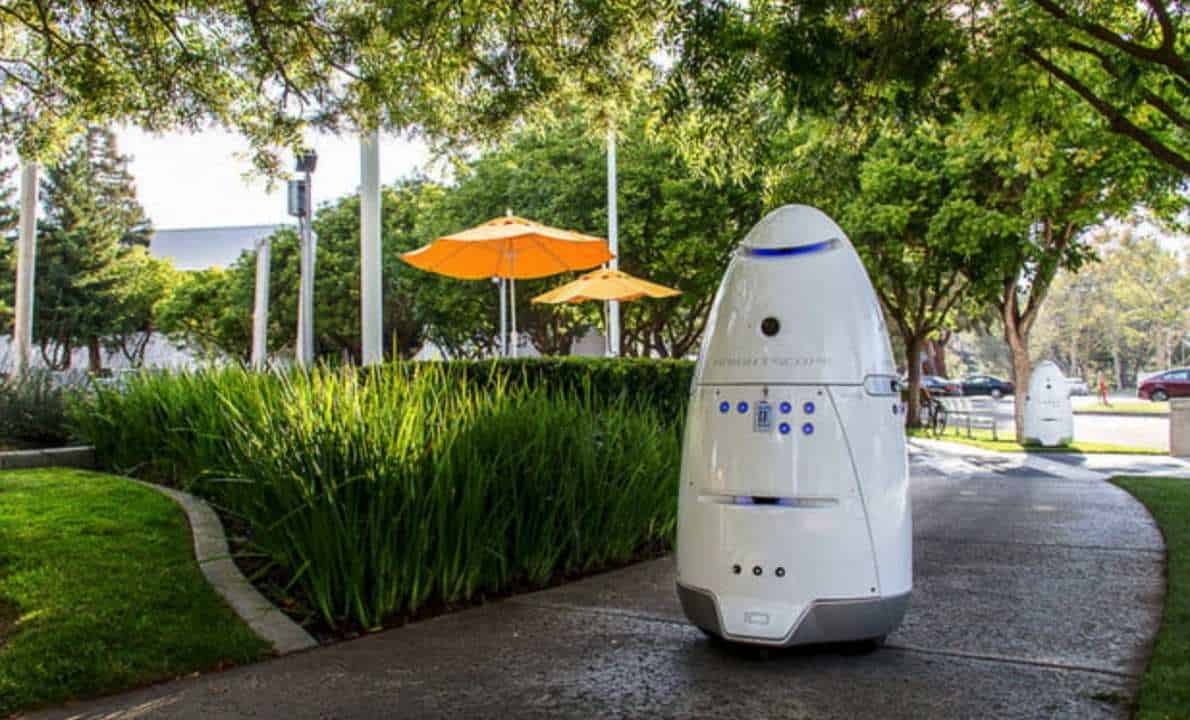 "Make way for the future" seems to be the unspoken motto of most consumer-oriented producers of household goods this new year. With analysts predicting that 1 in 10 US households are to own some form of a robot by 2020, it may be worth digging into what awaits the world a mere two years from now, starting with the state of consumer robotics today.  If the turnout at this year's Consumer Electronics Show (CES) is anything to go by, it certainly feels like 2018 is the start a new era of robots, the likes of which have never been seen before by the general public.
One of the biggest signals of a change in direction in the robotics industry is the sheer number of companies entering this field and launching new products, all aimed at the average consumer. Cuteness seems to be the theme du jour, with products like Aibo the robot dog, Kuri the robot nanny/security guard, and Aeolus (a Rosie the Robot come to life) ruling the floors of CES 2018.
If the names aren't cute enough, Kuri chirps like it's the loveable sidekick of a Pixar hit, while Aibo makes use of deep learning technology in order to understand its owners for the sole purpose of providing them with love and affection. As for Aeolus, despite being in prototype mode, it can already clean the floor with a vacuum and pick up different objects – an impressive step forward into a world that has only existed in fantasy until now.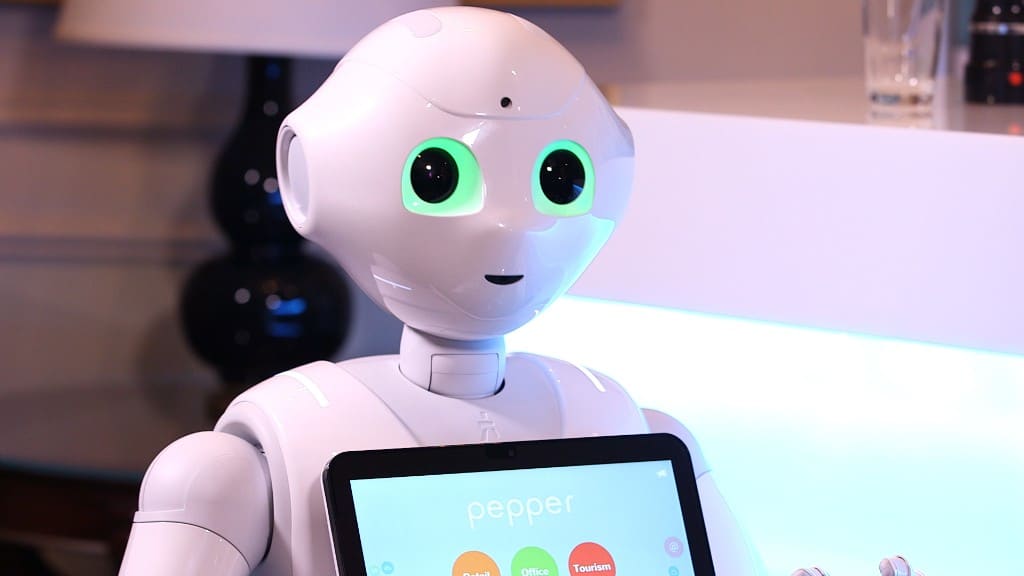 Of course, the writing has been on the wall for a while, given how aggressively Amazon's Alexa and Google Home have been marketed, long before CES 2018 came to fruition. Vehicle aficionados, for instance, should be no stranger to Alexa – Amazon has been partnered up with car companies for years, though they'll be making a much stronger push into the auto industry following this year's CES 2018 announcements. Partnerships already include big names like Toyota and Lexus, and Alexa will apparently be integrated into the world of open-source software development via a platform called Automotive Grade Linux (AGL). Google too will be vying for a bigger share of the auto industry, working with companies like Panasonic to get infotainment into cars in an attempt to go toe-to-toe with Alexa.
As consumers have become increasingly familiar with and attached to smart technology, they are now primed to embrace the IoT (Internet of Things) into all aspects of their lives. Household robotics is no longer the stuff of geeky science-fiction dreams, or gimmicky novelties that are all looks without functionality. From mowing the lawn to monitoring a user's blood pressure, there is not a single point of a consumer's private life that cannot be made to interact with a robot in some way, shape or form. If statistics are anything to go by, it seems people are loving it, and the robotics frenzy is only set to grow.
For instance, IBM and Rice University have plans to develop a robot companion for the elderly – keeping them both entertained and safe. IBM's 'Aging in Place' lab is, in fact, a fantastic example of a private sector company experimenting with developing what may one day become a consumer-ready robot that might go a long way in alleviating some serious social pressures.
Of course, the consumer sector isn't alone in its push to getting the world robot-ready. Human-robot interaction will also spill over into other sectors of day-to-day life. Hospitals and schools have been experimenting with robots, with plans in place to get them to do things like deliver medicine and take lab samples, alleviating staffing pressures and more. If technology continues to advance the way it has, in a not-so-distant future, human beings may be in contact with robots from birth to death and at every stage of life in between.
Clearly, it is no longer a question of 'if' a robot can scrub the tiles or interact with kids at school, but simply a matter of 'when'. So far, based on CES 2018's offerings, it looks like 'when' is coming up right around the corner. As school curriculums continue to focus on improving STEM-centric course offerings, and online technical training widens the pool of sought-out robotics technicians, it isn't hard to imagine that technological advancements will only continue to make leaps and bounds at astronomical rates, matching predictions of a compound annual growth rate (CAGR) of 46% in the two or three years to come.