Contact management must haves: Top tech tips to help you keep track of clients and leads
Everything to help you stay on top of your client contacts and leads.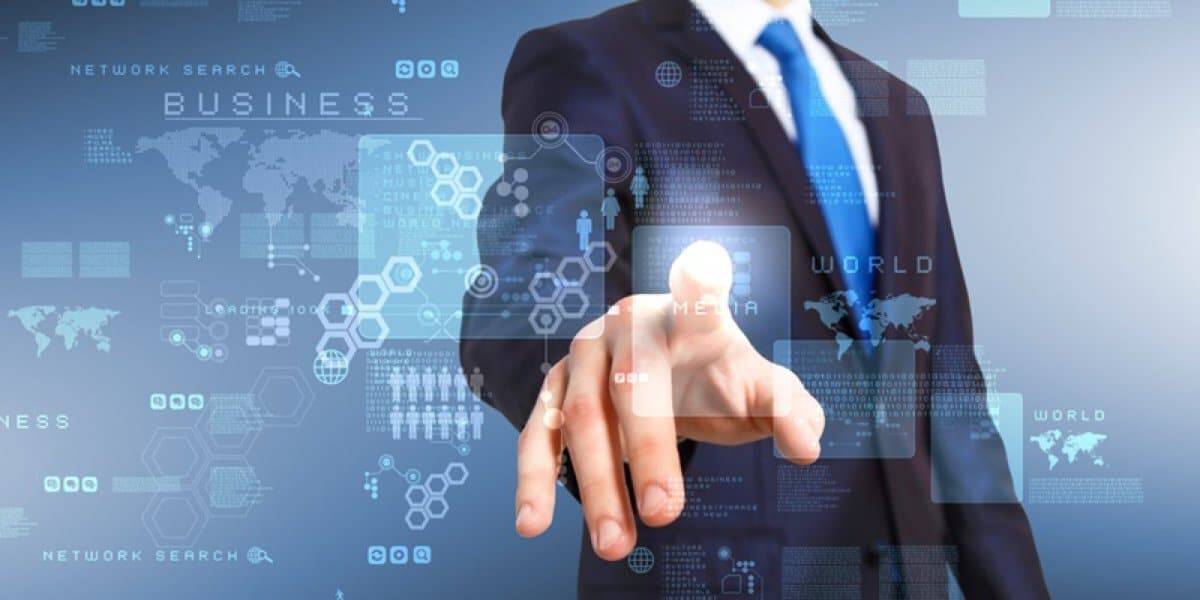 Organization is critical to success, and without it, you may find yourself missing appointments or losing valuable clients. Every client wants to feel that you are aware of their needs and the value of their time. Missed phone calls, misplaced information, and poor communication all contribute to an atmosphere of confusion, which can result in lost clients. To avoid that happening to you, hone your organizational skills with these tips.
Stay On Top Of Your Appointments
Nothing says you aren't interested in a client faster than missing an appointment. Even though it is unintentional, the client feels slighted. Having a desk calendar is nice, but you are not always at your desk. And a calendar is only helpful if you remember to write everything down in it. You need to know your schedule and have it at your fingertips all the time. Think of how handy it would be to record all those appointment-making conversations so you can consult them later and be sure the correct information is entered into your appointment schedule. Now there is an app that records your phone conversations, and you can learn more about how it can help you stay organized and keep your clients happy.
Hard Copy Client Contact Sheet
Having a folder for hard copies of your client information makes good sense. Keep signed agreements and contracts in your folder, along with other document originals that may be occasionally required. You should also keep your personal notes regarding the client in the hard copy file. Attach a client information sheet to the folder and keep all contact information there. Also, jot down personal information your client discloses during conversations. It always makes a good impression when you "remember" his or her favorite restaurant, meal, and wine. A client will also appreciate you asking how the oldest son is doing in college or how the family enjoyed their vacation in Colorado. Jot down those bits and pieces of conversation to use at a later time.
Communicate
Talking face to face is the best way to communicate with clients, but the travel time is prohibitive and some clients are in other states. Using a phone app to visually communicate with your client lets him or her know they are your sole focus during the discussion. Eye contact is important, and Skype lets you have that and more. You can read your client's body language and know if your message is getting through or if you need to provide a more in-depth explanation. Clients will appreciate the time you give them and the opportunity to ask questions and explain concerns. Take notes from your one-on-one teleconference and update all your files. Communication is a key to success in any field of business. Put it at the top of your client to-do-list.
Business conducts itself in a global community that presents more competition than ever before. Science has broken down the barriers to building worldwide business interests through the Internet and wireless technology advances. Use technology to maintain and grow your client list.