Continuously evolving technology – see how it's impacting commercial transportation
Technology is growing very rapidly and innovations are being made on a rapid basis in trucks specifications too.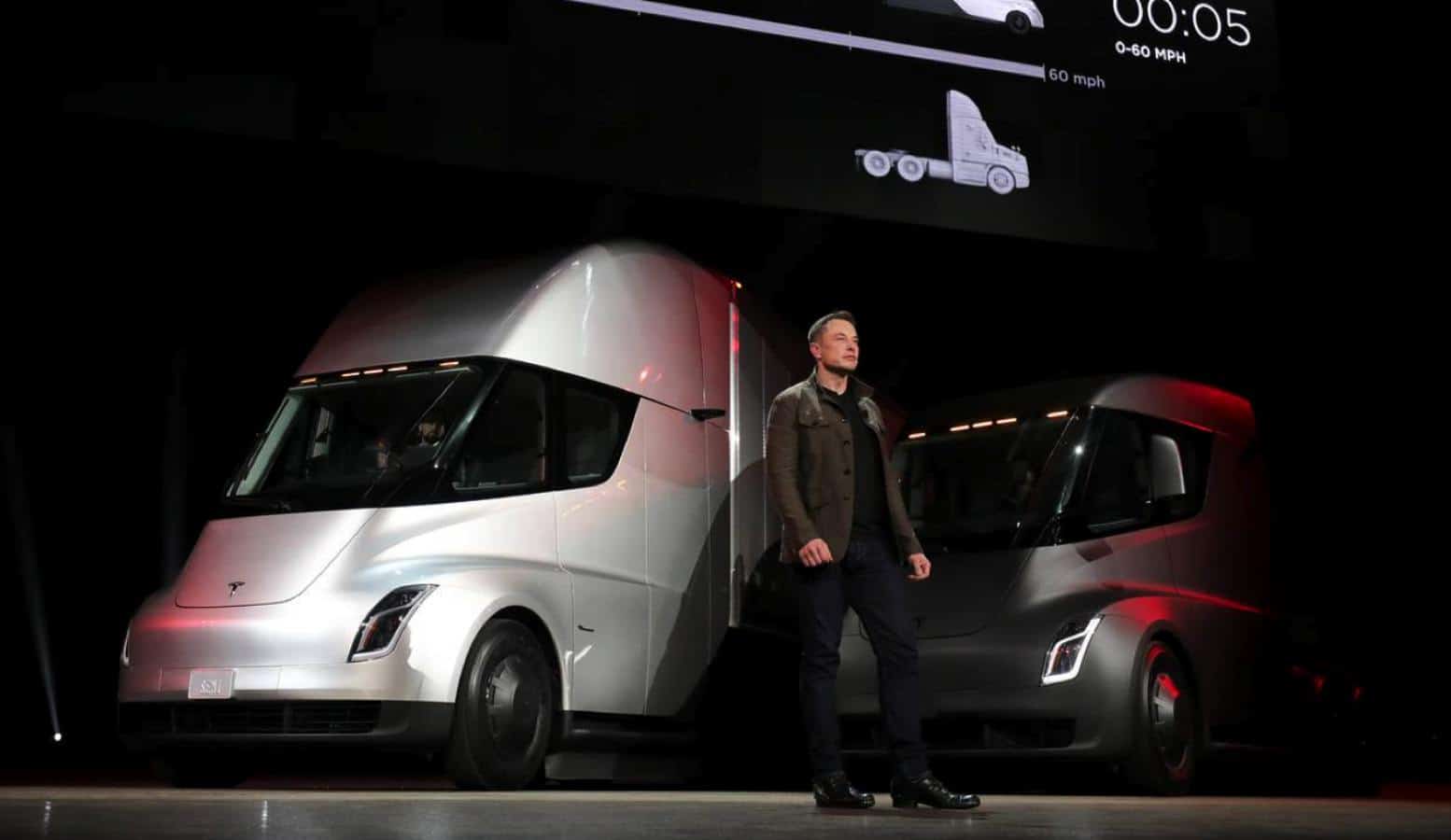 Information technology (IT) is an integral part when it comes to the growth and innovation in any industry or business and so is with the Commercial Van market. The agile technologies are working efficiently to bring all the advancements in commercial vans.
The industry is hyped about electric vehicles and autonomous cars. The future of vehicles is built on "self-driving" features and the localization technologies such as "Wi-Fi", "GPS", "Bluetooth" and "5G" etc., are making "self-driving" a reality.
Technology is growing very rapidly and innovations are being made on a rapid basis in trucks specifications too. According to the latest news, Nikola corporation, one of the top motor manufacturers in the world, have launched their first "tre battery-electric truck" having a range of production version up to "350 miles (563 km)" with a battery capacity of "753kWh".
It has top speed as compared to any other truck, that is "75 mph (121 km/h)", gradeability of "36 mph (58 km/h) at 6%", system output of "480 kW (645 hp)", DC fast charging availability: "10-80% SOC in 120 minutes" at up to "240 kW" and GCWR: "82000 lbs. (37,195 kg)".
Comparing it with the most famous vehicle brand in the world, Tesla's electric semis, having a range of production up to "300-mile (483-km) and 500-mile (805-km)" with a battery capacity of more than "600 kWh to 1,000 kWh" as Tesla claims that they have made notable advancements in the battery technology by including "4680 battery cells" and it has a total weight capacity of about 80,000 pounds (36,287 kg).
The reports claim that the commercial vehicle market size will reach about "USD 990.5 billion by 2028" due to the rapid growth in the IT sector and industrialization across the globe.
To develop secure commercial vehicles on the road, technical improvements in the commercial vehicle market are constantly being evolved and some of those technologies have rapidly become obligatory requirements.
For instance, the European Union has administered automakers to install "Advanced Driver Assistance Systems (ADAS)", "AEB", and "Lane Departure Warning (LDW)" in all heavy vehicles weighing nearly "15,400 pounds".
Also, the use of "cloud computing" in the vehicle industry is growing swiftly. Cloud computing plays an essential role in commercial vehicle production, and its applications range from "operation to design" to "management of various systems".
The advantages that come with cloud computing are that it can reduce costs, thereby cutting down and diminishing waste. Cloud computing makes it possible to communicate with vehicles from distant locations and retrieve and store data and reduce the risks associated with loss of data while providing cost economy to the users.
The growth in the commercial vehicle market has boomed Industrialization and Infrastructure Development in businesses across the globe. The considerable benefits of worldwide commercial vehicle growth are "rapid population increase", "urbanization industrial enlargement", and "infrastructural development".
The build-up of the industrial sector, both in developing countries and developed, has resulted in a great number of employment openings in a diverse types of industries, including "construction", "mining", and "tourism". As a result, as work opportunities grow, so does the number of travelers, which remarkably impacts public transportation demand.
The end-use of commercial vehicles varies extensively, they may, for example, be used for long-distance delivery or territorial delivery, or township use.
Based on their duty, a lot of commercial vehicles are custom-built on the wants and needs of the individuals, often in a multi-step process, to meet specific requirements. You can get those commercial vans from European dealers as well.
Have any thoughts on this? Let us know down below in the comments or carry the discussion over to our Twitter or Facebook.
Editors' Recommendations: