Cool hi-tech toys and add-ons for your car
According to the experts, these are some of the coolest hi-tech addons you can get for your car, Jeep, or truck.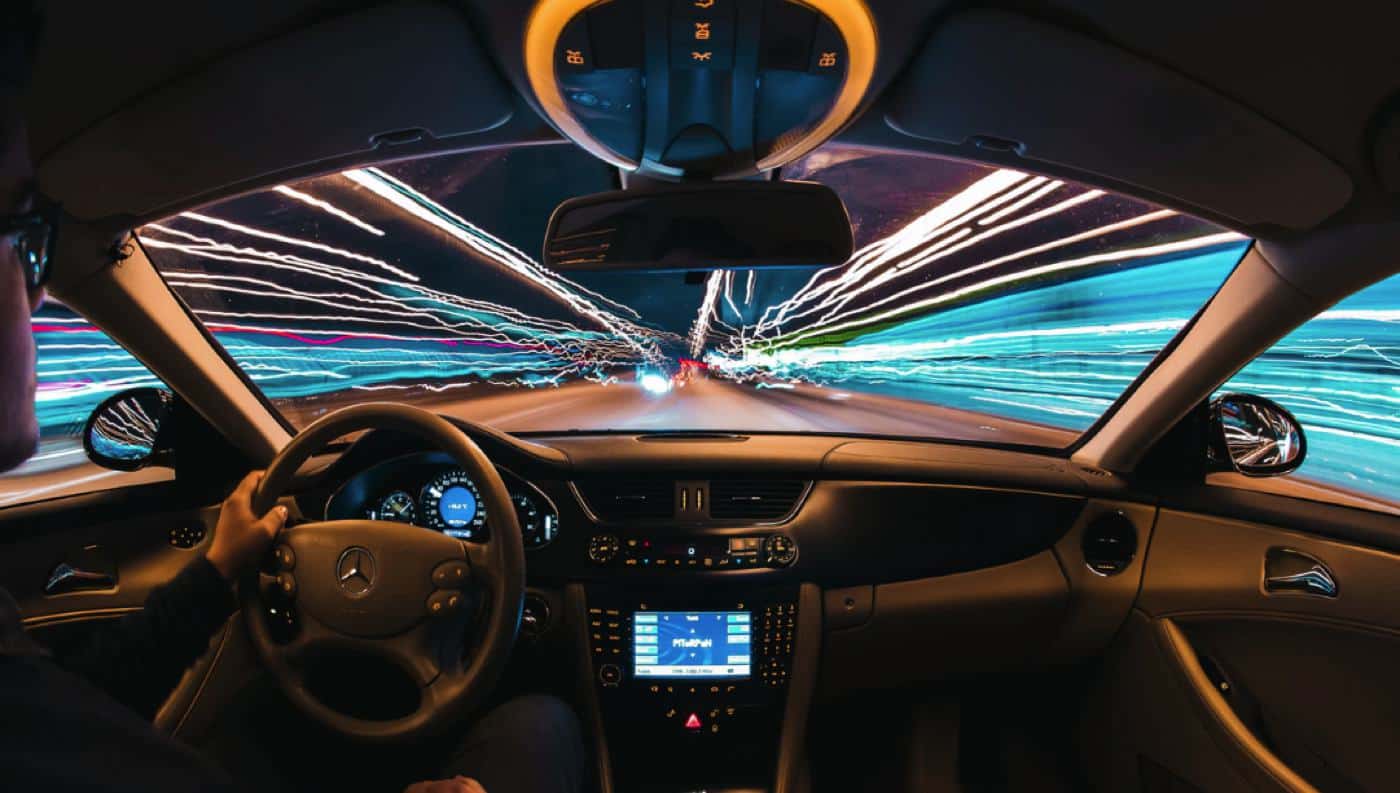 Some people just can't get enough toys in their life. We're not just talking about children here, but mature adults. Many of you will never be satisfied with the way your new vehicle comes off the lot with its factory stereo system, factory GPS, and factory Bluetooth capability. Now that you've invested a whole bunch of cash into your new ride, you want to outfit it with the coolest hi-tech add-ons you can get, be it stereo systems from Cartoys.com or Bluetooth headsets from Honshoop. 
In the 2020s, the sky is indeed the limit when it comes to outfitting your car with accessories that make your driving experience more like a mini-cation than a chore. According to the experts, these are some of the coolest hi-tech addons you can get for your car, Jeep, or truck. 
Driving with a dash cam is said to be an excellent investment if you wish to keep a visual record of a theft, a hit-and-run, or a wreck. Compact in design, the Garmin Dash Cam can be mounted onto the inner windshield. It provides video that's high-quality while syncing it to your smartphone.
Cooler/Warmer by Wagan
If you're looking for a mobile oven or fridge to make your next long road trip that much more fun, you should check out the Wagan cooler/warmer. It works by plugging into the 12-volt DC outlet on your center console or dash which recharges its internal battery. Passengers and driver can go from cold to hot at the flip of a switch, or visa versa. You can store up to 24, 12-ounce cans of your favorite beverage.    
Said to be at the apex of remote car starters, the SmartStart by Viper allows you to use your smartphone to start your car while you're at home, inside a shop, or having lunch at a favorite restaurant. The app also allows you to locate your car in a crowded parking lot. It will unlock your doors, give a reading of the speed when someone else is doing the driving, issue alerts if the car is moved without your knowing about it, and so much more. The cost for a service plan starts at around $70 per year.  
First off, you should never speed. But let's face it, if you drive a very fast car you're going to be tempted to "open her up" on a long, empty stretch of rural road. But that doesn't mean a police officer speed trap is waiting for you right around the next bend. The Valentine One Radar Detector is said to be on of the best devices for sniffing those sneaky speed traps out.  
When your Check Engine light suddenly comes on it can take you by complete surprise. You had no idea something was wrong with your vehicle. Not only that, but it can give you a bad feeling in your belly as you begin to calculate how much you're going to be paying out in costly auto repairs. 
If you drive a car made no earlier than 1996, it automatically came with Onboard Diagnostic II, which means you can outfit your ride with a new OBD-Link ScanTool. The device will provide you with a thorough scan of your car and deliver all sorts of information about engine issues and more, hopefully putting you at ease. 
Designed with new parents in mind, the Wireless Baby Monitor from Yada attaches to your vehicle's headrest. It provides you with a clear video view of your child so that you don't feel the need to turn around and risk the safety of yourself and your passengers. It's also said to be a great way to remind you that your child is onboard when you reach your destination and exit your car.   
Trademark Global Car Swivel Tray
Sometimes you can't avoid eating in your car, especially on long road trips when you're trying to make up for lost time. But eating in your vehicle can not only be messy, it can be downright dangerous. But the newly engineered swivel tray from Trademark makes meal-time driving just a little bit safer. Its height can be adjusted and its surface is non-slip. If you wish, you can also use it as a nifty storage tray.  
Car Play/Android Auto Media Receiver with Bluetooth by Sony
If you're looking to update your vehicle's factory installed navigation and entertainment system, you might want to look into investing in a car play/Android Auto Media Receiver with Bluetooth capability. It not only allows you to use your GPS and music apps direct from your smartphone, it allows you to control everything from a 6-1/2-in. dashboard touch screen. It's also engineered with an ergonomic rotary dial that greatly reduces distraction when you're searching for your favorite Sirius Radio channel.  
Have any thoughts on this? Let us know down below in the comments or carry the discussion over to our Twitter or Facebook.
Editors' Recommendations: