Cooler Master will now carry a line of TUF Gaming products
Are You TUF Enough?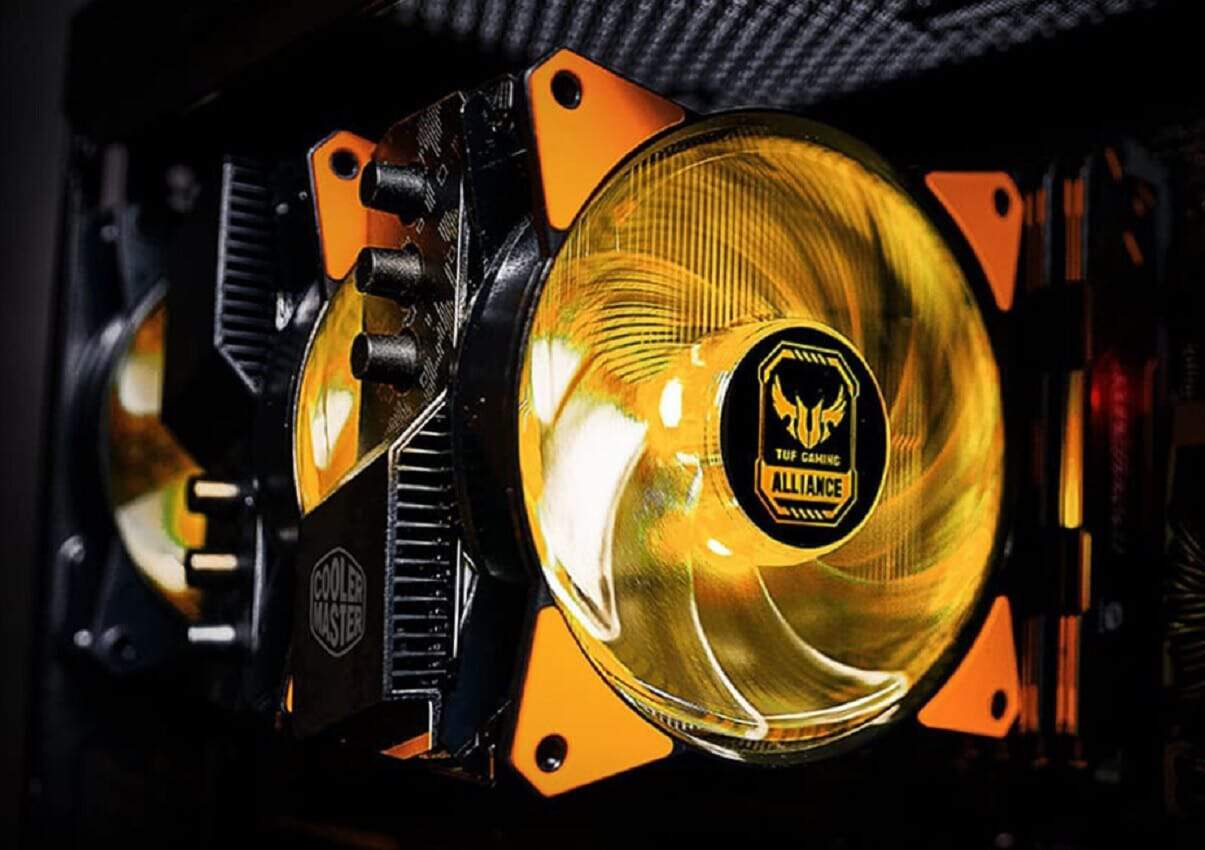 Cooperation seems to be the word of the day in the PC industry. In that spirit, Asus has opened up their TUF Gaming brand with collaborations with other hardware manufacturers. We've seen both RAM from Ballistix and G.Skill announced recently.
Today, it's Cooler Master's turn to announce a range of items carrying the TUF Gaming branding. The TUF Gaming Alliance was created to enable PC builders (that's you) to create a themed build with ease. Cooler Master is supplying chassis, cooling, and power supply options to that end.
The TUF Gaming Alliance promise reliability, visual consistency, and high functionality on the items included in the range.
As you can see from the images below, all the new products have the same digital camo pattern that is also on other TUF Gaming products from Asus, G.Skill, and Ballistix.
Currently, the Cooler Master MasterAir MA620p and MA410M TUF Gaming Editions are available for pre-sale. The MasterBox MB500 and MasterWatt products will be available in North America closer to the end of June of this year.
You can keep up with these product announcements from Cooler Master on their Makerhub.
Other available products from Cooler Master that follow the theme:
MasterWatt TUF Edition with 5 Year Warranty
MasterAir MA410M TUF Edition with 5 Year Warranty
MasterAir MA620P TUF Edition with 2 Year Warranty
MasterBox MB500 TUF Edition with 2 Year Warranty
Follow us on Flipboard, Google News, or Apple News