Cord-cutting is becoming more appealing, but platforms need to diversify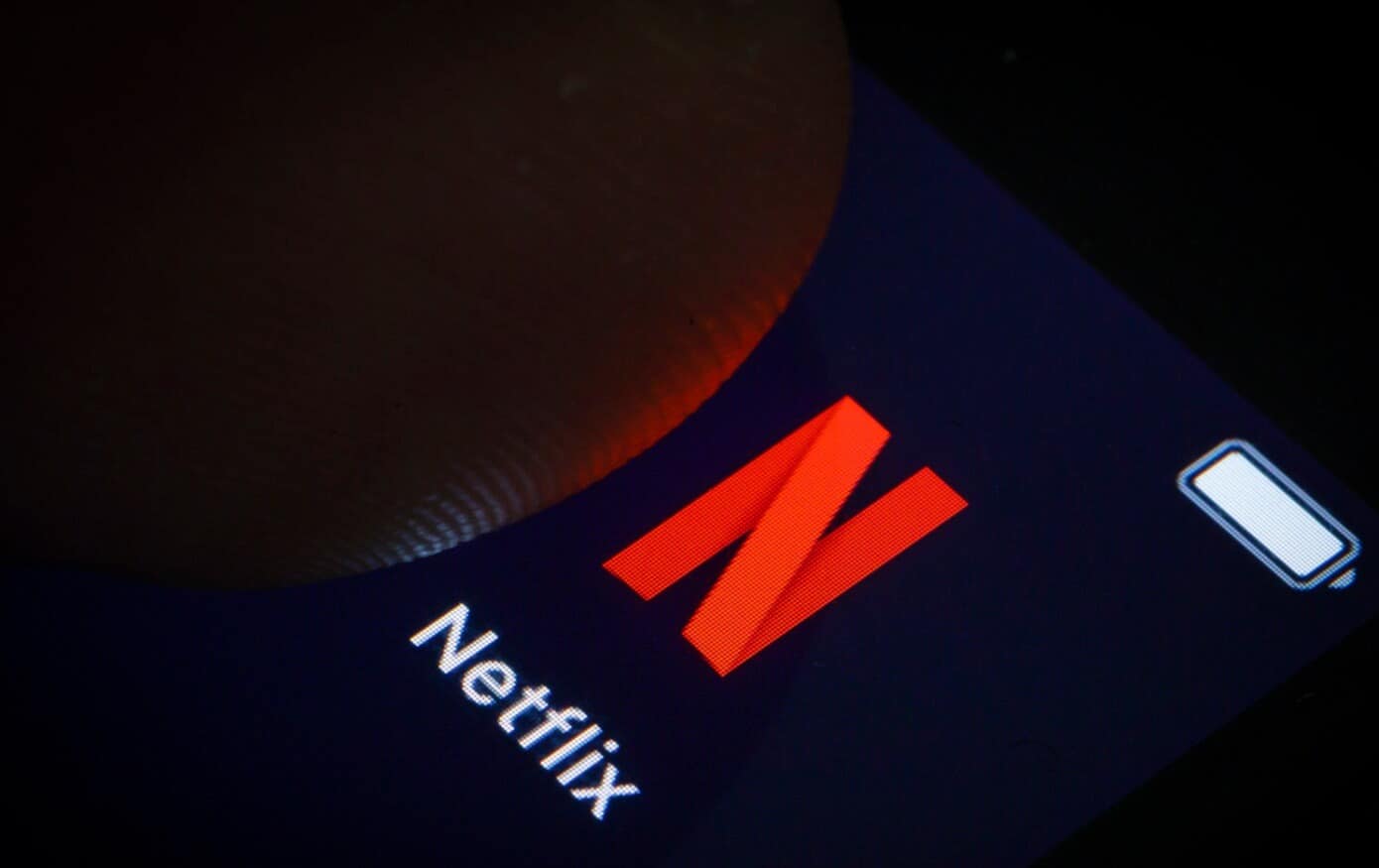 Traditional content providers aren't catching up to the needs of the digital age, but the streaming services we have available to us aren't equal in separating themselves from the pack. Music streaming sites are the most common offenders while video streaming sites somehow waver between offering too much-pigeonholed content and too broad a selection without any real depth.
Breaking up with old standards of media is almost certainly the future. How quickly will companies catch on?
Companies double down, cord-cutting flourishes
If you've ever gone through the endless joy that is dealing with major cable or satellite television providers, you likely won't be shocked to hear as many as 5.4 million Americans plan to drop their cable subscriptions in 2018. It's a slowly growing sentiment with a bevy of legitimate reasons backing it up, be it poor customer service or quickly inflating prices without equal growth in new content.
Most companies with a stake in entertainment seem to be catching on fairly quickly. Apple, Disney, and Walmart have all hinted or outright confirmed plans to enter the realm of streaming content directly. Even DC Comics is joining the fray, promising to offer up comic and superhero-centric entertainment on its own standalone platform.
DC Comics' plan sounds like the kind of service that might be pitched as a joke prodding fun at just how narrowly focused a streaming platform could be, yet it's currently set to be upon up by fall of 2018.
Striking a balance between pleasing customers with choices and capturing the attention of genre fans is the basic plan for platforms like Netflix, yet we have few examples of such narrow genre streaming platforms to compare it with. In a way, the success or failure of DC Universe could paint a better picture of just how many streaming services the average customer will tolerate subscribing to in the future as it's extremely unlikely the platform's entertainment options will simply cease to be should the platform fail to connect with audiences.
Music streaming services have struggled with audience connection in the past. When catalogs are almost identical across the industry, standing out becomes nearly impossible and the largest streaming service seems to be the one that takes the crown by default. Jimmy Iovine, Apple Music executive, claims that diversification is the road to success for music streaming platforms and that could certainly be the case for video streaming services in the future.
Netflix sinks billions of dollars into original content annually to assure their catalog stands out while Amazon Prime Video struggles to find viewers who aren't there for free shipping benefits. If content providers continue to fracture their streaming services into dozens if not hundreds of streaming platforms, the end user is simply going to hit a point where they pick and choose in a way that leaves smaller companies scrambling to unload their intellectual properties.
Sadly, not every type of entertainment is adapting to the age of streaming so easily. Game rental and streaming company GameFly is planning to shut down its streaming service by the end of August. Reasons vary, but most homes simply don't have the bandwidth required to stream video games through home networks effectively. It's the kind of issue that varies by country and a lack of proper infrastructure seems to be putting a real dent in the advancement of streaming technology, especially in cases where hardware and network requirements are high.
Overall, 2018 seems to be a strong continuation of a nearly global effort to unplug from traditional content services that refuse to catch up with the times. As long as networks and content creators continue to push towards better delivery methods contained on a reasonable number of platforms there's no reason to assume the future will be anything but digital.