Could 2022 be the end of the FAANG era?
The top ad-tech companies Facebook, Amazon, Apple, Netflix, and Google (FAANG), are in trouble amid the turbulent times.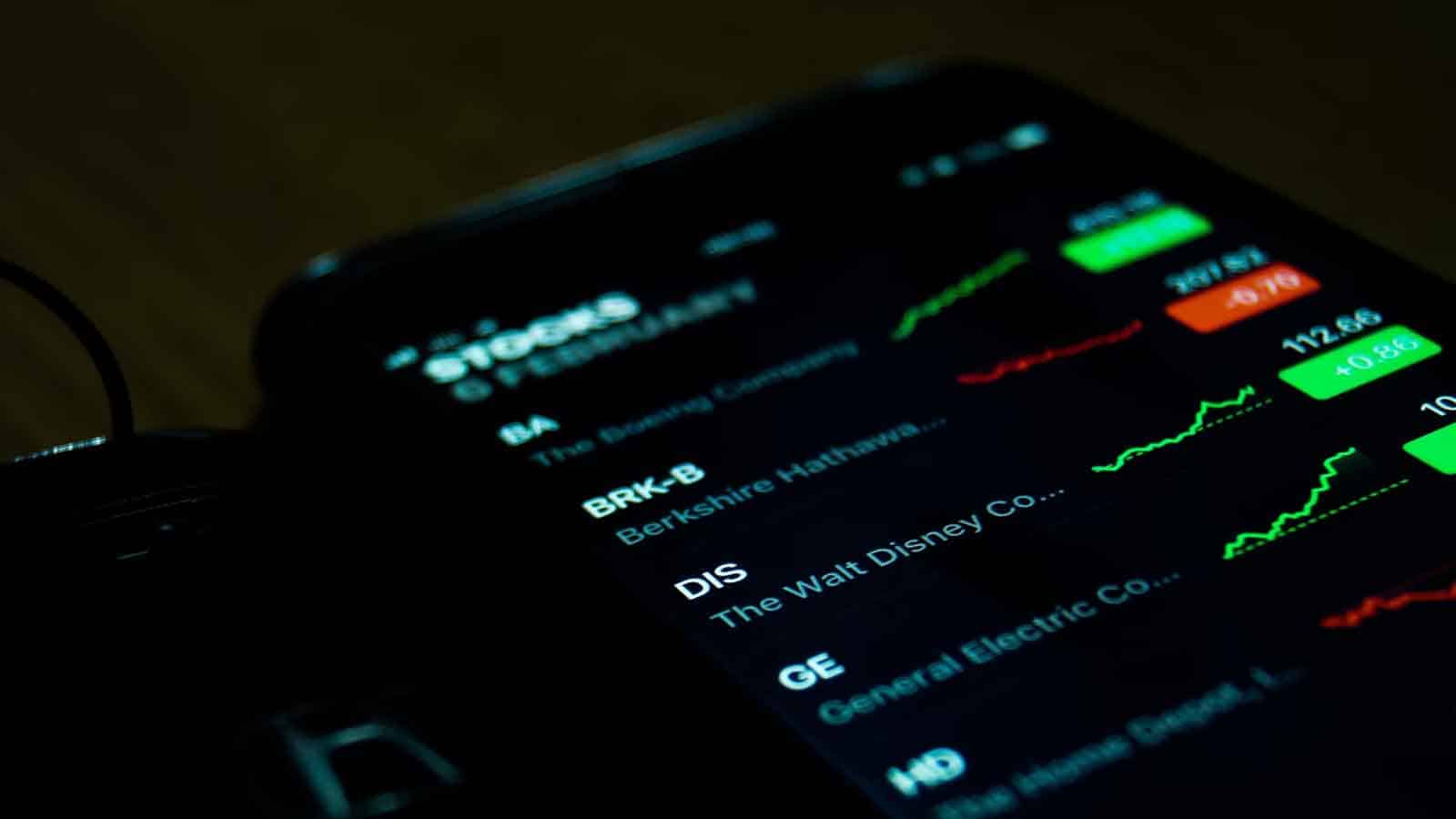 There are very few companies in the world that have managed to weave themselves into modern culture, much like Facebook, Amazon, Apple, Netflix, and Google (FAANG) have.
These companies have been sitting at the top of the global value chain for ages, but 2022 could change that.
FAANG has had a fair share of turbulence caused by a host of factors starting way back in 2020 with the pandemic. In 2021 disruptions came from problems in the global supply chain due to partial and complete lockdowns.
Now, Q1 of 2022 started with the war in Ukraine. That, and Apple's 2021 privacy controls which were rolled out in a software update aimed at restricting consumer tracking on IOS devices, led to panic in the ad-tech space.
These challenges and more have sparked chatter on whether this is the end of the FAANG era. Let's unpack the rumors.
Facebook (Meta) – FB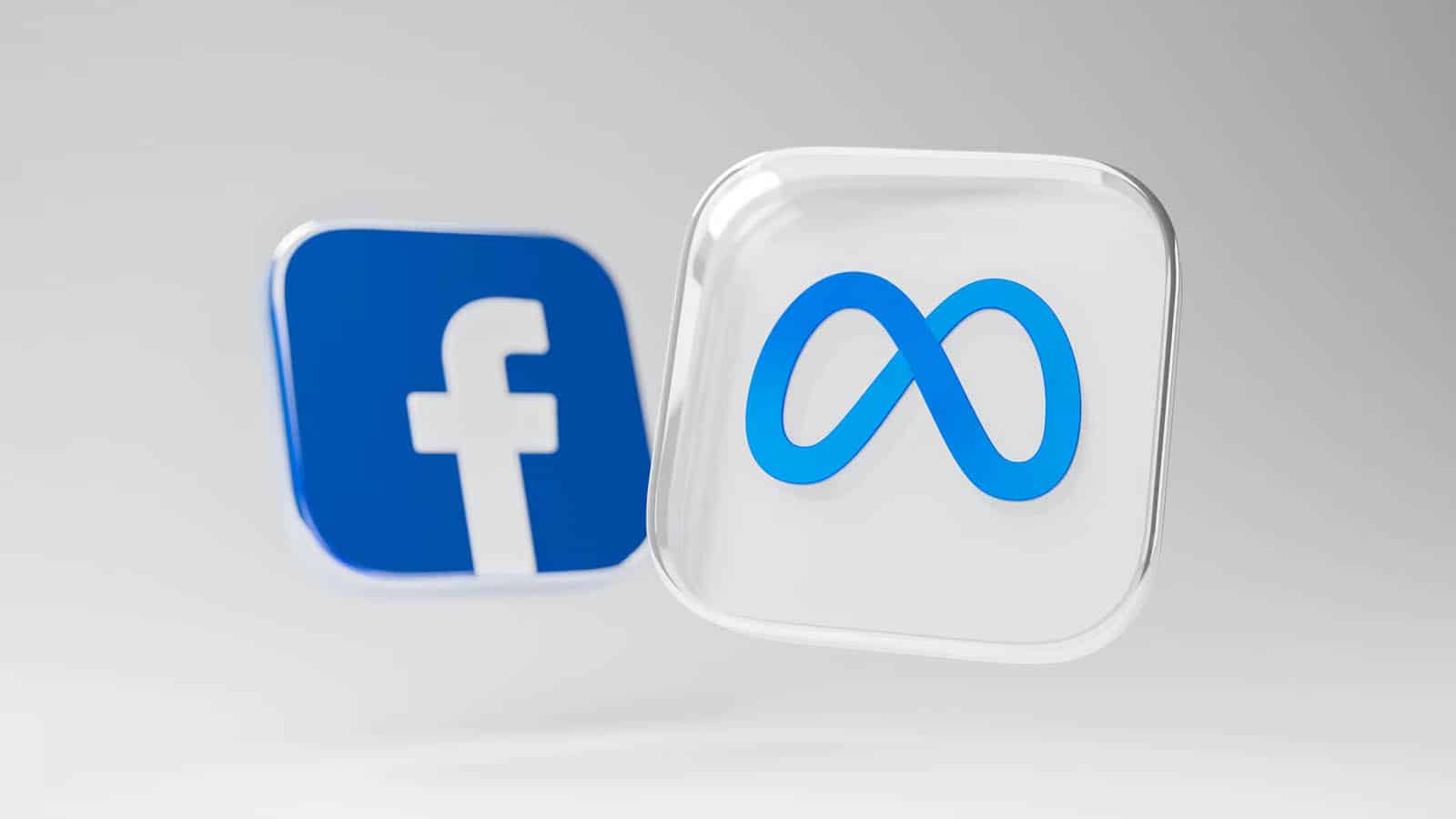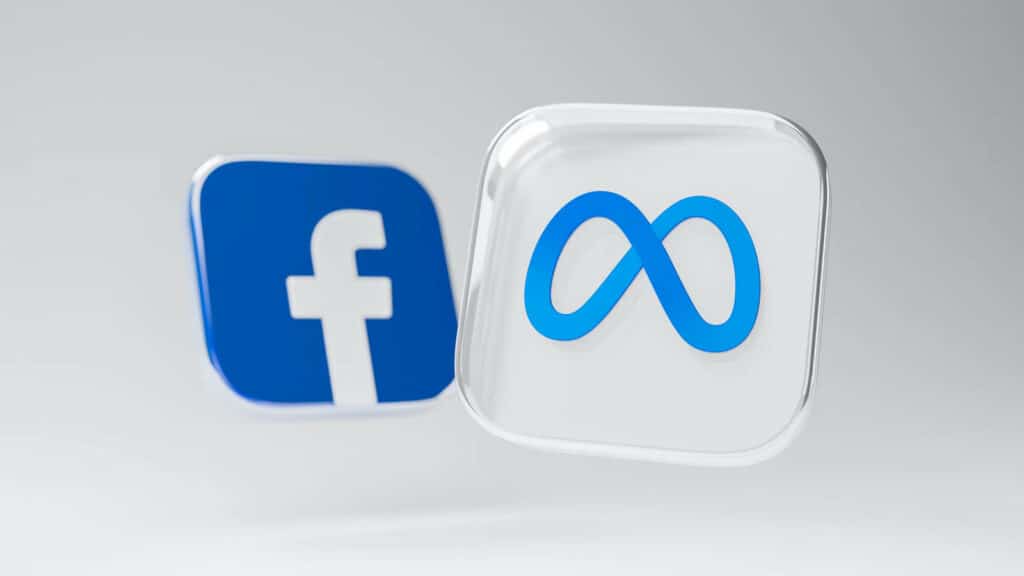 Facebook rebranded to Meta, and it has been on a downward spiral since then. The company is blaming several challenges, but the biggest is directly due to the advertising privacy controls rolled out by Apple this year.
Zuckerberg's admission that it was a flawed model has only worsened things. As such, Facebook is reinvesting $10 billion into a new framework.
Unfortunately, this puts it at a backfoot as ad competitors Google and Amazon don't have to do this. Facebook may, unfortunately, be out of the pack soon.
Amazon – AMZN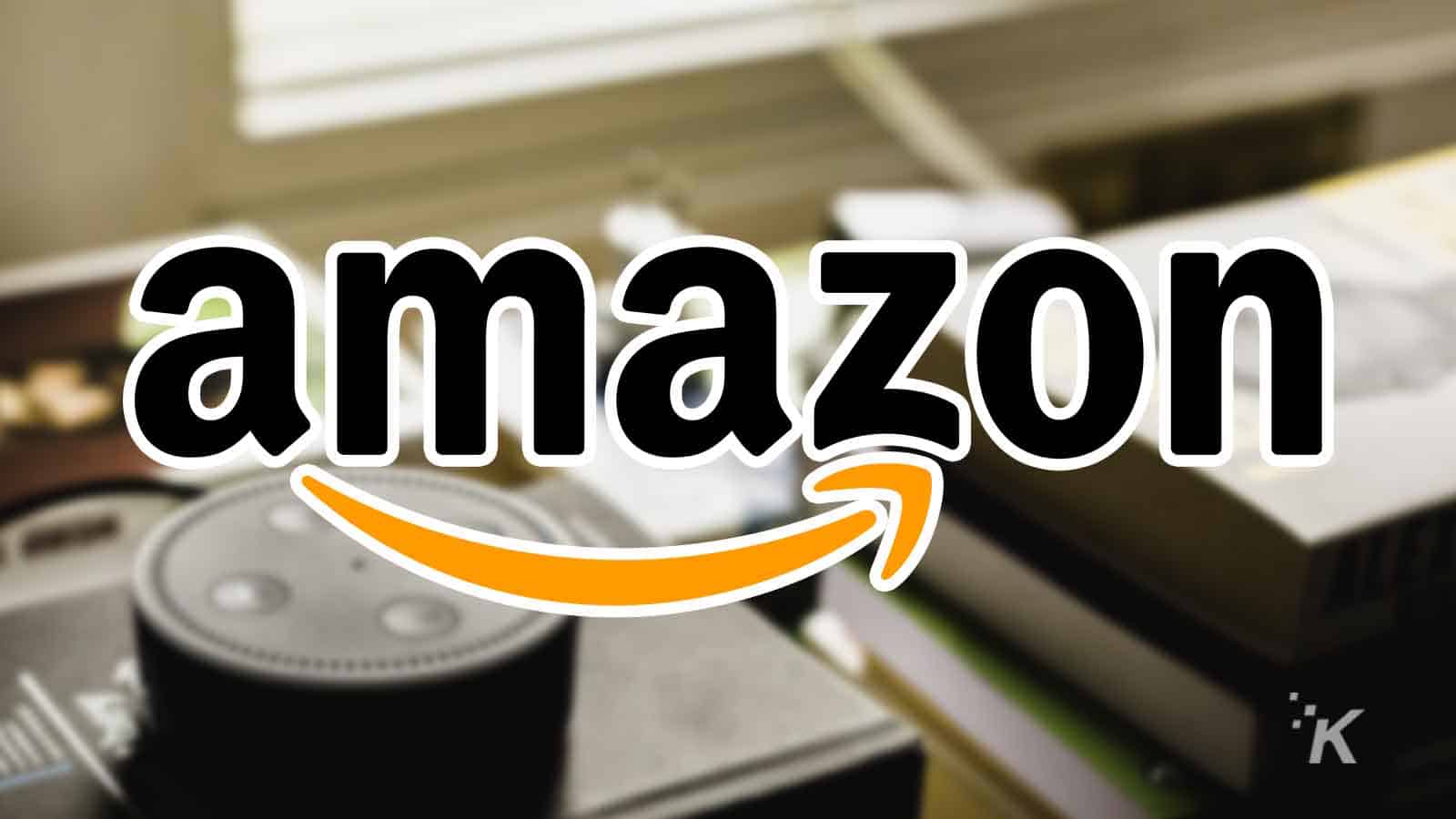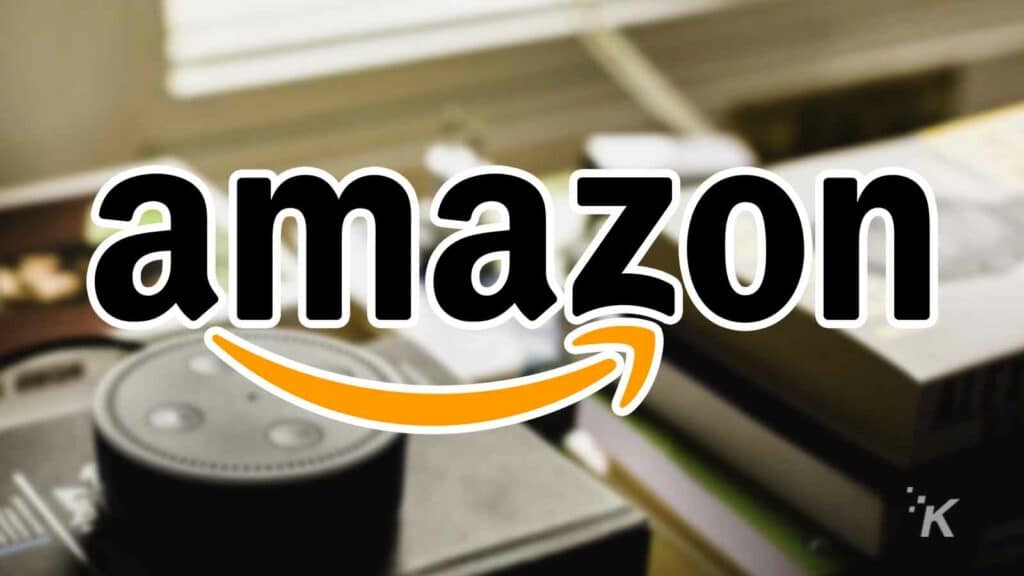 2022 has Amazon on a trajectory for growth mainly due to its advertising and cloud storage services. Amazon Web Services (AWS) accounted for about 13% of Amazon's total revenue in Q2 2021.
e-Commerce added functionality such as delivery perks, deals, and discounts on Hobby Lobby sales and Wholefoods, which they own.
The video streaming service also increased its prime membership. This giant is definitely still a part of the pack.
Apple – AAPL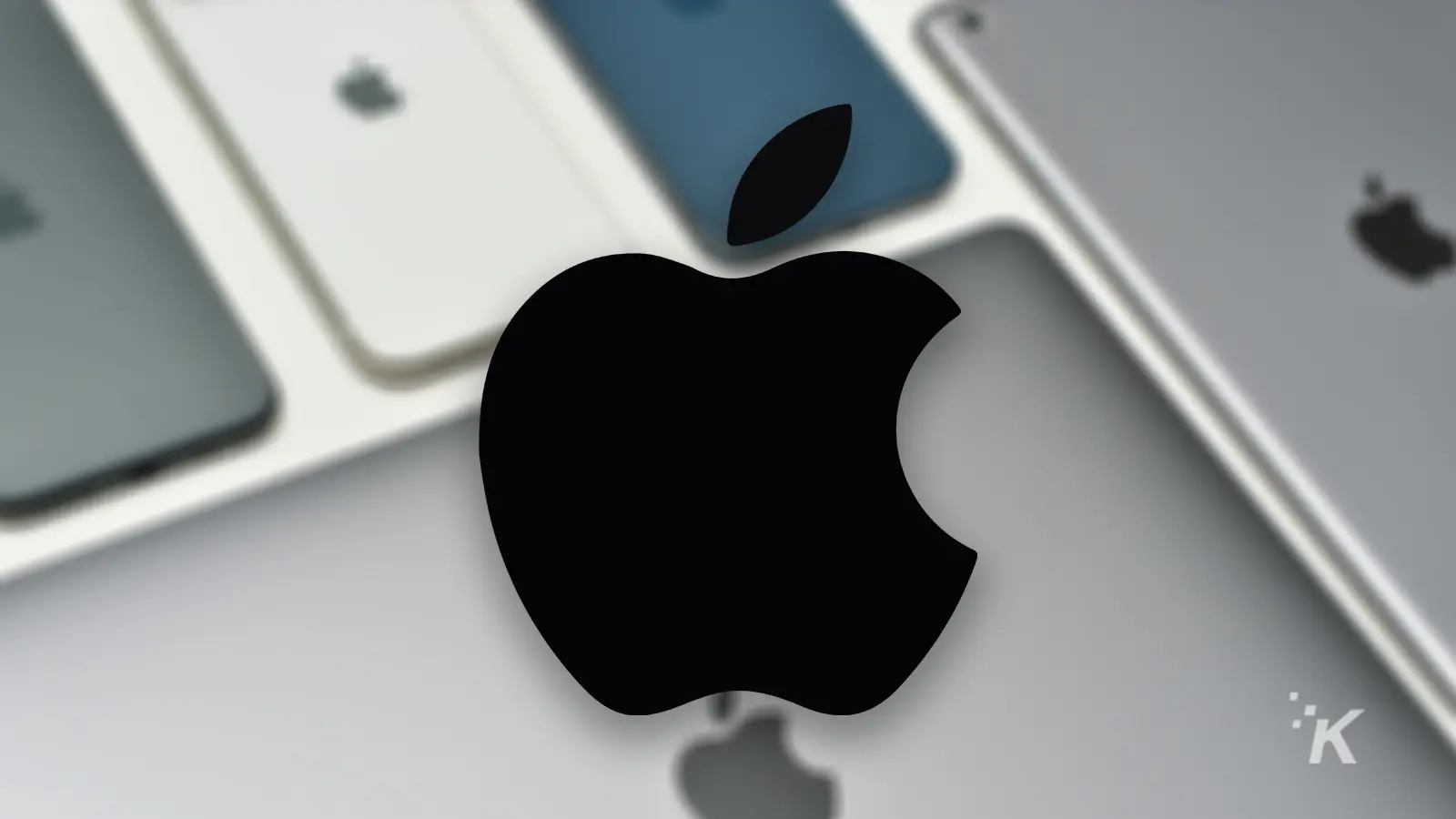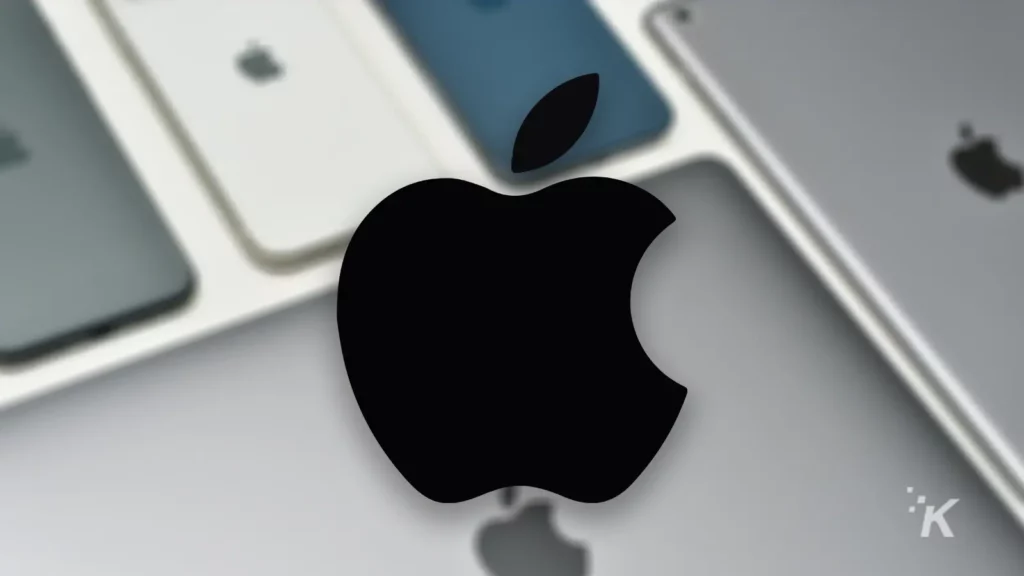 The world's most valuable company is the only entity on this list that has weathered all the problems thrown at it with stride. Apple made it to the top with good growth and great projections for 2022.
The company's value is now more than $3 trillion. Apple has also managed to diversify its offerings through its gadgets and services, which have been performing well. Apple is, therefore, still a part of the pack.
Netflix – NFLX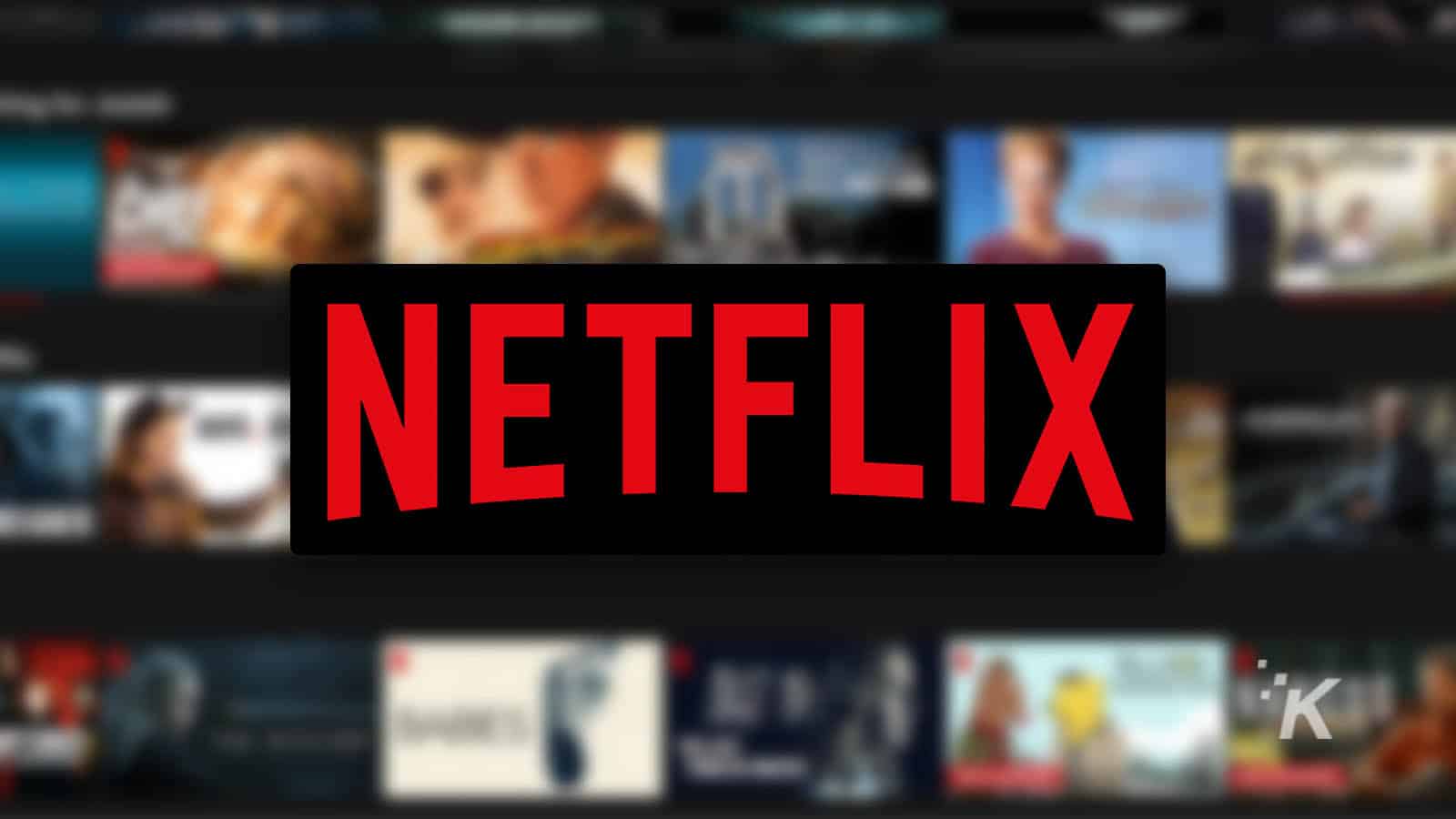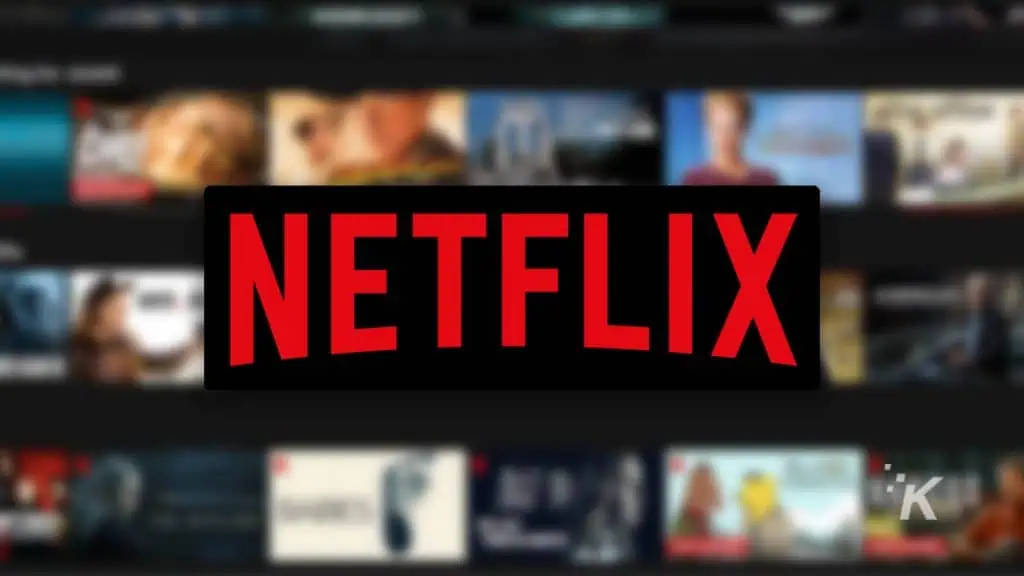 The pioneer in TV streaming has suffered the most significant setback this year, losing 2 million subscribers. This could be due to changes in their current strategy.
The streaming giant wants to crack down on password sharing and monetize the rumored 100 million unsubscribed users.
They're also thinking about a model in which they offer a lower-tier account that can be used to generate advertising revenue.
As a result, Netflix could be joining Facebook outside the pack.
In either case, this spells doom for the company because these are two changes that made Netflix appealing and may lead to more subscribers being enticed by other streaming services that are now more widely available.
Google (Alphabet Inc) – GOOG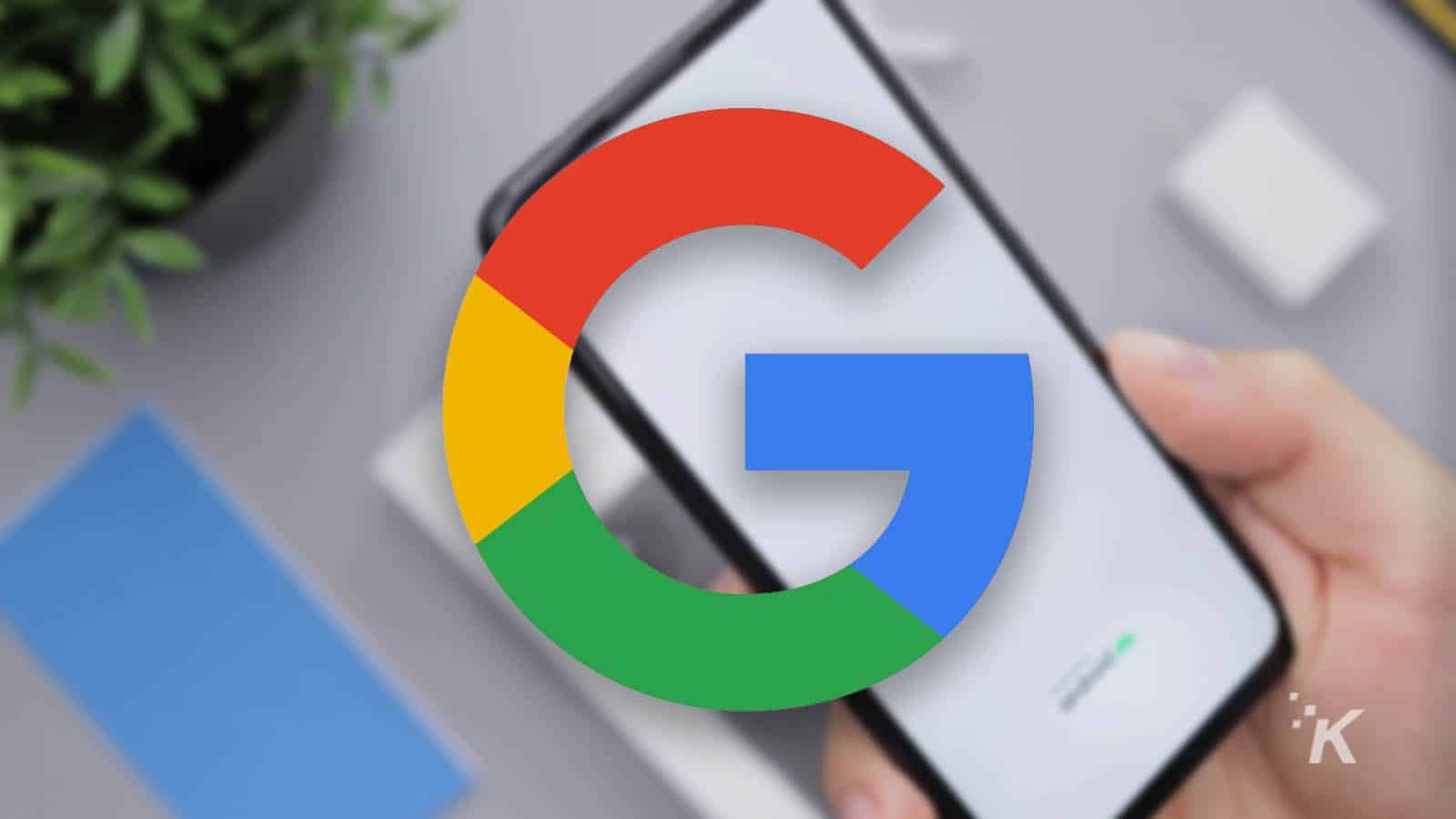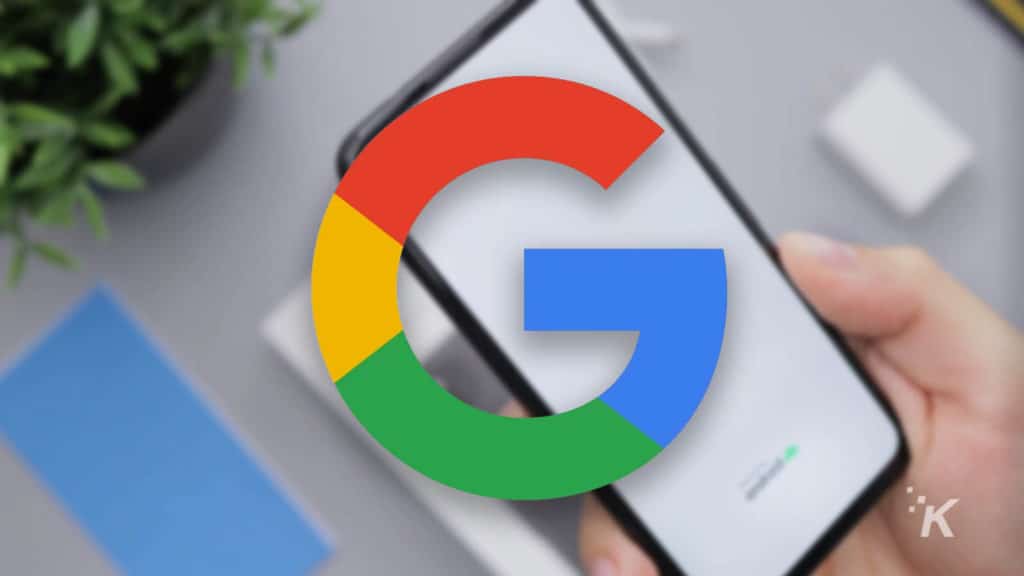 The home of search has seen a good increase in 2021, notably in ad revenue generated by the search, YouTube growth, and increased market share from their Google Web Services platform.
Market indications show promise that the latter is outpacing AWS's development and will soon catch up and might even surpass it soon. Thumbs up to Alphabet Inc.; they stay in the pack.
Conclusion
All of the FAANG companies here have the potential to offer excellent services, tweak their processes and bounce back to the top of the pile. However, as of 2022, the future looks like it belongs to Amazon, Apple, and Alphabet Inc (AAA).
Have any thoughts on this? Let us know down below in the comments or carry the discussion over to our Twitter or Facebook.
Editors' Recommendations:
---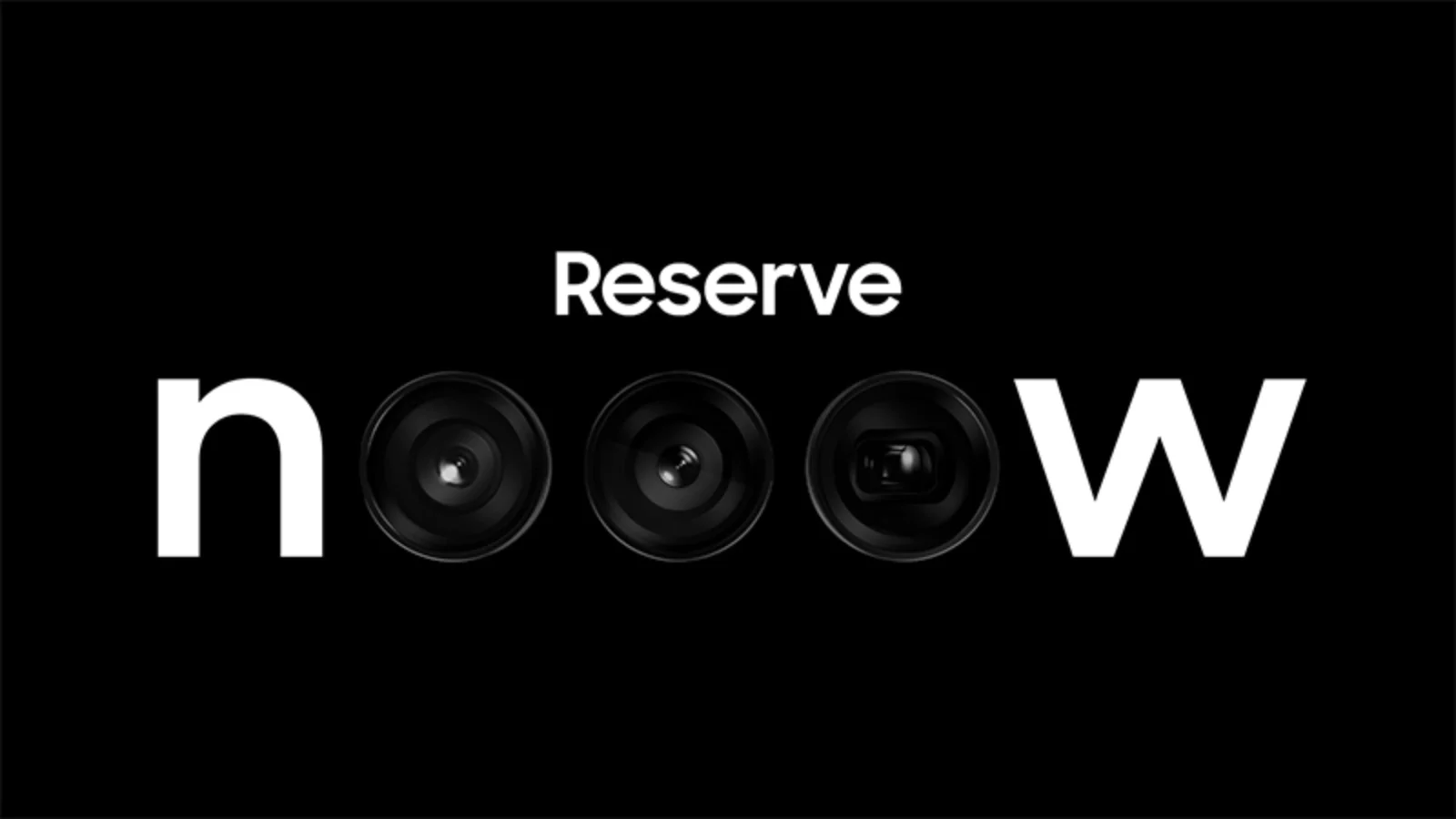 ---