Could Game of Thrones breathe life into the mobile gaming world?
With more competition between mobile browser gaming and established apps, we may see new innovations in both areas.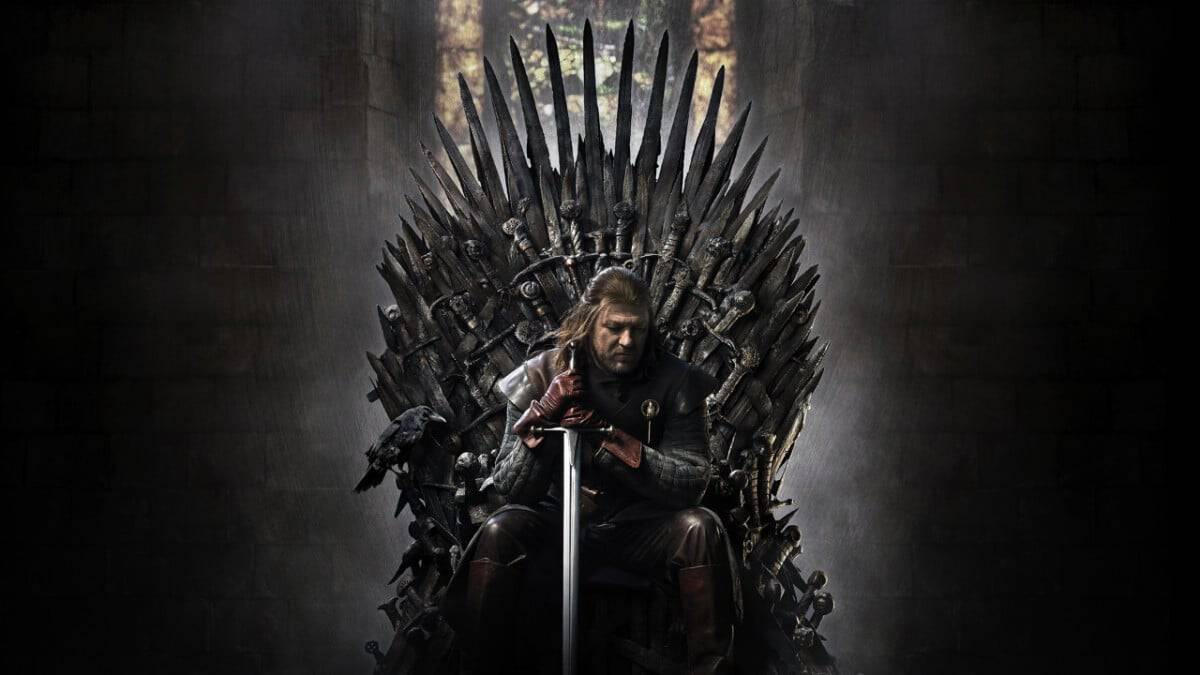 During last year's Gamescom, Europe's largest gaming conference, Yoozoo Games announced that a new, real-time browser game would be arriving in Spring 2019. Sure, that may not seem too exciting at first, but as more information came out, casual and hardcore gamers alike became increasingly excited. You see, Yoozoo has partnered with HBO and Warner Bros. Interactive Entertainment to create an official Game of Thrones browser game.
The game's story, which holds the full title of Game of Thrones: Winter is Coming, will apparently begin right after the death of Eddard Stark, and the player will be tasked with leading a Westerosi lord to fame and fortune in the ensuing Seven Kingdom's war.
You'll be able to create your own House, your own castle, bring together an army, and gain more territory, among other things, though we imagine the chance to play with friends in battles will be the biggest pull for the game. Except, of course, for the fact that it is based on one of the most popular television shows of all time.
Why an online browser game?
Still, we have to wonder, with such a well-known franchise and a TV show that could literally become anything it wanted to be, why sign off on a browser game? Well, we think it may have something to do with the fact that online games are not restricted to one platform; more specifically, they can also be played on smartphones.
For as long as smartphones have existed, players have been using the pre-installed browsers to access their favorite online games. Sure, apps get a lot more recognition as it's easy to rank individual titles when they come in a neat package accompanied by stats and ratings, but that doesn't mean online games aren't successful on mobile.
Just take, for example, the iGaming and online bingo industries. These markets exist solely on the internet, and while players may access games from their desktops while at home, many of them also play on-the-go using their smartphone browsers. This is why numerous sites where you can play online bingo and/or slots have put time and effort into developing mobile-friendly interfaces. The same can be said for other online gaming markets too, with many retro gaming arcades and new online titles creating mobile-friendly platforms.
The start of a new mobile gaming era?
Clearly, those behind the Game of Thrones: Winter is Coming title have to be aware of this. Plus, the franchise has attempted to make games on other platforms such as consoles quite a few times now to little success. Now, it's time for them to see what the online gaming audience has to offer.
With more competition between mobile browser gaming and established apps, we may see new innovations in both areas. Hopefully, if it's successful, 2019 will the year mobile browser gaming truly takes off.
Have any thoughts on this? Let us know down below in the comments or carry the discussion over to our Twitter or Facebook.
Editors' Recommendations: