From the court to the couch: How real-life games make the virtual transition successfully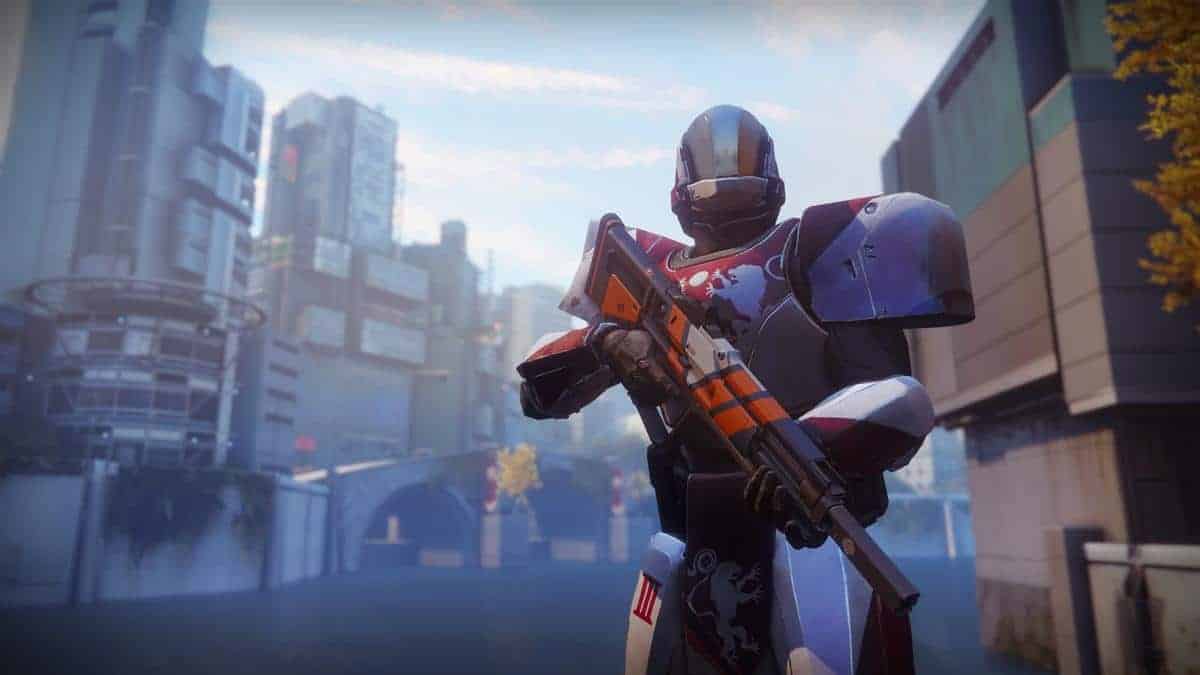 With Splatoon 2's recent release and moderate success scoring an 84 on Metacritic, the virtual paintball adventure with squid kids has got us thinking. Considering there are so many games to play outside of the virtual world, what makes the appeal of a real-world activity that you can play with a controller so enticing?
For the most part it doesn't engage us in the same way as you'll mainly be sitting depending on the game (Wii Fit and DDR being very sweat-filled exceptions), and it doesn't exactly get you outside. But somehow, these titles have been able to take games from the physical world and make them even more popular on consoles. Here's a list of games from everyday life that have made the successful switch to the virtual world and how they were able to do it using intuitive gameplay and intriguing visuals.
Splatoon and Paintballing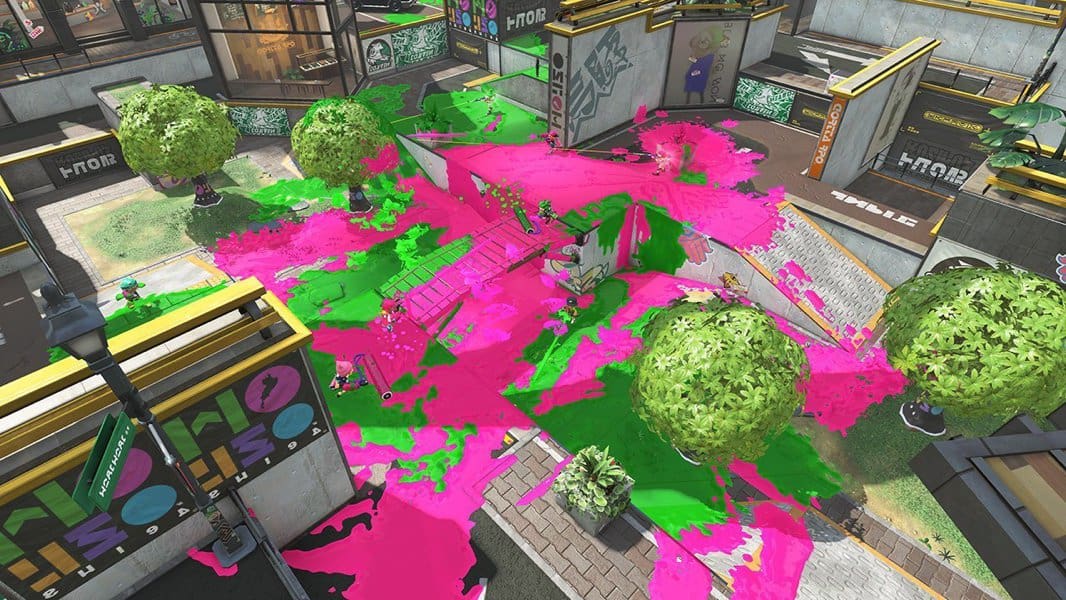 Remember when paintballing was the only thing your buddy in middle school wanted to do? Just getting the best paintball gun on the market that paintball experts at Extreme Sports Land reviewed and tested. Remember being excited at the thought of taking down an entire enemy team by yourself and painting them in a ridiculous neon pink? Remember realizing how much those lightning quick, tiny balls would hurt and then never considering doing it again? Well, we do and man are we glad Splatoon gave us the pain-free version that we have today.
Not only was Splatoon successful (selling 1.6 million copies in its first month of release on the Wii U) because it allowed us shelter from actual harm, but it was successful because it's a cheap alternative. If you look at paintball and the amount of gear that goes into playing it, you realize how quickly everything adds up. Between equipment, field costs, CO2 canisters and paint, you could easily be looking at about two or three hundred dollars before you're ready to play your first game – and that's just basic gear! If you want high-level items that will last, you could spend a few thousand dollars. That's a far cry from the flat $60 fee that Splatoon is asking.
Mix that with the fact that you can play round after round with your friends online (a feature we've already said the Switch needs in order to be successful) and you don't even have to ruin your clothes in the process. For some, it might not be as exhilarating as the real thing, but no matter who you are, your wallet's going to be thankful. And judging by the popularity of the franchise and the hype surrounding Splatoon 2, it's a good thing Best Buy and Target are stocking up on the Switch in time for release.
Tony Hawk's Pro Skater and Skateboarding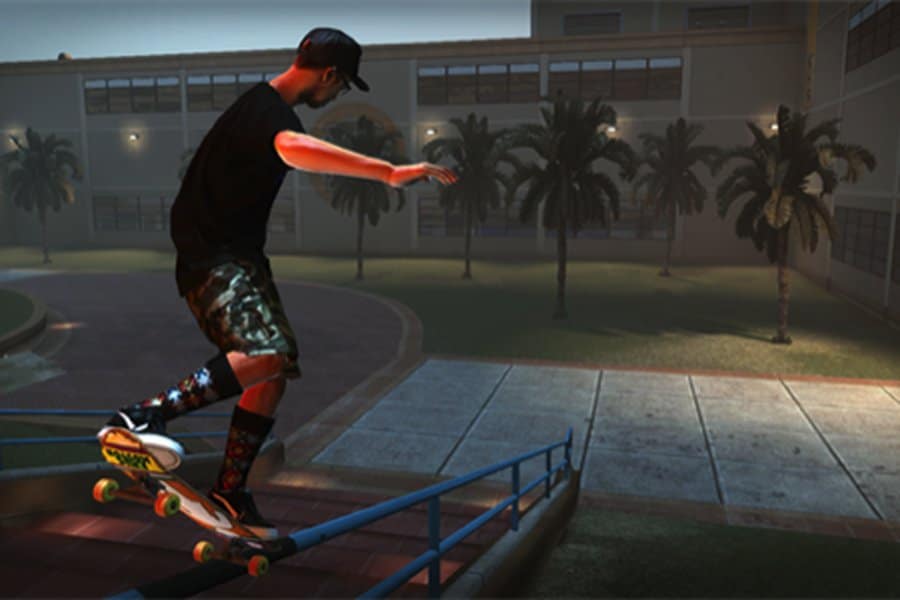 So we've already covered how video game versions might end up saving you some money, but if you have the cash then what's holding you back? In the case of Tony Hawk's Pro Skater it seems that a lower skill demand is also a factor. Some people who want to skateboard might not have the coordination to learn let alone learn how to do a 360-degree flip. If you're savvy with a controller, though, you can see it for all its glory right. And again, we feel the need to mention how much safer it is. If you fall in the game, you'll lose your combo; if you fall in real life, you could break your leg. Call us wusses, but we like being in one piece while still getting to fly through the air. And it seems we're not the only as vgchartz.com indicates that the game sold 4.6 million units worldwide alongside Metacritic having the game as the second highest-rated title of all time with a 98 out of 100 – just one point behind, you guessed it, The Legend of Zelda: Ocarina of Time.
Online Roulette and Roulette
Not all successful reimaginings are on the console, though. For this entry we're actually looking at the computer. But roulette doesn't require much physical talent like skateboarding, so what makes this successful? For starters, let's look at an example that will show you how helpful online roulette can be in comparison to its physical counterpart. At a website, players can get help on multiple srategies including the Martingale, D'Alembert, Paroll and Labouchere methods. At the casino, a new player would be left in the dark on those strategies that can help improve one's game. Online casinos don't have the hustle and bustle of a bricks-and-mortar casino either. Instead of sitting at a table of strangers all dressed up, you can play in your PJs lying on the sofa with your favorite show going on in the background. Playing online lets users quickly switch between American, European and other roulette variants with a click. Not too shabby considering most casinos don't carry the equipment necessary to run all the different variants.
Mario Party and Board Games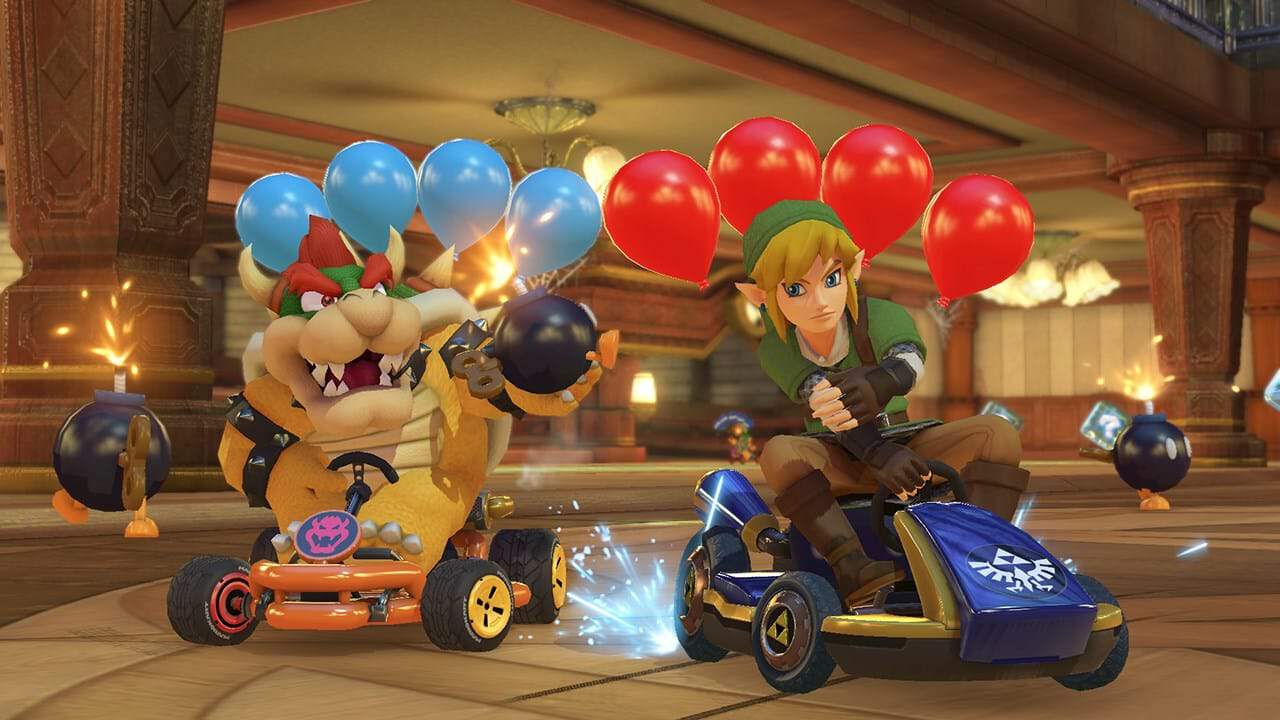 Lastly, sometimes we choose virtual counterparts to the real thing because they're just presented in a more enticing way. Their quality surpasses what we knew, the design does a better job of surrounding us in the experience and we can never go back. Mario Party is a perfect example of that. Instead of the flat cardboard and lifeless player pieces, we're greeted by dewdropped jungles and characters filled with personality. Nintendo has been praised time and time again for their design prowess, even making their websites a focal point of fun and imagination, and their games reflect that passion and attention to detail in an even greater way. This quality explains the nearly 41 million units sold for the franchise – a staggering number when you consider Monopoly (a game that has been around since the 1930s and is the third highest-selling board game in history) has only sold over 250 million copies.
And really these are just some of the more noteworthy examples of real-world games becoming popular through cell phones, consoles and computers. We've seen Wii Sports and its popularity support the Nintendo Wii on launch; Madden NFL has been a cornerstone in sports gaming for decades and even "rock paper scissors" has received the digital upgrade with a game that got its inspiration from Clint Eastwood called The Rock, The Paper, and The Scissors. It's just a matter of time before we see good ol' fashioned staring contests get the video game treatment. And we're eagerly awaiting their release!