COVID tips for employees to feature on your digital signage
COVID safety precautions on digital signage ensure workplace safety. Learn tips to stay safe during the pandemic in the workplace.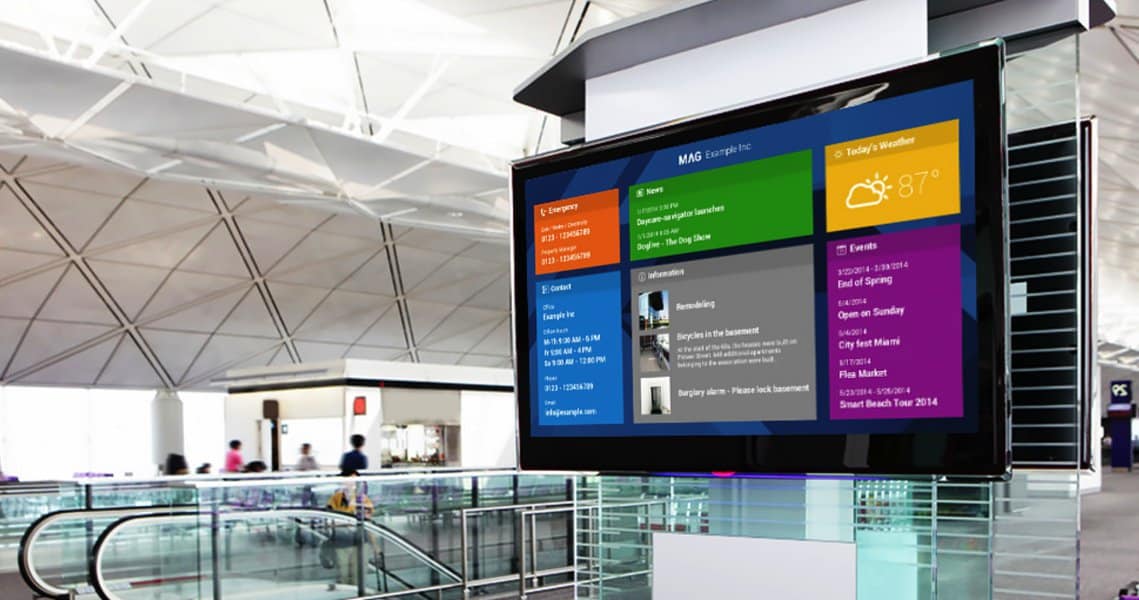 Countries, states, cities, and organizations continue to follow the recommended guidelines for COVID-19 workplace safety.
However, given the evolving nature of the pandemic, there's a need to continue updating safety measures for employees in workplaces.
New strategies and safety precautions are crucial in helping organizations protect their employees and bottom line.
OSHA, for example, encourages companies to create workplace safety guidelines to minimize the risk of the spread of COVID-19. Safety guidelines also help reduce the impact of the disease on employees.
This article outlines crucial COVID tips for employees your facility needs to send out regularly. All factors considered, there's no better way to display the tips than through digital signage displays.
Benefits of using digital signage for COVID tips for employees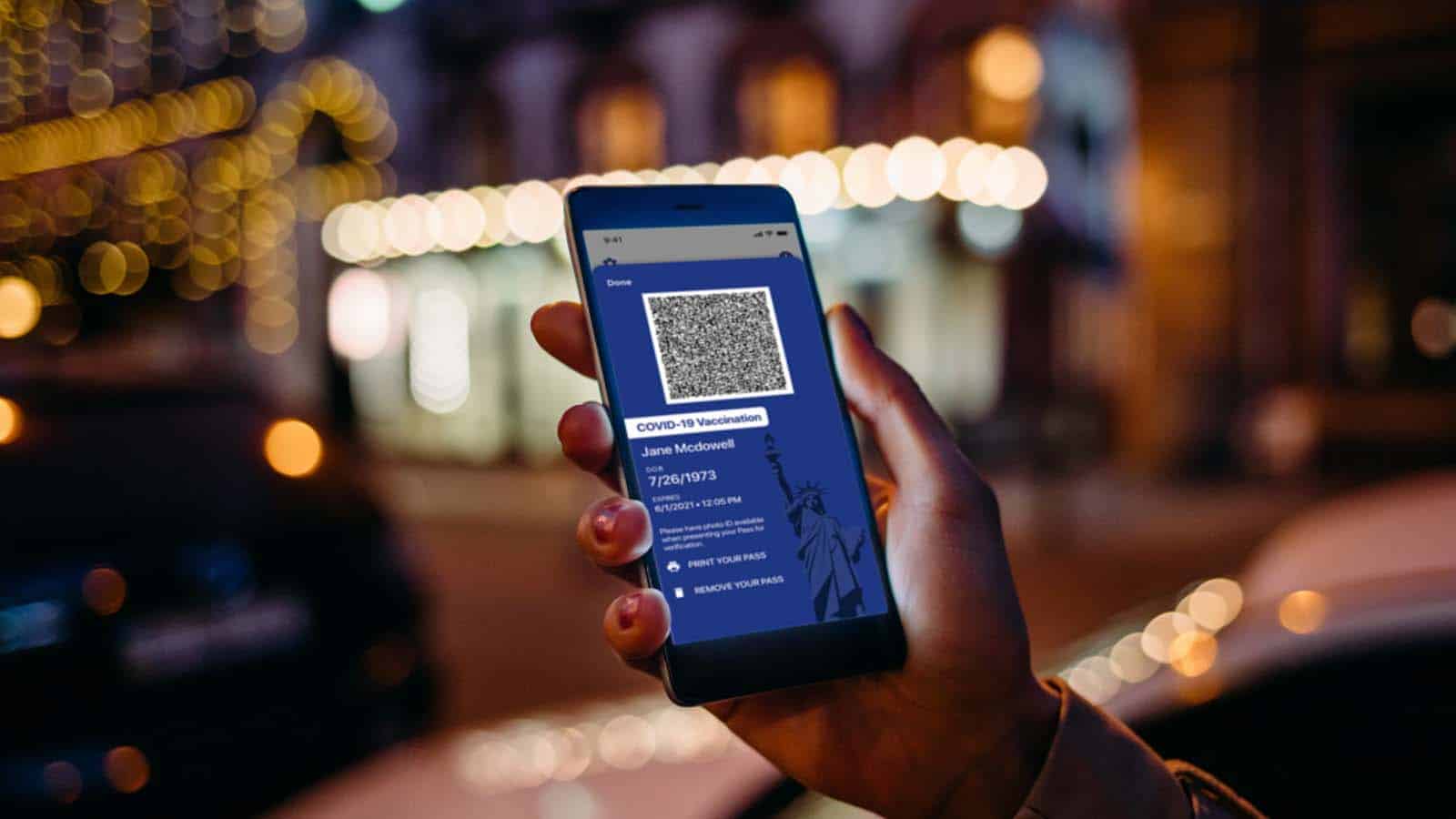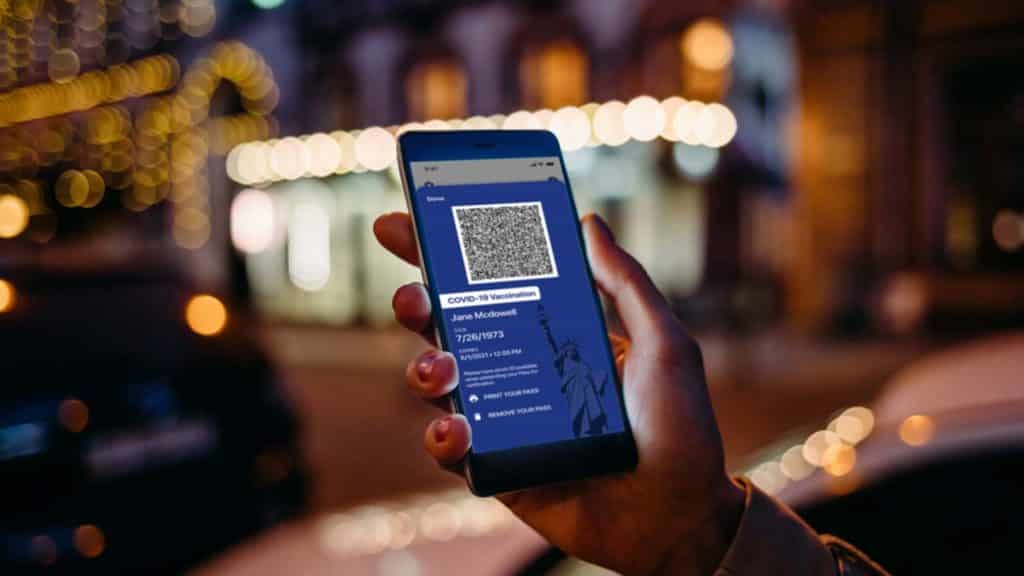 Internal communications around COVID-19 are now as relevant as ever.
Digital signage plays a crucial role in helping companies achieve this goal. For example, during the pandemic outbreak, digital screen technology proved to be an effective tool that helped organizations fight the coronavirus pandemic. 
Its versatility, flexibility, and visual nature saw many organizations adopt it when reopening to minimize the adverse effects of the lockdowns.
Furthermore, digital signage proved indispensable, ensuring the fulfillment of the social distancing rules. Before the coronavirus disease, digital screens were frequent in various workplaces globally.
Today, they're an integral part of any space because they deliver the following benefits:
Streamlined communication
Dynamic customization of messages
They effectively capture employee attention
Enable remote management of content
Digital Signage and COVID tips for employees
In your digital signage, it's crucial to remind all workers the following, regardless of their specific exposure risks:
Wear their cloth face coverings or face masks at all times when in the general public and around coworkers. In cases where a respirator like an N95 respirator is required to conduct work activities, they must use the respirator. Remind them to use personal protective equipment (PPE) whenever possible. 
Frequently wash their hands with water and soap for a minimum of 20 seconds. Running water is most recommendable, but an alcohol-based hand sanitizer will suffice if water is unavailable. It should have at least 60% ethanol or 70% isopropanol. However, if the hands are visibly soiled, the best option is to wash them with water.
Avoid touching the mouth, nose, and eyes with unwashed hands. This is crucial after touching keyboards, doorknobs, and door handles and visiting common areas like conference rooms, cafeterias, and locker rooms. 
Do not shake hands with people in the workspace or the general public. They should maintain a safe distance of at least six feet in the work environment at all times. Furthermore, employees should avoid coming into close contact with visibly sick people.
Practice proper respiratory etiquette. For example, cover your nose and mouth when sneezing or coughing, or cough into your elbow. Doing so prevents them from exposing other people to respiratory droplets that spread infectious diseases.
Ask for sick leave when sick or have symptoms of COVID-19.
Keep up with updates on personal risk factors. The U.S. Centers for Disease Control and Prevention (CDC) identify older adults and people with underlying medical conditions as having a higher risk of more complications from COVID-19. These conditions include liver, lung, heart, kidney disease, immune deficiencies, diabetes, and obesity.
Embrace remote work or telework solutions where possible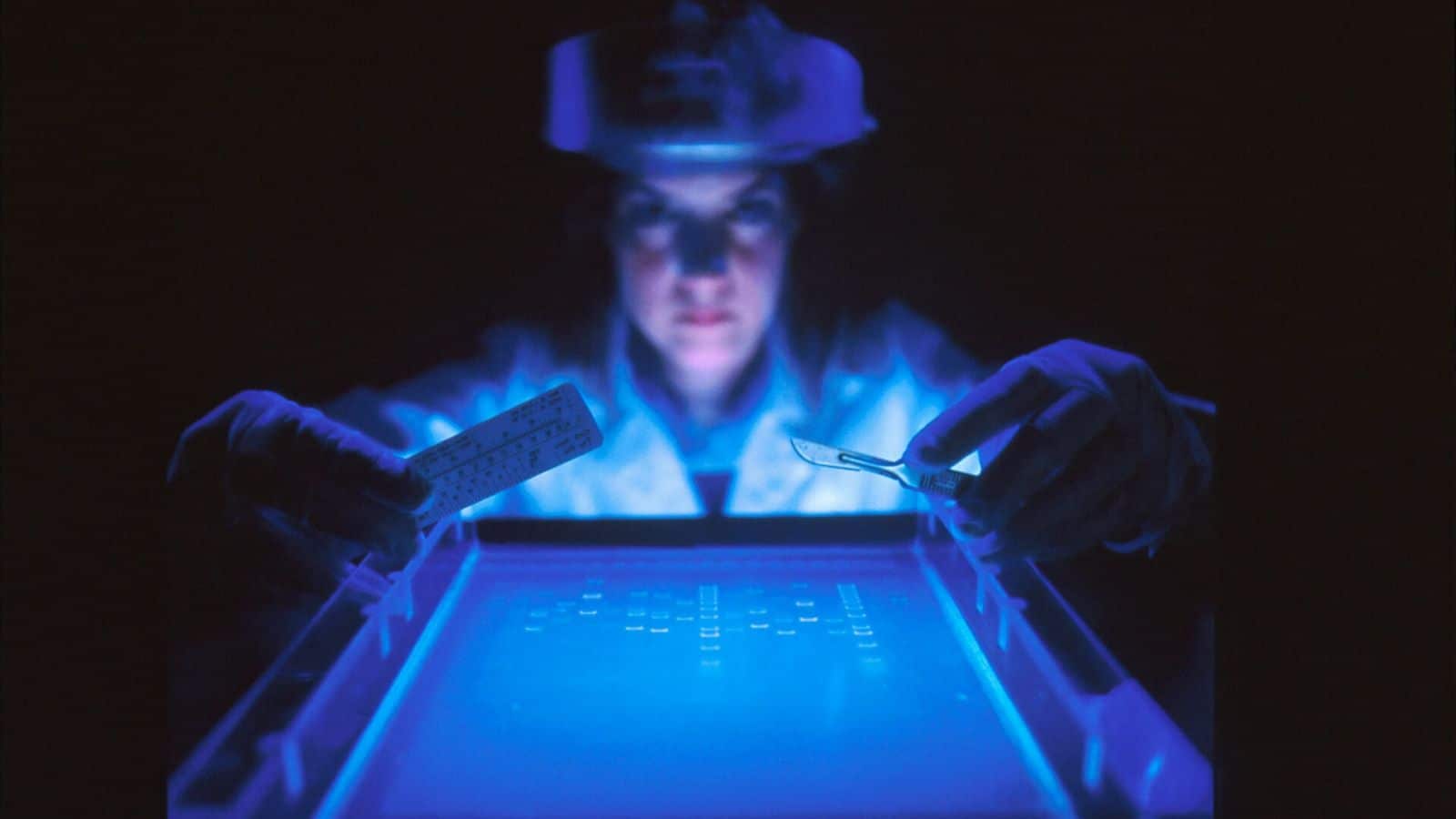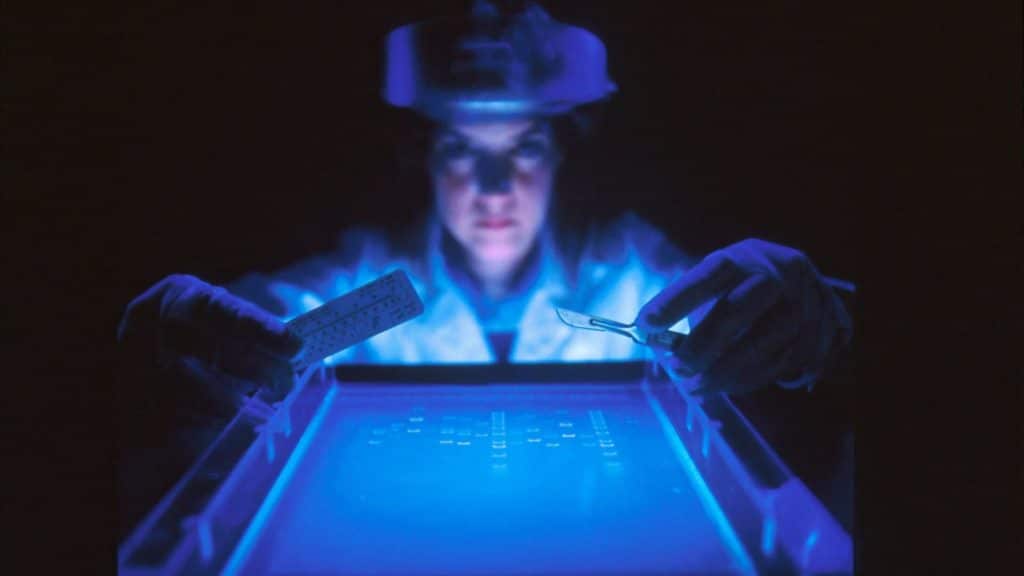 Best practices for using Digital Signage to battle COVID-19
Eventually, you want to get the most out of your digital signage communication. In that case, here are some best practices to observe:
Utilize digital signage screens for important announcements and alerts
Create an effective feedback tool for employees to interact with the management
Improve the internal communications framework
Motivate employees by organizing various team-building sessions to boost morale
Ensure safety and implementation of social distancing rules
Final thoughts
The health, wellness, and safety of your employees are mandatory. That's why you must put effort into communicating essential COVID tips for employees in the workplace.
It may seem daunting, but digital signage can make it easy for you. We hope the above information and strategy form an excellent basis for getting started.
Have any thoughts on this? Let us know down below in the comments or carry the discussion over to our Twitter or Facebook.
Editors' Recommendations:
---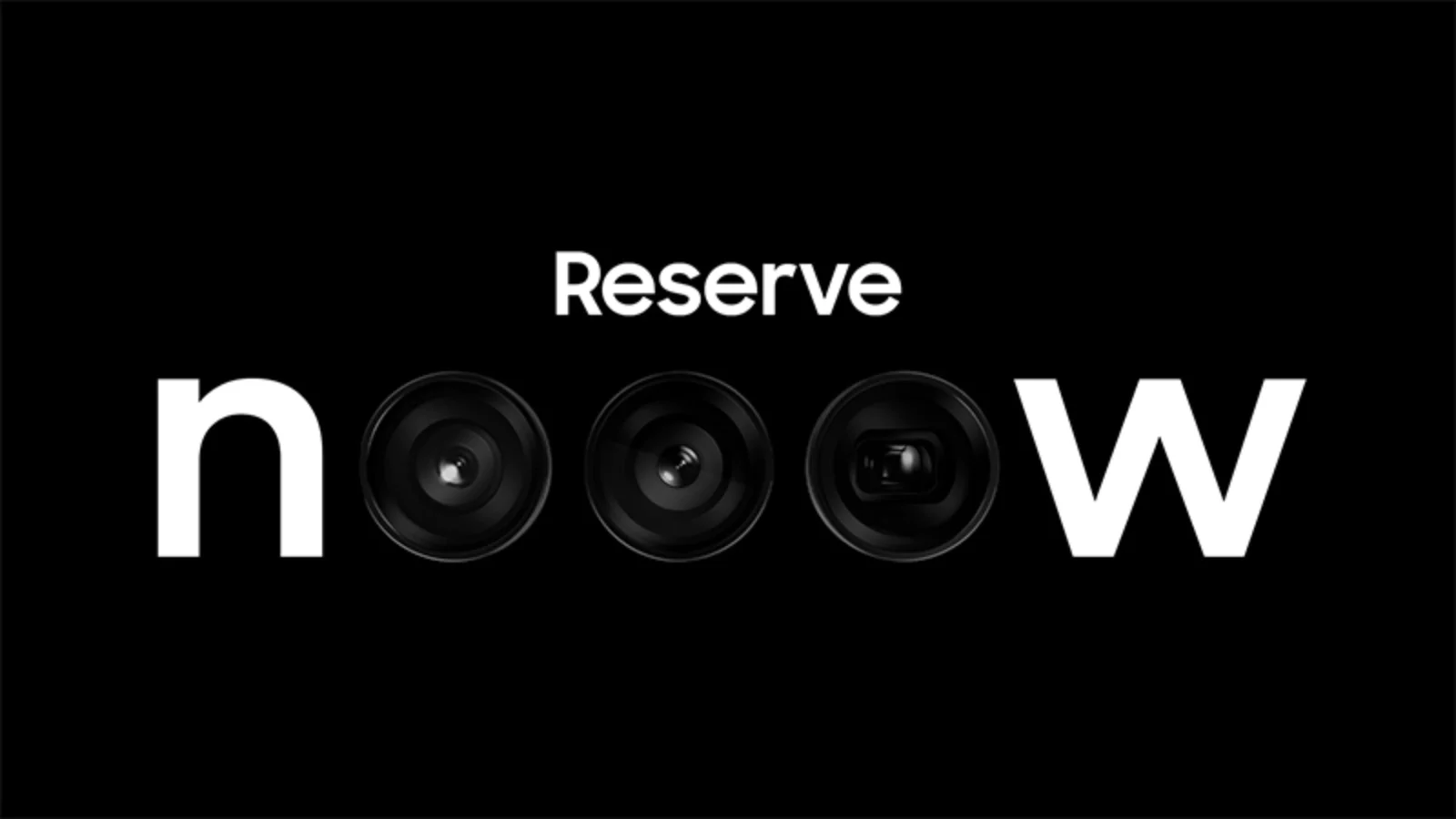 ---