Creating an online presence for free: Using internet tech to build a cheap website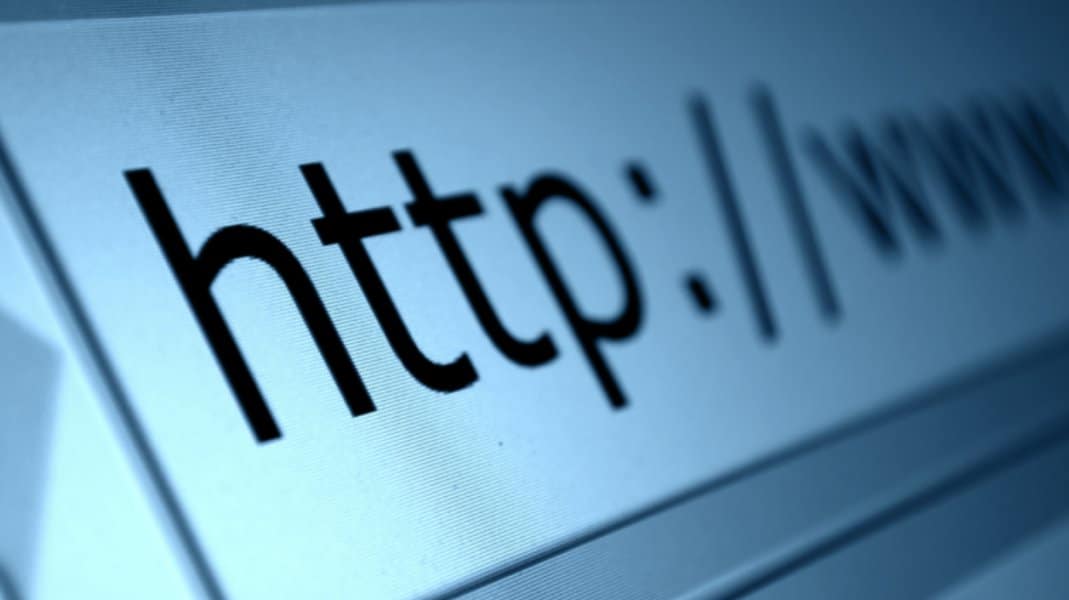 With the right online presence, you can do almost anything. For example, if you're a gamer and want to monetize your skills, building up a following on Twitch could be extremely lucrative. The same goes for vloggers and YouTube where upwards of five billion videos are watched every day. In fact, thanks to the surge in popularity of social media platforms, almost anyone can make it big on the internet with the right product.
While the recent buzz has certainly been around social media sites, the go-to option for anyone wanting a stable online presence is a website. Capable of containing copy, multimedia elements, and even embedded streams, websites can cater to the needs of virtually anyone and be your brand's central hub on the web (and often the place to where your social media posts lead). Despite this being the case, many people have lost sight of this in recent years. In fact, there's a perception amongst some that creating a website is complicated, unnecessary or a combination of both. The reality, however, couldn't be further from the truth.
Websites Still Have Value
Naturally, for the average person, cost and knowledge make social media platforms more attractive. For example, if you're looking to become "insta famous" (popular on Instagram), you don't need anything more than a camera phone and the app. In contrast, building a website takes time, money and a certain amount of expertise. According to Expert Market, the cost of building a website can range from £200 to £10,000. On first inspection, it would seem that the costs outweigh the benefits, especially since social media are free to use. However, it's also true that a business can improve turnover greatly by having a website. Therefore, if you're willing to put in the time, the rewards can be significant.
As the internet has evolved, so too have the ways of building a website. Although employing a web developer is still the default setting for many, it doesn't have to be that way. Today, anyone can build their own site with a modicum of knowledge and very little money. In his guide to building a website for free, Robert Mening suggests starting with WordPress. Currently, the foundation for 52% of the sites online, this platform gives you all the tools you need without all the complicated coding. By using out-of-the-box themes, WYSIWYG platforms, and one-touch add-ons, you can create a website that suits your purpose and target audience.
A Professional Look Without the Cost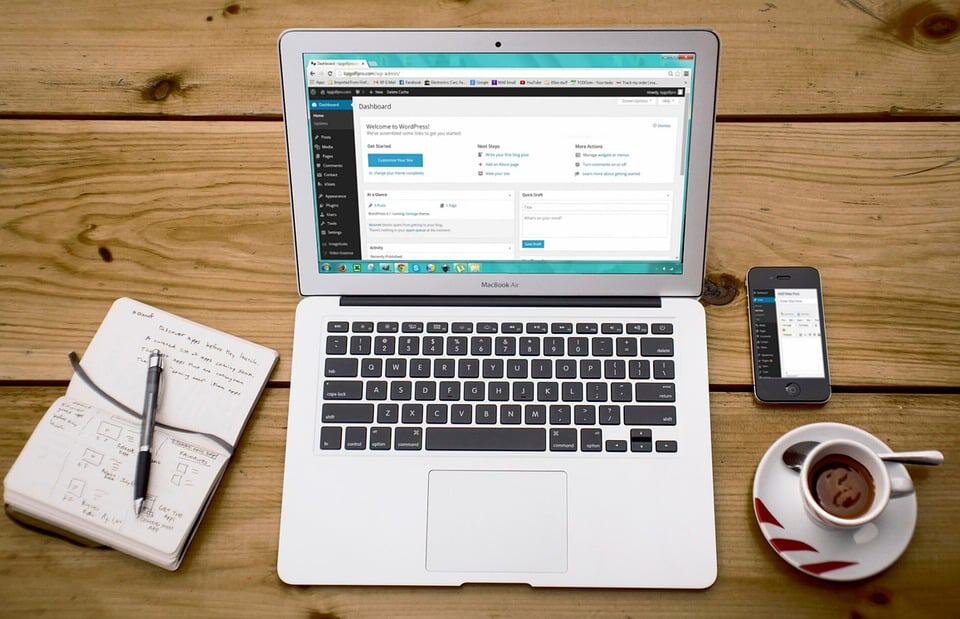 Once you've got a basic site in place, the next step is to buy a domain name and move it away from the main WordPress server. Depending on the URL you want, the cost will vary. However, most generic .com and .co.uk extensions will cost around £9.99 per year. No matter what domain you choose, though, you'll need web hosting. For the budget-conscious, the best free web hosting platforms will not only give you a place to run your site but a free domain name.
Finally, when your site is live, it's time to promote it. At this point, social media becomes very useful. Using Twitter et al, you share eye-catching images, host giveaways and generally get creative in order to promote your content. Engage with potential customers and keep things interesting for them, don't just sell.
As with all things, it will take time for your brand to make an impact. However, you won't be under the same amount of pressure as someone that's paid thousands to build a website. Indeed, thanks to the wonders of modern technology, you can promote yourself, your content or your products online without breaking the bank.
Have any thoughts on this? Let us know down below in the comments or carry the discussion over to our Twitter or Facebook.
Editors' Recommendations: